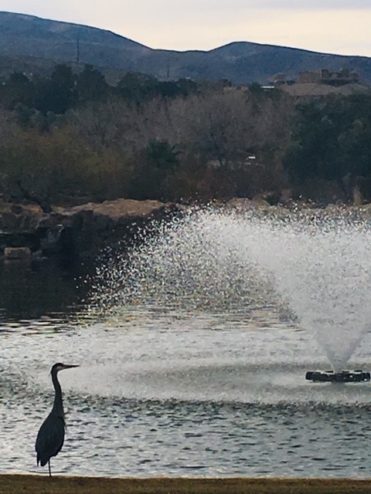 Someone with more insight than I insists the best tools for getting to Happy are 1) Sunlight; 2) Rest; 3) Exercise; 4) Diet; 5) Self-Confidence; and 6) Healthy Relationships.
None are budget-busters. The first is free. The rest we can control and manage ourselves. The effort we commit to each is by choice.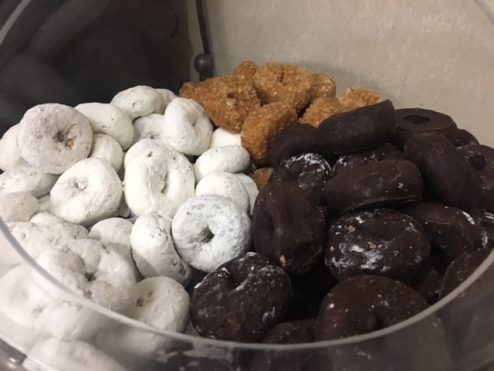 Last week I drove to Aspen after spending the best 2-month holiday season ever with my Bishop family and friends in Henderson/Las Vegas where Michael and I last lived. This was a quiet time when I could re-evaluate the Life I lead. Realizing there are no more 10 or 5-years plans in my future, I'm pretty ruthless about my year-to-year scorecard.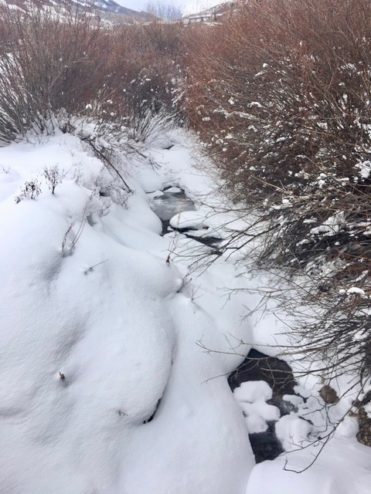 Which brings me to #6 in the tool chest above, Fostering Healthy Relationships. By necessity as a Caregiver needing to stay healthy, I already had nailed #1-4. Number 5 is still sometimes wobbly. But I believe #6, is the best pathway to Happy.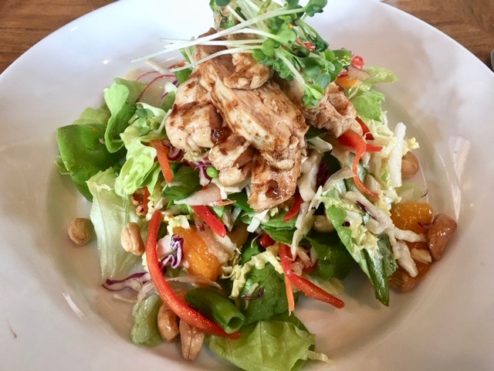 Relationships and friendships come in all sizes. Each needs nourishment. Of course, being all about Lists, I have one to share with you. Here's hoping you're okay with that. My work in progress….
FAMILY: When returning to Aspen in 2013 my only hesitancy was being 850 miles from my granddaughters. I wailed at the thought. Melissa's family was the reason we moved to Las Vegas. We saw each other often. Missy kept saying, "We'll figure it out, Mom. We will." And, as always, she did. For the past four years Clara and Emma have each written me weekly e-mails. Mom's rules were "3 paragraphs, 3 different subjects." At first there were nudges, bribes and 'not until you e-mail Grandma' threats. No more. Besides long and lengthy e-mails, they also text, call and send videos. In turn, I write weekly e-mails to each girl. While I only see them 2 or 3 times each year, I am in the middle of their lives.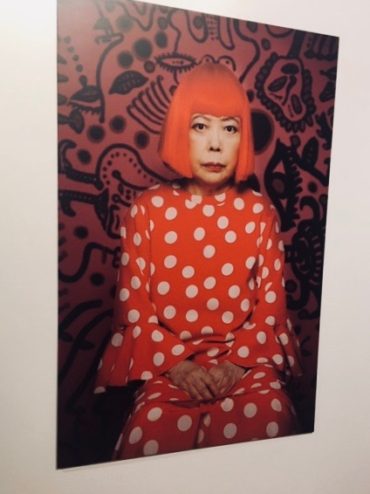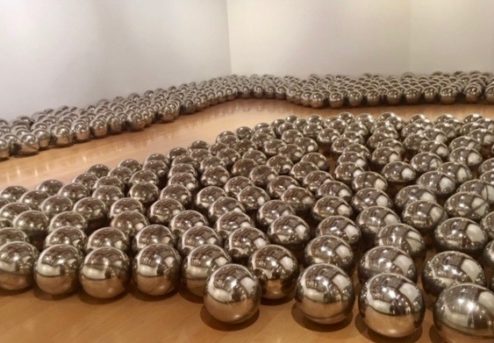 PERSONAL FRIENDS: Old or new, near or far, I value my friends. I'm too busy to be a constant buddy but I work hard to nurture friendships. If you're my friend, you know it. What I've become less tolerable about in friends are complainers, whiners and victims. Life isn't always fair but I know I am very fortunate. My personal social landscape beginning with loyal grade school besties up to recently-made friends tend to also be people who realize and are grateful for the good lives we're privileged to lead.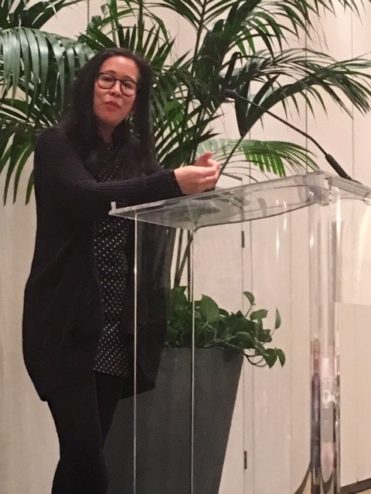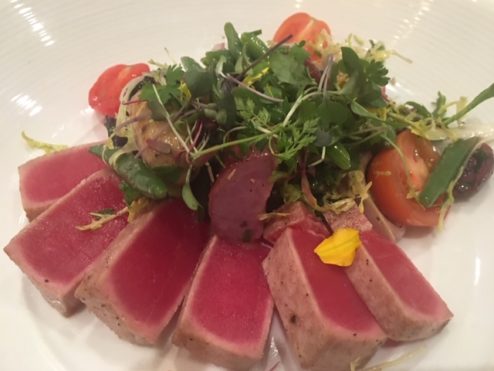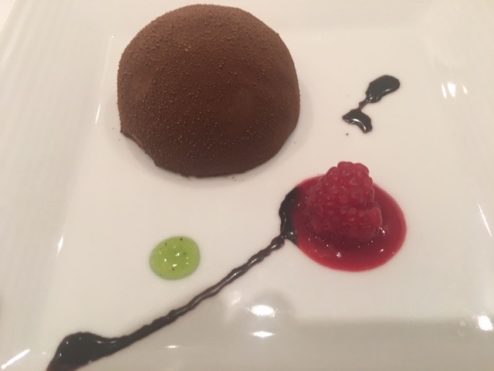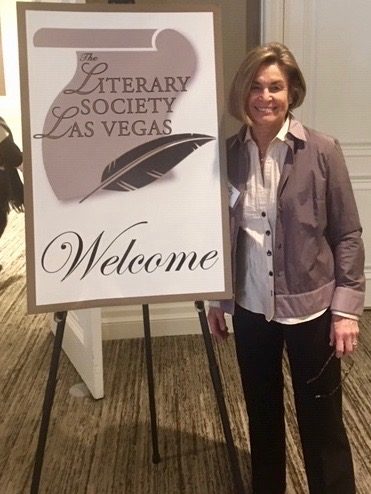 CONSEQUENTIAL STRANGERS are those countless everyday people who touch our lives often and influence us personally. Where would my life be without my Gant family enabling me to "live the dream" as Wesy, our Concierge often says. "Mrs. Hirsch, you are living the dream." And while I am so fond of that crew, respect and admire them, I recognize there is a Homeowner/ Employee relationship we must observe. Sometimes I forget.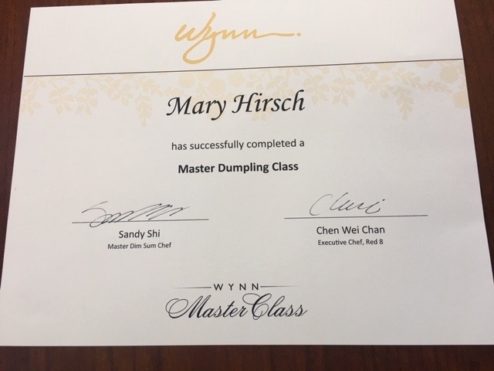 WEAK TIES are acquaintances or not, who can be surprisingly powerful in influencing us. All the food bloggers I've followed the past 8 years are Weak Ties. However, the French Fridays with Dorie group (Dorista's) grew into personal friends through meet-ups, visits and weekly blog posts.
The revolving door of impressive speakers/programs at the Aspen Institute, Music Festival and the like are Weak Ties who profoundly influence me on a daily basis. During the late Eighties while attending a small seminar I listened as Justice Harry Blackmun explained how Roe v. Wade happened. Since that initial magic moment I've experienced fleeting but impressionable encounters with the famous and accomplished like YoYo Ma, Renee Fleming, RBG, Congressman John Lewis, former SOS Madeline Albright and the Unknown, like those 300 Opportunity Youth Forum leaders who gathered at the Institute last fall.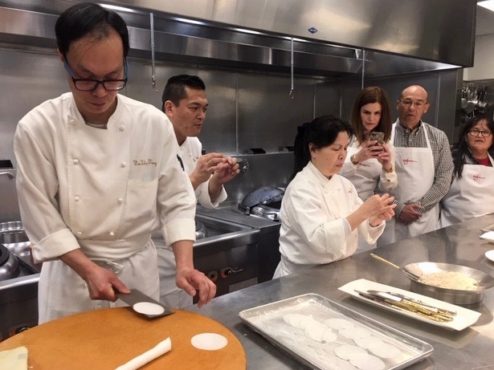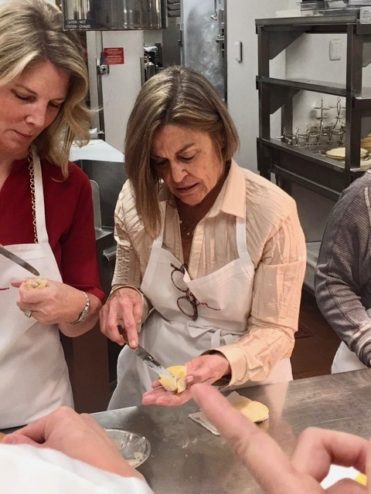 FACELESS WONDERS are thousands of taken-for-granted people we don't even know who make our daily lives tick-tock and function. Think 800,000 federal workers victimized by the recent Shutdown. Or, for me personally, a 30-second encounter with 300 firefighters while handing off dinner to them at the Salvation Army Food Truck in El Jebel last summer.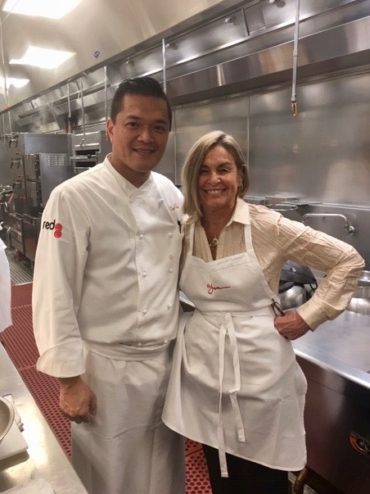 The upshot? This is the first time I've categorized my friendships. I'm realizing, like it or not, we're plugged into something larger than our own tiny worlds and that's a good thing.