NEWSFLASH: SELF-CARE IS NOT SELFISH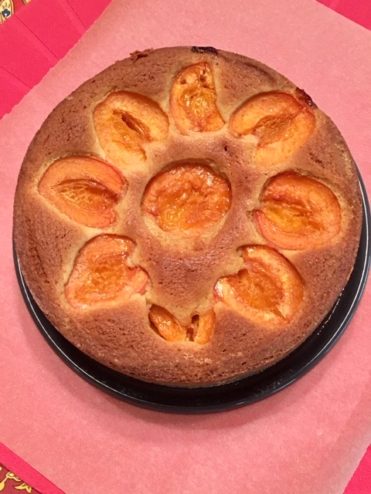 It needs to be said. Summer arrived, lingered a bit and in the blink of an eye, vamoosed. Or, so it seems. I've spent the last week dealing with that. And, you?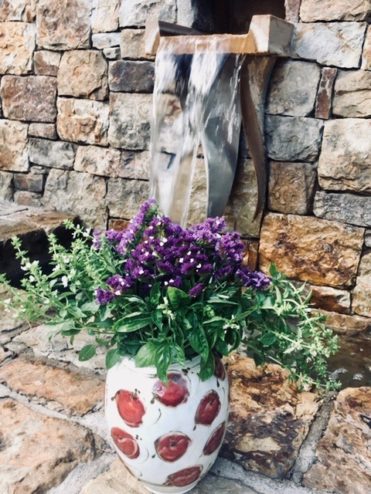 For me it's September Spa & Self-care month, something I invented ten or so years ago. Honestly I've never observed SS&S for the full thirty days. It's like a diet. Good intentions but bad follow-through. But to my mind, a week or two devoted to self-care is better than none at all.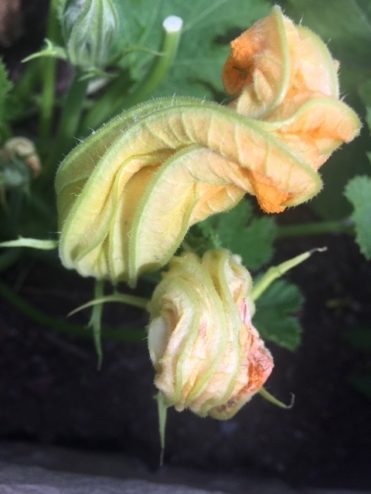 First, let's say this. Self-care is NOT selfish. Believe me or believe psychologist Dr. Maria Baratta who calls self care 'an armor to protect the energy needed to survive and thrive.'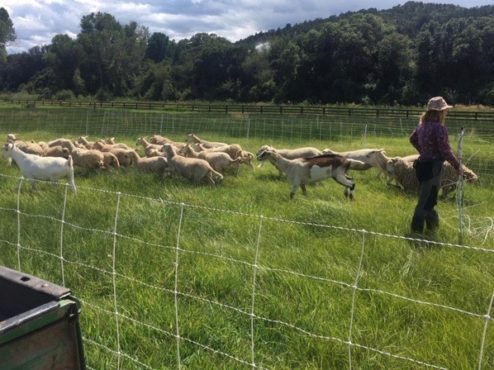 Self-care is also not limited to those in the work force. Moms and Dads need self-care. Caregivers need self-care. Students need self-care. And, yes, even aging retirees need self-care. As I've written before, as an older person living alone, the most important thing I do is to take care of myself so others don't have to.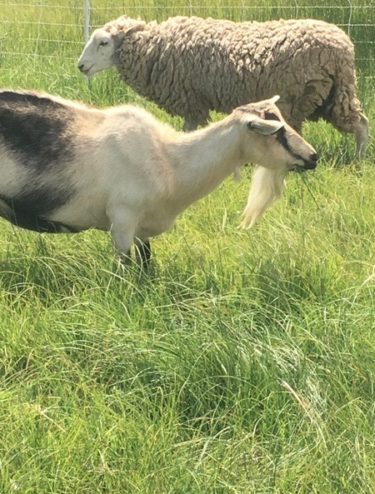 SS&S month is not just taking a break and stepping away from that glass of wine each night or losing 2-3 pounds or finding time for your 10,000 brisk steps a day. Here's the Self-care List* that I try to follow…..at least for 30 days: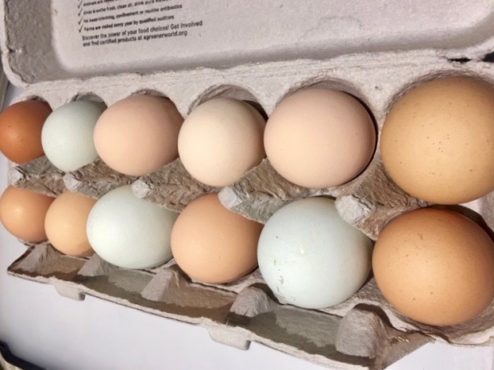 Self care means knowing who you are and your limits;
Self care means getting 7 to 9 hours of sleep each night;
(According to a 2018 American Psychological Association survey 45% of the women in this country report laying awake at night due to stress.)
Self care means making sure you're well fed.
Self care means finding ways to decompress throughout your day. (Besides your brain needing rest at night, it also needs to pause during the day.).
Self-care means if something isn't working, rethink how to do it differently.
Self care means identifying what you enjoy doing, what's fun for you and finding time to do it.
Self care means taking time to like and be proud of who you are.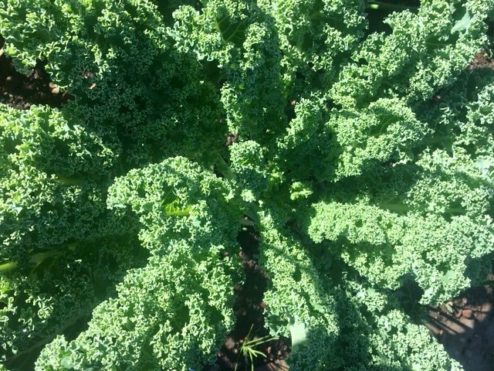 WELL FED, LET'S DO IT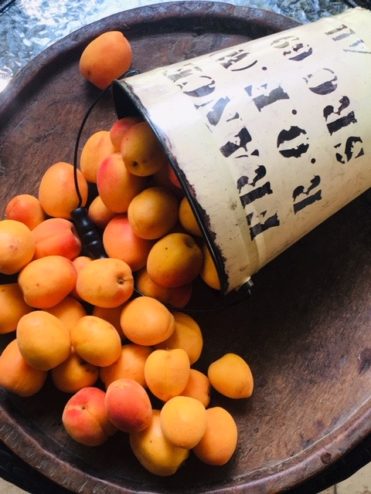 Taking the well fed-suggestion to heart, using apricots from a neighbor's tree and inspired by Dorie Greenspan's Dimply Plum Cake in BAKING, From My Home to Yours, I whipped up this phenomenal apricot cake.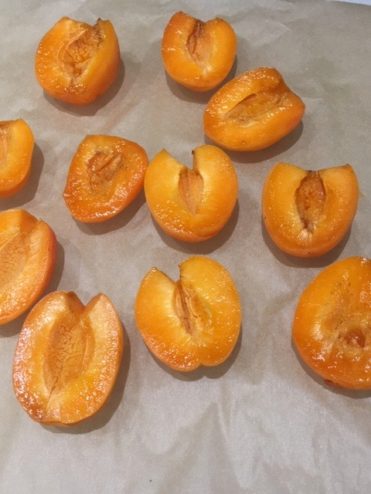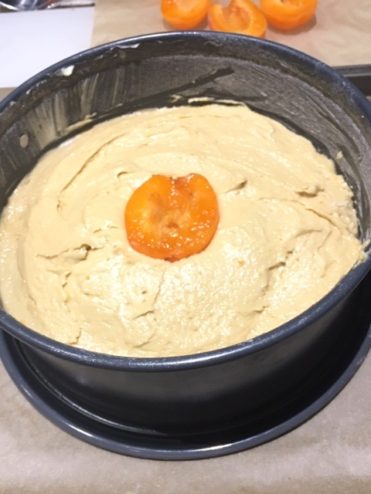 Although Dorie's award-winning cookbook was published in 2006, I came to it late – in 2010. It's made me a better, more confident baker. Each recipe has a "Playing Around" section which provided me the confidence to improvise with a large sack of plump apricots. This is billed as a brown sugar-based coffee cake for breakfast, brunch or a snack. That's silly. This is also dessert, served plain or dolled up with home-made vanilla ice cream, whipped cream or crème fraîche.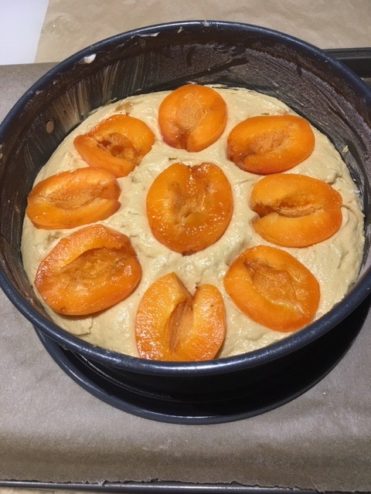 You can change up this recipe by swapping the apricots for other soft, juicy fruits and using a different spice or citrus zest in the cake. Dorie's favorite combos are: plums with orange zest and a pinch of cardamon; peaches with lemon zest and a little finely chopped fresh basil; nectarines with orange zest; cherries with lime zest or blackberries (combined with raspberries if you wish) with lemon, lime or orange zest.
AMAZING APRICOT CAKE adapted from Dorie Greenspan, BAKING, from My Home to Yours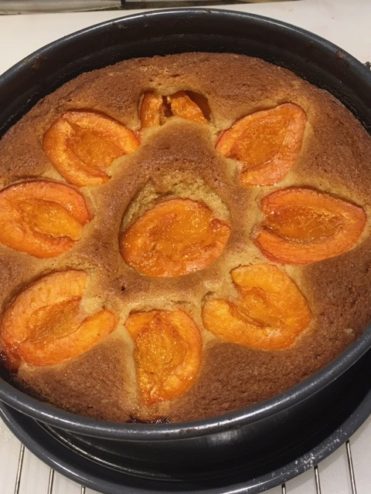 8 Wedges
INGREDIENTS:
1 1/2 cups all-purpose flour (Living at 8000', I always use King Arthur or Hungarian high-altitude flour for baking)
2 teaspoons baking powder
1/4 teaspoon salt
5 tablespoons unsalted butter, at room temperature
3/4 cup (packed) light brown sugar
2 large eggs, at room temperature
1/3 cup flavorless oil, such as canola or sunflower
Grated zest of 1 orange
1 1/2 teaspoons pure vanilla extract
5 plump apricots, halved and pitted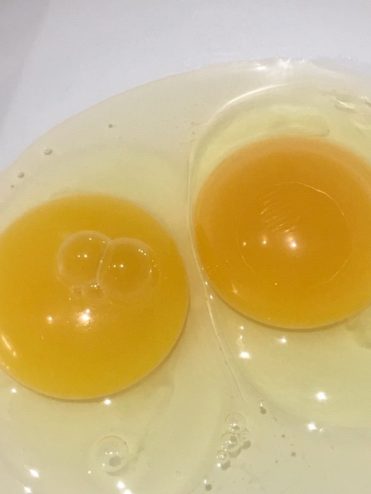 DIRECTIONS:
Center a rack in the oven and preheat to 350°F. Butter an 8-inch square baking pan or 8-inch round springform pan. Dust the inside with flour, tap out the excess and put the pan on a baking sheet. (You can, of course, use Joy, a butter and flour spray but spray the pan just before adding your mixed batter so the spray doesn't "glob" at the bottom.)
Whisk the flour, baking powder and salt together in a small bowl.
Working with a mixer, beat the butter at medium speed until it's soft and creamy, about 3 minutes. Add the sugar and beat for another 2-3 minutes. Then add the eggs, ONE at a time, and beat for a minute after each egg goes in.
Still working on medium speed, beat in the oil, zest and vanilla. The batter will look smooth and creamy, almost satiny. Reduce the mixer speed to low and add the dry ingredients, mixing only until they are incorporated.
Run a rubber spatula around the bowl and under the batter, just to make sure there are no dry spots. Scrape the batter into the pan and smooth the top. Arrange the apricots cut side up in the batter. Jiggle the apricots so they are comfortably settled in the batter and tap (do not whack) the pan on the counter twice.
Bake for about 40 minutes or until the top is honey brown and puffed around the apricots and a thin knife inserted into the center of the cake comes out clean.
Transfer the cake to a rack to cool for 15 minutes before unmolding the cake. Invert and cool right side up.
You can wrap the cake and keep it at room temperature for up to 2 days during which time it will get softer and more moist.
My favorite recipes from the cookbook, BAKING from my home to yours are:
Parisian Apple Tartlet, p. 319
All-in-One Holiday Bundt Cake, p.187
Classic Banana Bundt Cake, p. 190
Double-Crusted Blueberry Pie, p. 361
French Pear Tart, p. 368
Honey Peach Ice Cream, p. 437
*Thanks to Dr. Maria Baratta for helping with my Self-care List.
Next week for COOK THE BOOK FRIDAYS we're making Tomato and Peach Panzanella.