Last week, just as the Polar Vortex had powered up to "don't even think of flying into Chicago's O'Hare Airport," I was scheduled to fly to London. In an attempt to assure I would fly the friendly skies, United Airlines had changed my Aspen-Chicago departure flight time twice. While it may have seemed wacky to arrive at Aspen's airport at 8am for my now 1pm flight, that's what I did.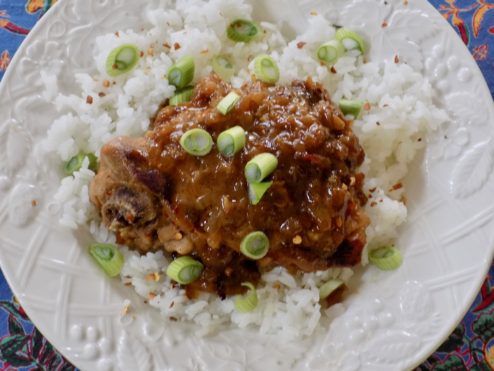 EVELIA PUPO CASTILLO
If the early bird catches the worm, I wanted to be that birdie. Although no one was checking in for flights yet, Agent Evelia Castillo was on duty. I approached the desk and asked if I had a shot at getting out today. She looked at my ticket and grimaced.
Without a word Agent Castillo began doing that computer clicking-and-clacking that airline agents do, before saying, "Let's see if we can do better."
In less than 45 minutes she had me on Aspen-Houston – London (direct) flights. I arrived in London ten hours earlier than originally scheduled. What Evelia doesn't know is that having been in a plane crash involving snow, I don't fly easily on sunny days. In bad weather, fearfully anxious, I drink. (Gracias, Ms. Evelia.)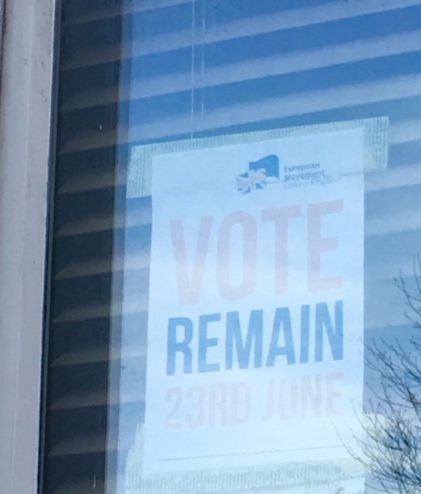 SAFELY ACROSS the POND
My first week here, as the Brits say, has been "brilliant."
Most international flights converge on Heathrow around 6-7am. Who planned that? The customs queue, an hour long, was diverse, orderly and subdued. ("Toto, I've a feeling we're not in Kansas anymore.") Not noisy America, for sure.
For me, this city means theatre. Only in London could I see Tina, the Tina Turner musical which premiered here in March 2018 at the Aldwych Theatre. Built in 1907 in the Edwardian Baroque-style, the Aldwych is three-tiered and holds 1,200 people. Sold out, always. "Tina" arrives in New York in Fall, 2019.
Because I've never seen 9-Tony awards-winning The Book of Mormon, today, I did. Playing in the Prince of Wales Theatre, seating 1,100 people, it was unexpectedly outrageous and hilarious. This theatre's claim to fame is its ample supply of women's bathrooms. No waiting in line, Ladies. Boom!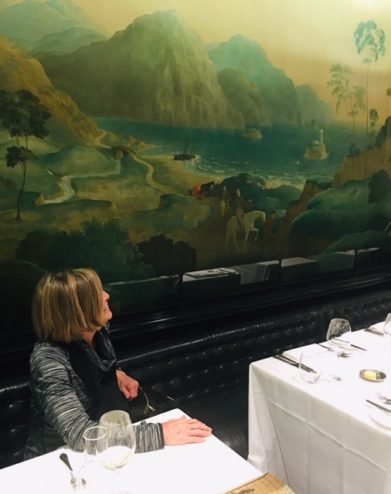 Tate Britain, often overshadowed by Tate Modern, is amazing. On Monday I re-visited my old English friends, landscape painter J.M.W. Turner and sculptor Henry Moore. According to my guide, Peter Scott, there are 37,000 Turner items entrusted to Tate Britain's care. Since I'd never eaten in its famous Rex Whistler Restaurant, I righted that wrong. Monserrat, the manager and my waitress, treated me to the ultimate Whistler (that British Whistler without the Mother) experience.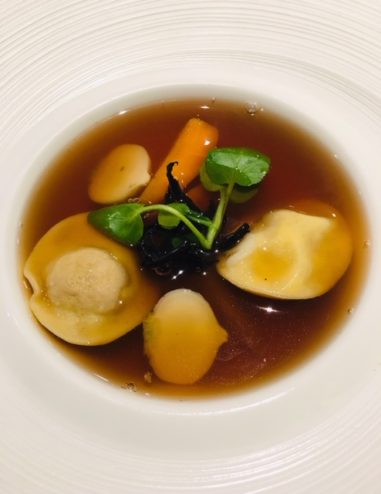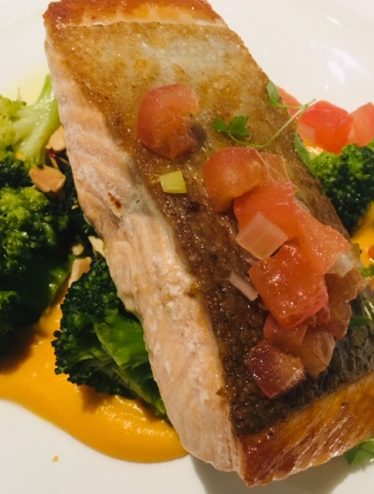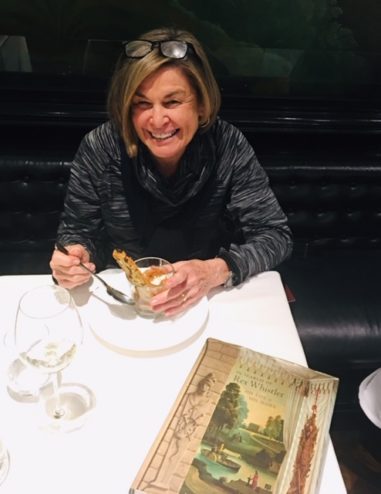 In searching for the quintessential English pub, I settled on The Salisbury, named after Queen Victoria's favorite prime minister. With its original cut glass and hand-carved mahogany splendor, it's a fine example of a late-Victorian pub.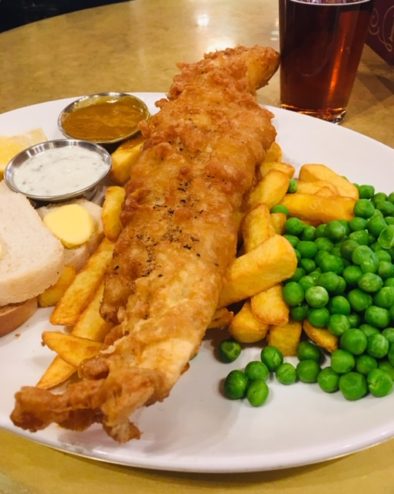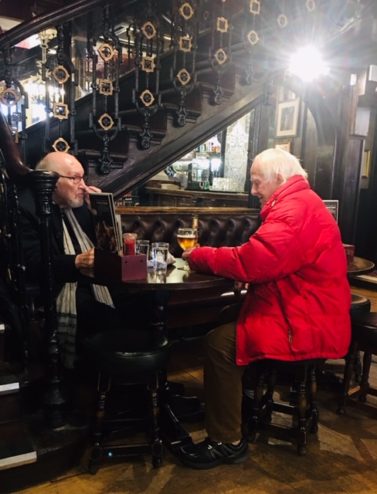 So happy that I had time to make Sweet Chili Chicken Thighs, this week's CooktheBookFridays recipe choice before leaving Aspen. Dorie explains this recipe as ' a simple sauté-then-braise affair emboldened by a chili/soy mixture.' The combination of Thai sweet chili sauce, soy sauce, Dijon mustard and Sriracha kick plain Jane chicken thighs up a few notches.
FRENCH FRIDAYS, EVERYDAY DORIE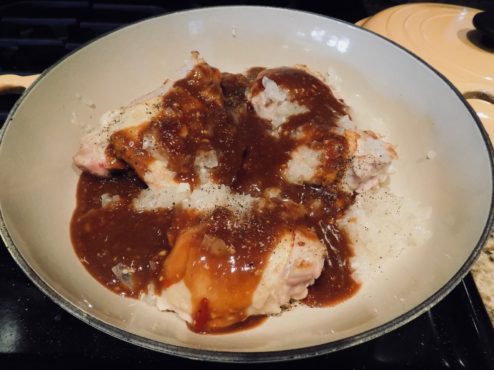 If you're inspired, I'll be happy to send the recipe. What I like best about Dorie's newest cookbook is her introduction of intriguing ingredients/combinations that she's picked up from her recent travels and food experiences. She's almost a "new" Dorie but in the finest sense. And, Readers, no one writes a clearer recipe or explains the process better than Dorie. She's a Pro.