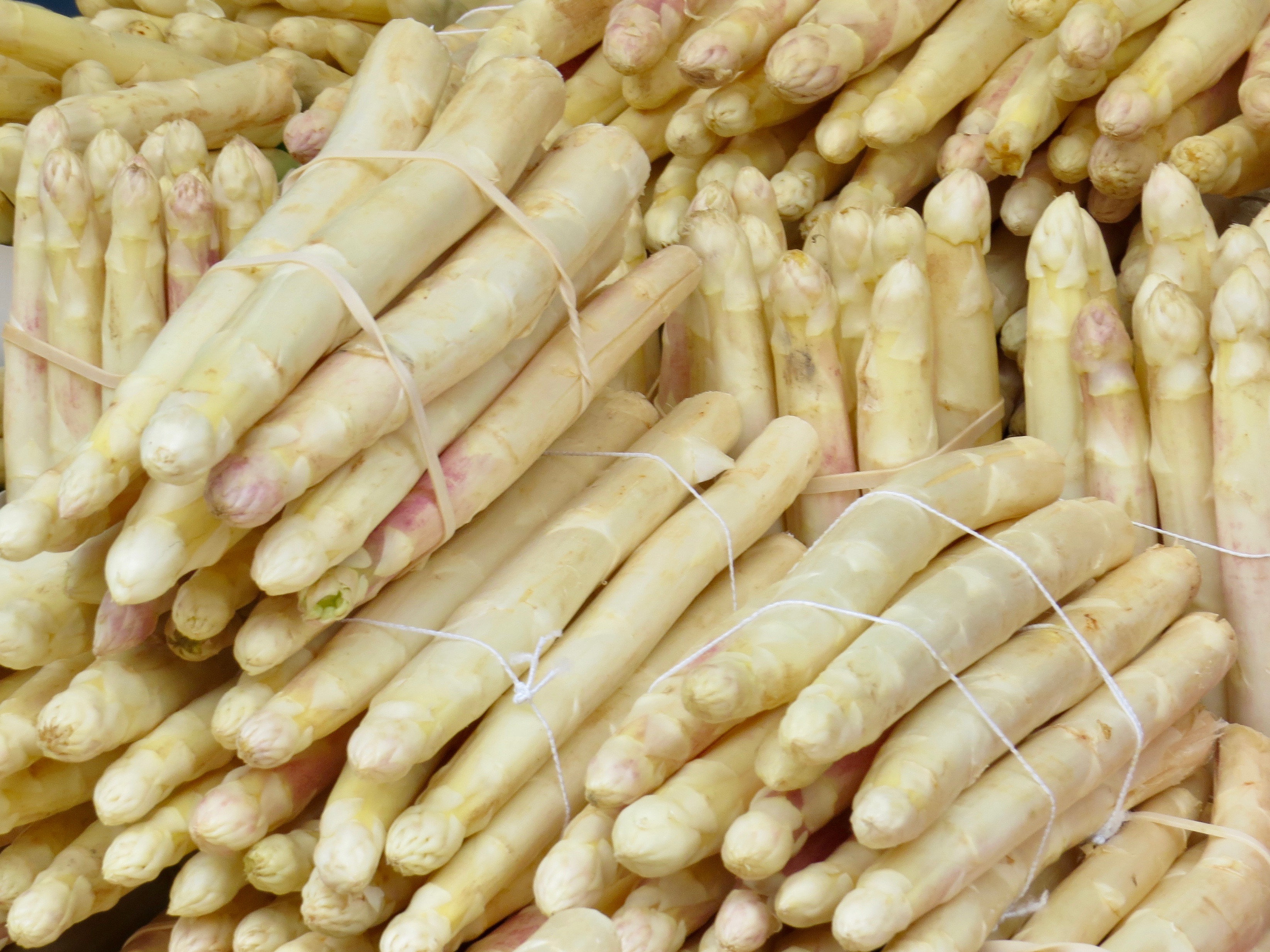 This past week Paris dished up a full-flavored smørrebrød of must-do's which bordered on sensory overload. At what point does all this seeing, hearing, smelling, tasting, and touching turn the senses into senseless? For me, it was last Wednesday at 9am. At the 4-week marker, I caught a 24-hours case of comatose.
The day started badly. I was excited about my day – a Market to Lunch cooking experience with top-ranked Le Foodist. That quickly switched to alarm when I spotted a text Fraud Alert from my credit card company. Ironically it was a back-up card that I had used only once. I called Chase (thank you, Verizon, for mobile access) and within the hour we shut down that card. Done.
However it was an unexpected blip and I was rattled. Just Me being Me. I admit that throughout the entire cooking class, Focus was not my friend. My classmates were lovely, our instructor, Fred, terrific and the class, well-organized. However, my head was still in Berlin where some jerk had apparently been running rampant with my credit card.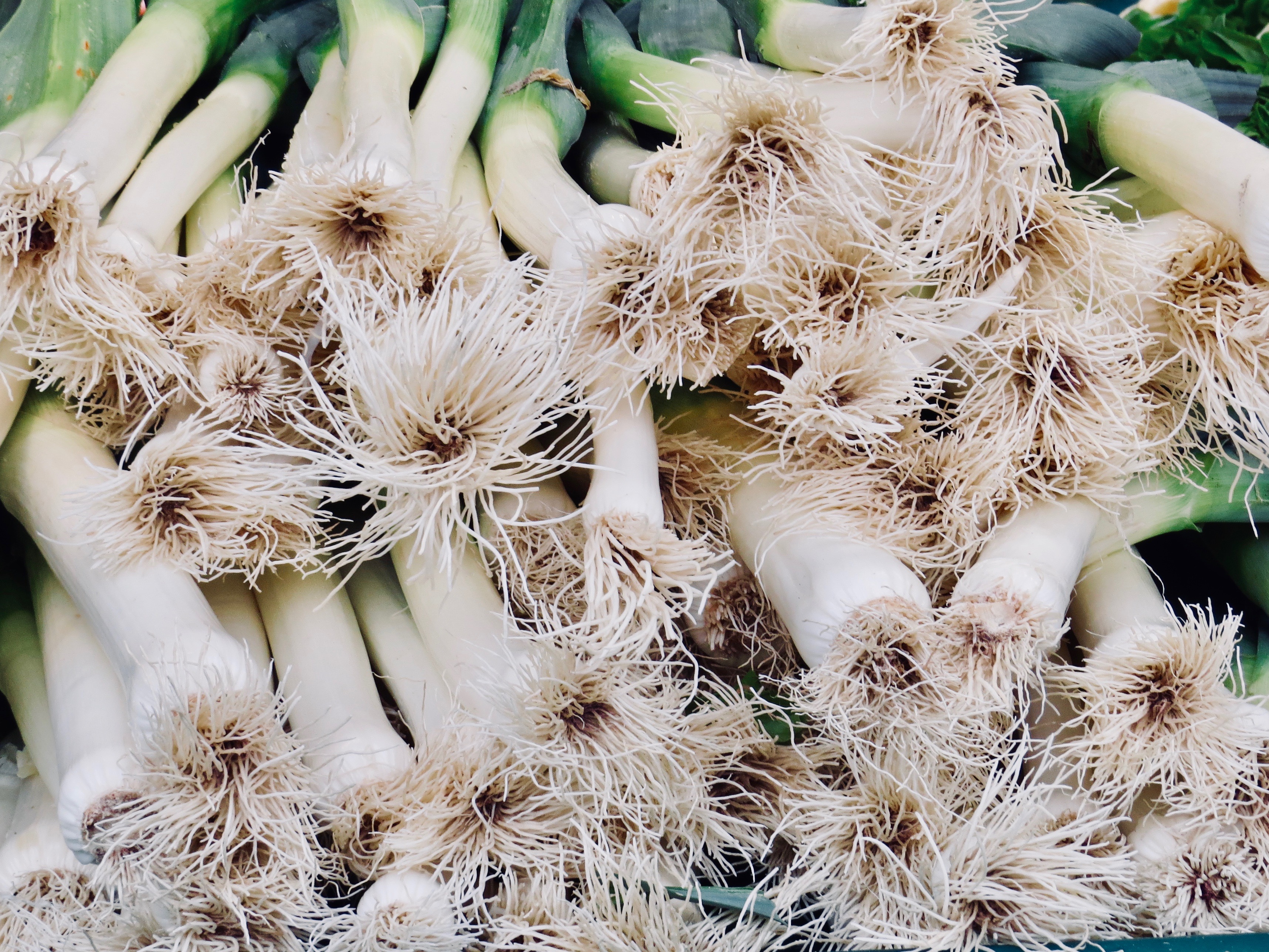 If it hadn't been a participatory class, my eyes glazing over would have been "pas de probleme." But Fred was precise. Although my peeled carrots and potatoes were "pas mal," my shallot slicing was found wanting. What's good enough in Aspen is not good enough in Paris.
During our great-tasting, made-by-us déjeuner (lunch), Fred asked each of us the best thing we had learned in the class. To my everlasting regret, I mentioned that it was his throwing in a teabag while poaching the pears to even out the color. Readers, did you know that? Anyway, that finished me off for Fred.
While walking home from the Latin Quarter where the school was located, I gave myself a pull-it-together, Mary, talking-to. (Silently, not mumbling.) You see I have this theory that if you don't wake up happy and grateful, perhaps you need to go back and try again. Thankfully, Thursday morning I didn't need a do-over. Except for Wednesday's meltdown, all five sensory cylinders were back on-line and firing properly.
My week in photos:
GOLD STAR CLASSROOM MOMENTS
During the past four weeks I've taken four food-related classes/tours with four different companies, all top-rated, all well-done: La Cuisine Paris, their Marais Soirée Gastronomy Food Tour and Galeries Lafayette wine and cheese tasting which I've written about in earlier posts. Then, Le Foodist. My last was a phenomenal French Cheese Tasting Workshop with 11 different cheeses and five different wines offered by Paris by Mouth. Each class was special in its own way, worth every euro.
CASTING A DIVERSE NET – MUSEUMS
If it's Sunday, National Museum of Natural History. If it's Monday, a Mary Cassatt retrospective at Musée Jacquemart-André. If it's Thursday, Le Musée Curie at Institut Curie.
ON THE RUN – PARIS MARATHON 2018
Early Sunday morning I walked out my front door to join the excitement as more than 50,000 runners passed by, circling around the Place de la Bastille. They were just getting started. It was only the three mile marker and many had not yet broken a sweat.
METRO MEOLODIES TO VIVALDI
Paris is recognized as one of our world's most cultural cities. Saturday morning I listened to a talented mishmash of musicians, channeling the Christy Minstrels, entertaining passengers in the metro tunnels. Saturday evening I walked across the street to The Church of Saint-Paul-Saint-Louis commissioned by Louis XIII in the early 17th Century to hear the Alegria Orchestra playing Vivaldi.