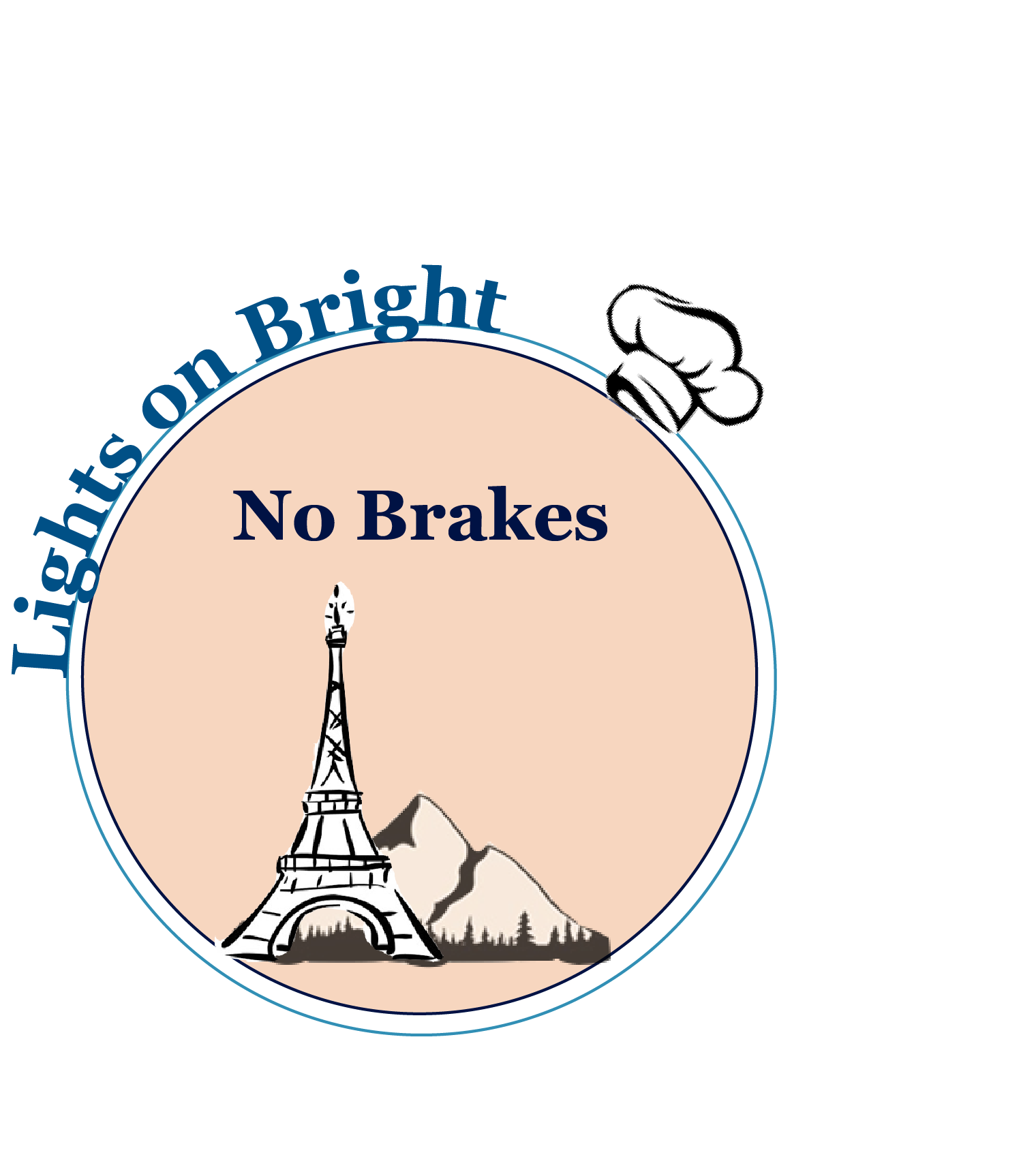 The past ten years Lights on Bright No Brakes has led me on a wild ride.
What wasn't planned, just happened. This new logo honors an adventure that began when a newly-published french cookbook met an amateur chef de cuisine-wannabe who lived in Colorado's High Country.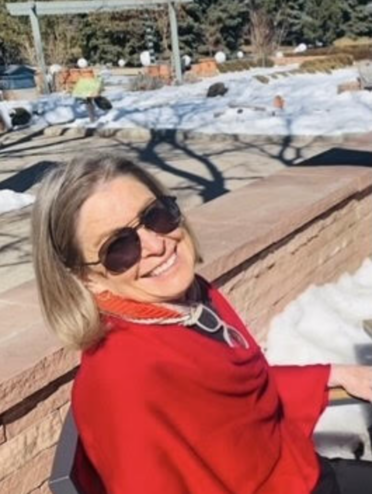 You'll find Lights on Bright no Brakes a minimalist version of its tires self.  As for me, I'm still me.  That's why I suggested to Joy Weinberg, my designer, we skip the 'about me' business.  She wasn't having it.  We compromised, agreeing to this streamlined version.