DIG IN
Q: What did I make on December 14, 2017 you ask?
A: I baked a spectacular Gingerbread Cake Roll topped with Eggnog Whipped Cream.
Here's where you can find all the recipes I've made since February, 2011. Admittedly, even I'm impressed by that.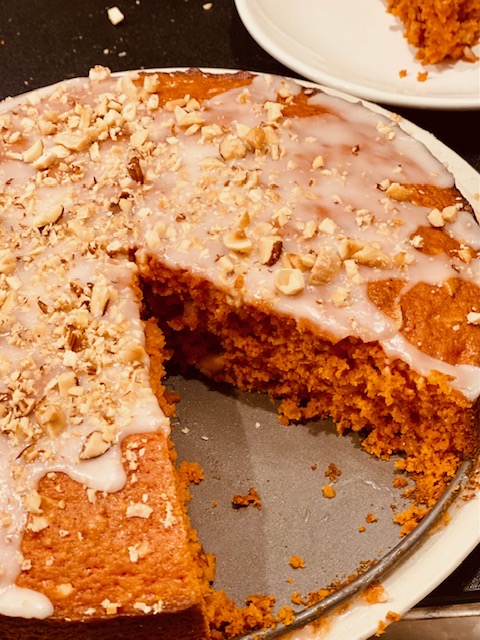 Mary
+
Dear Gentle Readers, Blood Orange Cake with Sea Salt Roasted Nuts There are so many reasons not to diet nor to even try in March. It's easy for me to justify almost anything but dieting when we're 13 months into the Pandemic? No. Say it loudly. No. This post is about...
read more