It may take a village to raise a child but it only takes two professional cooks and an adaptive amateur to pull together a celebratory Baked Ziti (Ziti al Formo). Call it a casserole or pure comfort food but please do not call it lasagna. Like most food I serve, Baked Ziti is neither fussy nor fancy but honestly, neither am I. "So delicious." "I LOVE this." "A great meal." That's really what I like to hear.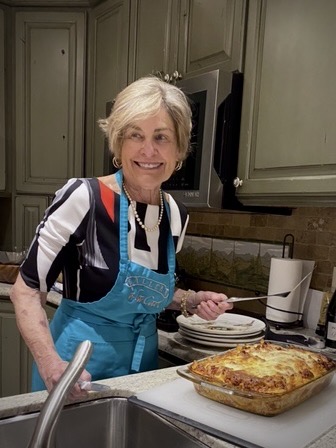 For the past 3 years the Pandemic followed by some must-do knee surgery has sidelined what I like to do best, invite friends over and feed them. This summer, with the kitchen settled and pantry re-stocked after my 4-month absence, happy days are back at D-203. Welcome, Normal. During the winter I fiddled with new recipes that sounded as good as I hoped they would taste. This Baked Ziti is one of those.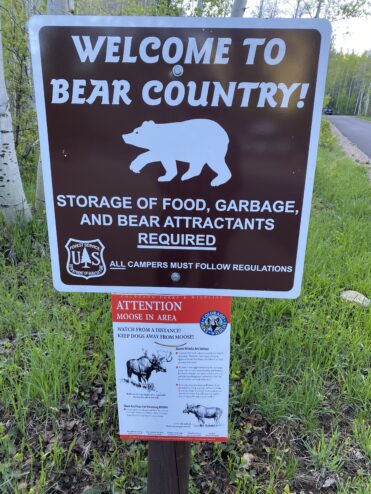 By mashing together pasta creations from bloggers Jennifer Segal, Once Upon a Chef and Ree Drummond, The Pioneer Woman and adding a few tweaks of my own, make-ahead Baked Ziti is a pasta perfect meal. Disclaimer: Although Italian cooking is not my forté, I'm betting if you mix up a leafy green salad and add a baguette, you'll agree. Despite the season, we're dealing with some wacky weather these days, it always works. Baked Ziti is an all-weather provider.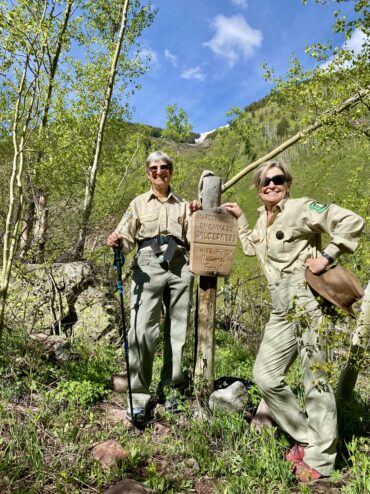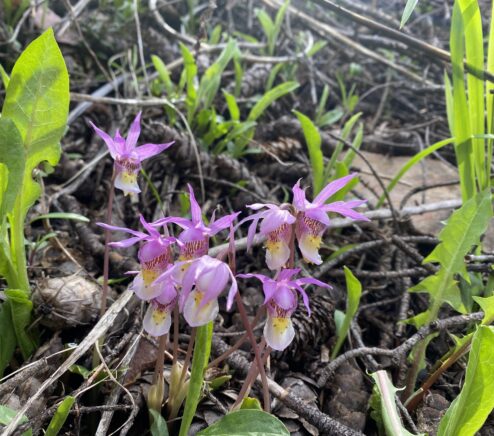 I've also returned to neglected favorites. If a 'recipe is a story that ends with a good meal,'* those neglected, greasy-smudged recipes are a precious stroll down memory lane. Here's hoping these examples will encourage you to come up with your own.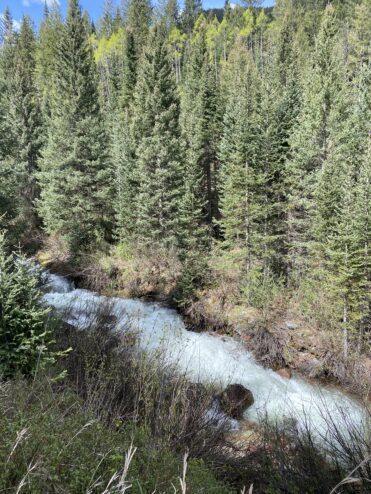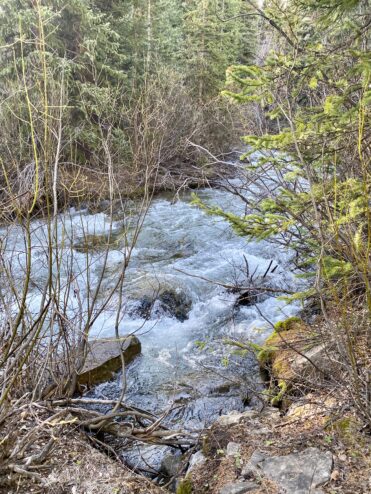 Here's what I still make often and when I first started: Sour Cream Coffee Cake (Ramada Inn, Scottsburg, Indiana, Bon Appetite 1978); Traditional French Garbure (Cuisine Cooking School, Marysue Salmon, late '70's); Old-Fashioned Meat Loaf (Gourmet Magazine, April 1994); Marie-Hélène's Apple Cake and Gougeres, Dorie Greenspan, "Around My French Table" 2010).
French Braised Lentils with Herbs de Provence & Pork Tenderloin (The Cafe Sucre Farine, Chris&Scott 2014); Mrs. Bing's Irish Soda Bread (Sweet Paul Vitale, 2013); Easy Kahlua Bundt Cake ( Liz Berg, That Skinny Chick Can Bake 2014); Guacamole (Josefina Howard, Rose Mexicana, NYC, 2015); Cauliflower Parmesan, Melissa Clark (NYT Cooking, 2015).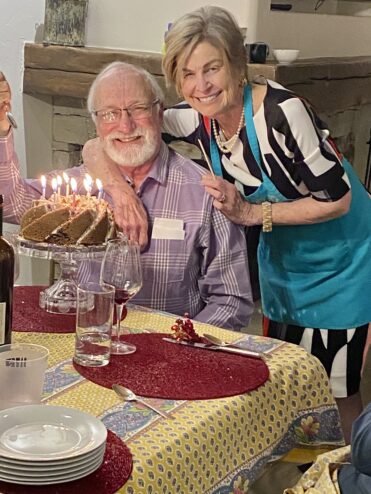 BAKED ZITI, adapted from Jennifer Segal, Once Upon a Chef and Ree Drummond, The Pioneer Woman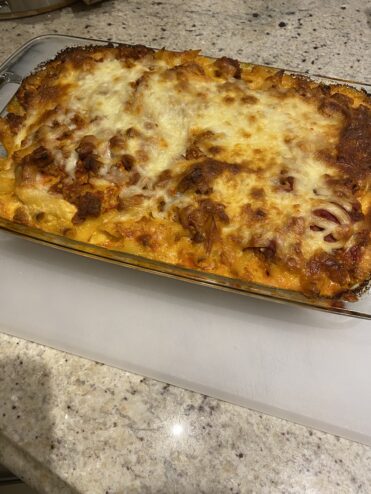 "Life is a combination of magic and pasta." Italian movie director, Federico Fellini.
Serves: 12
INGREDIENTS
2 tbsp. olive oil
1 whole large onion, diced
3 cloves garlic, minced
1 lb. sweet or spicy Italian sausage
1 lb. ground beef
28 oz. can whole tomatoes, with juice
1 24-oz. jar marinara sauce (I suggest RAO's Homemade)
2 tsp. Italian seasoning
1/2 tsp. red pepper flakes (or not, your choice)
16 oz. ziti or mostaccioli, cooked until not quite al dente (I suggest Penne Ziti Rigate)
15 oz. tub whole milk ricotta cheese
1 1/2 lb. whole milk mozzarella cheese, grated and divided
1 c. pecorino Romano or Parmigiano Reggiano cheese, grated and divided
1 whole egg
Kosher salt, to taste
Ground pepper, to taste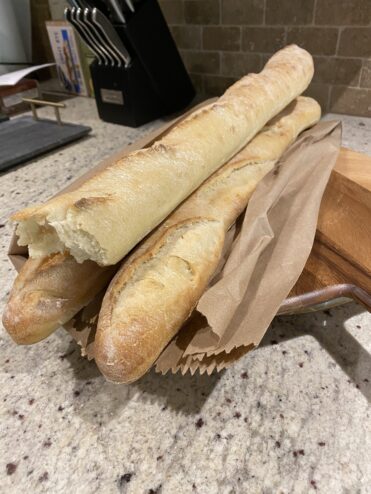 DIRECTIONS
1. Heat the olive oil in a pot over medium heat. Add the onion and garlic and sauté for several minutes, or until starting to soften. Add the Italian sausage and ground beef and cook until browned. Drain off fat, leaving a bit behind for flavor and moisture.
2. Add the tomatoes, tomato juice, salt, pepper, Italian seasoning, and red pepper flakes (I don't think red pepper was necessary.). Stir and simmer for 25 to 30 minutes. After that time, remove 3 to 4 cups of the sauce to a different bowl to cool down.
3. Preheat oven to 375˚.
4. Mix together the ricotta cheese, 2 cups of the grated mozzarella, parmesan, egg, salt, and pepper in a separate bowl. Stir together just a couple of times (do not mix completely).
5. Drain the pasta and rinse under cool water to stop the cooking and cool it down. Pour it into the bowl with the cheese mixture and toss to slightly combine (there should still be large lumps.) Add the cooled meat sauce and toss to combine.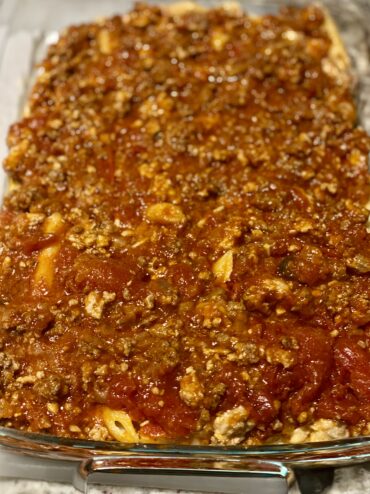 6. Add half of the coated pasta to a large casserole dish. Spoon half of the remaining sauce over the top, then top with half of the remaining mozzarella cheese. Repeat with another layer of the coated pasta, the sauce, and the mozzarella. (This is where you can freeze or stick in the fridge for up to two days.) Bake for 20 minutes, or until bubbling. Remove from oven and let stand 5 minutes before serving.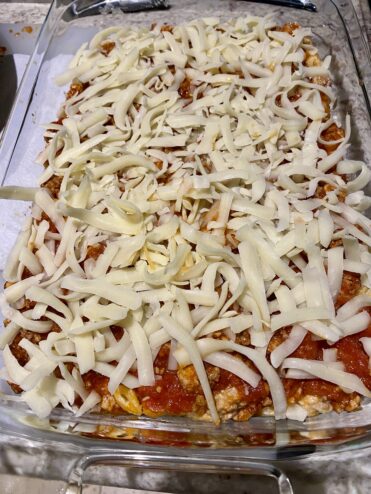 TIP: Depending on where you live, sometimes Ziti is difficult to find. I mail-ordered mine from Amazon.
*Thanks to Pat Conroy for the quote