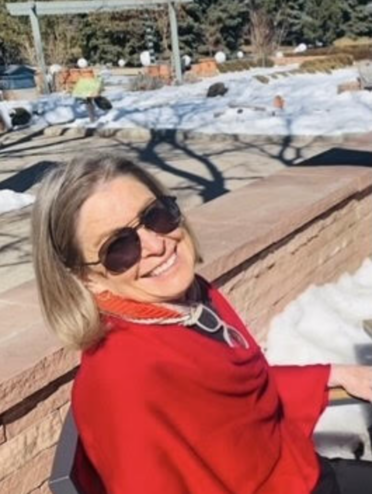 You'll find

Lights on Bright No Brakes

a minimalist version of its tired self.
As for Me, I'm still Me. That's why I suggested to Joy Weinberg, my designer, we skip the 'about me' business. She wasn't having it. We compromised, agreeing to this streamlined version. 
My husband Michael and I moved to Aspen in 1988.
When he died, following a lengthy illness nine years ago, I was forced to rebuild a life but was really lousy at doing it.
 After spotting an article in O, The Oprah Magazine about a start-up virtual cooking group called French Fridays with Dorie, I asked to join the group. Why did I do that? I have no idea but they welcomed me.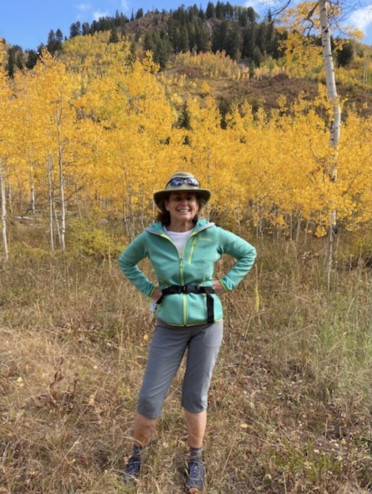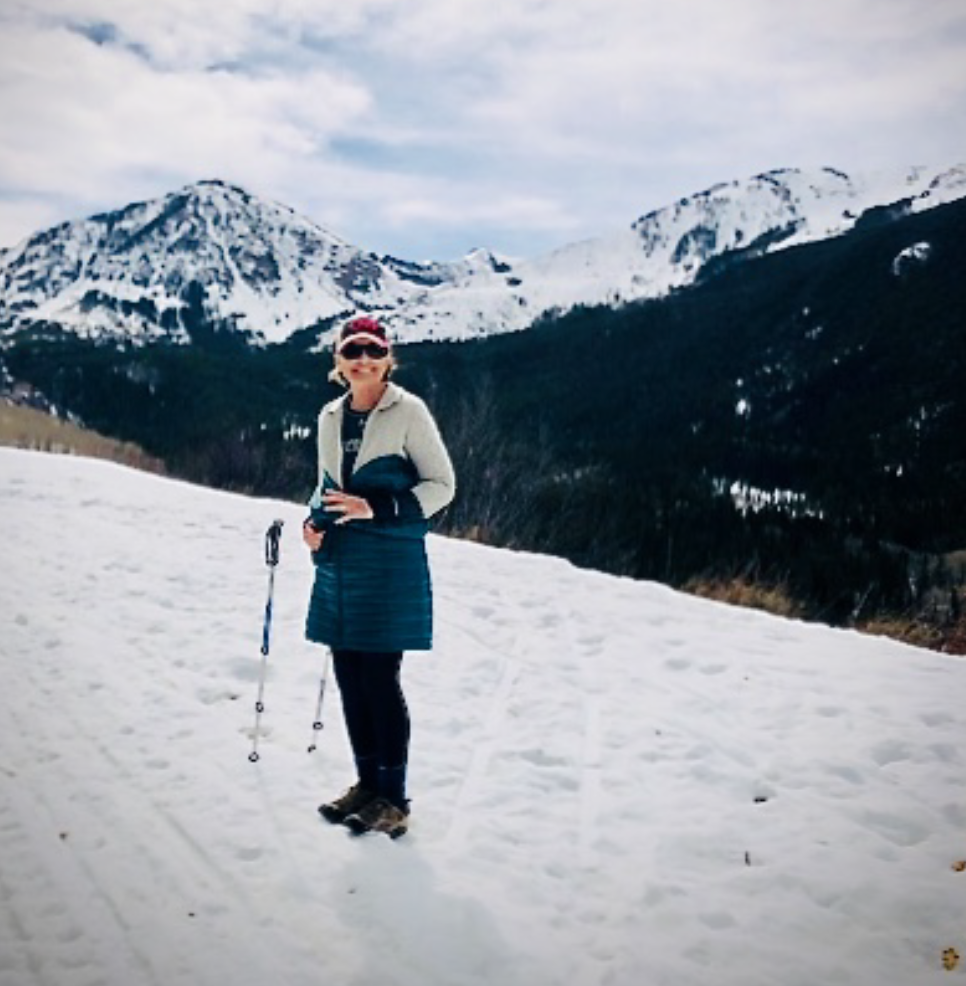 A journalist by trade, better at writing than cooking, this virtual thing was the food blogging world's newest brainstorm.
I discovered WE would be cooking through the phenomenal Dorie Greenspan's newest cookbook, Around my French Table. All I needed, the ingredients if you will, was a blog and her cookbook filled with over 300 recipes. C'est simple, n'est-ce pas? My only credential for doing that was sitting on the couch by Julia Child at an Aspen Food & Wine event at Barbie Benton's house in Starwood! 
Never one to admit being totally out of my league, Lights on Bright became my lifeline to normality.
As usual, I also expected my family and friends, FFWD colleagues and even those great kids at The Gant where I live, to help and support me. They did. They have. They still are.  Using food as my anchor my blog has enabled me to create and build a life again.  It's given me purpose, joy and so much more. That's what this blog is now about, the so much more.