DIG IN
Q: What did I make on December 14, 2017 you ask?
A: I baked a spectacular Gingerbread Cake Roll topped with Eggnog Whipped Cream.
Here's where you can find all the recipes I've made since February, 2011. Admittedly, even I'm impressed by that.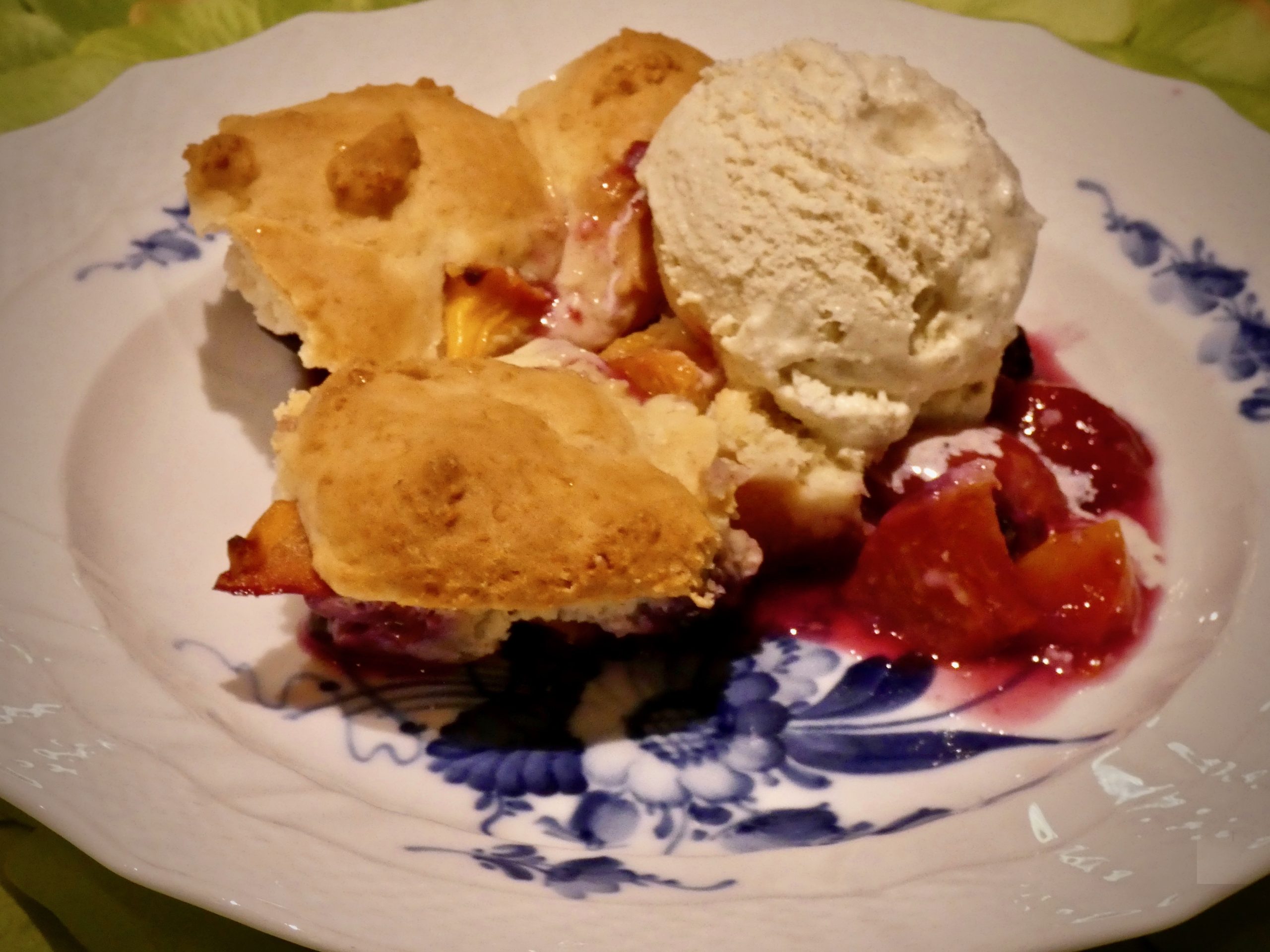 Mary
+
Drop Biscuit Peach/Blueberry Cobbler Before today's delightful baking adventure plus a pasta salad like no other make an appearance, I must ask. As we wrap up Week #19 of you-know-what, How Are We? Personally I'm uncertainty-averse but about 5 weeks ago I re-booted...
read more