DIG IN
Q: What did I make on December 14, 2017 you ask?
A: I baked a spectacular Gingerbread Cake Roll topped with Eggnog Whipped Cream.
Here's where you can find all the recipes I've made since February, 2011. Admittedly, even I'm impressed by that.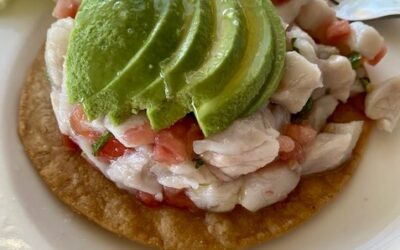 Mary
+
Last week I flew to Hawaii, scooting out of Aspen just before snow, snow and more snow. Maui will be my sunny slice of paradise until mid-February. For seven years I've traveled solo every winter, sharing those journeys, hits and misses, with you. Blackened Mahi...
read more