DIG IN
Q: What did I make on December 14, 2017 you ask?
A: I baked a spectacular Gingerbread Cake Roll topped with Eggnog Whipped Cream.
Here's where you can find all the recipes I've made since February, 2011. Admittedly, even I'm impressed by that.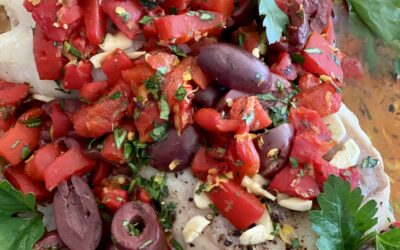 Mary
+
Last Tuesday a friend who lives in Mountain Valley, an East Aspen area that shares its space with wildlife habitat, called, "Hey Mary," she said, "Can you come pick me up? There's a moose in my front yard and I can't get to my car." Honestly, Readers, this is a call...
read more