DIG IN
Q: What did I make on December 14, 2017 you ask?
A: I baked a spectacular Gingerbread Cake Roll topped with Eggnog Whipped Cream.
Here's where you can find all the recipes I've made since February, 2011. Admittedly, even I'm impressed by that.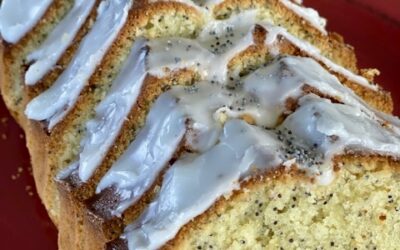 Mary
+
Before Tom Sawyer, before Huckleberry Finn, when Mark Twain was an underpaid wanna-be newspaper reporter, he found himself in Hawaii. In 1866 at just 31 years of age, The Sacramento Daily Union sent him on assignment to the Sandwich Islands, present-day Hawaii. He...
read more