Last week I flew to Hawaii, scooting out of Aspen just before snow, snow and more snow. Maui will be my sunny slice of paradise until mid-February. For seven years I've traveled solo every winter, sharing those journeys, hits and misses, with you.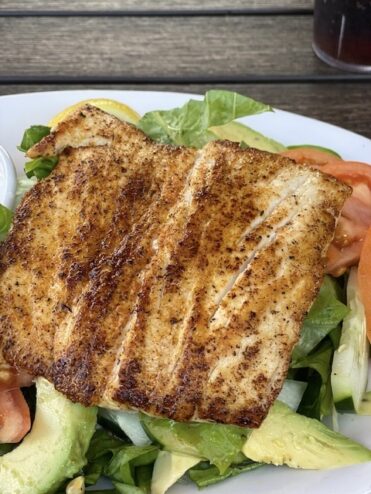 Having had my wings clipped the past 2 years and still dealing with Covid regulations, I'm not as breezy about this year's travel. But pent-up wanderlust won out over Anxious, Reticent and Careful. I'm still carrying around the Careful baggage but taking it on the road.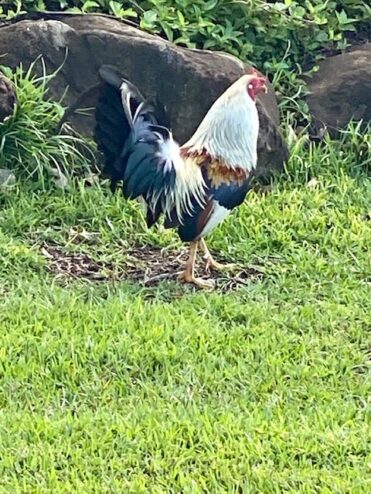 UNITED ON UNITED
Can we all agree that with any airline it's a tough ride these days. That's why I'm sharing this sad but gracious story of a crew and its passengers united in grace.
Just as my plane was taking off from DIA (Denver) for Maui, the pilot did a quick turnaround, landing back at the airport. An elderly man, diabetic, needed medical attention. The only doctor on board, sitting next to me, hurried to help the crew. Shortly after the jet bridge was put in place, the Paramedics boarded our plane. A seizure. A stroke. The gentleman died.
We sat at the Gate for 3 hours. United, DIA and the city of Denver needed to deal with this tragedy by the book. The atmosphere in the cabins was subdued, respectful and throughout the process I heard no grumbling nor one complaint.
Three hours later, the bridge was removed. We departed with the crew putting on smiles, returning to work. Although they appeared to shake it off, this was a young crew, a first-time event for everyone. My seat mate, the only passenger who shared their experience, got busy and spent the flight quietly reassuring each of them they had done everything possible, providing the couple dignity and grace throughout the process.
This is America's humanity as I know it.
ALOHA, MAUI
Wherever I travel it takes me a week to find my footing but with a little friendly help, I'd call every day since my arrival an adventure.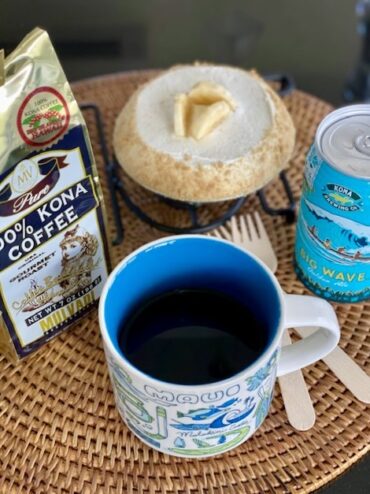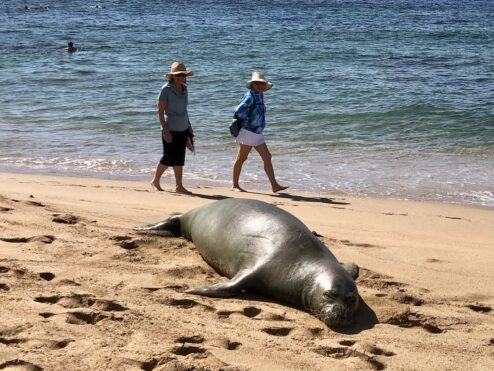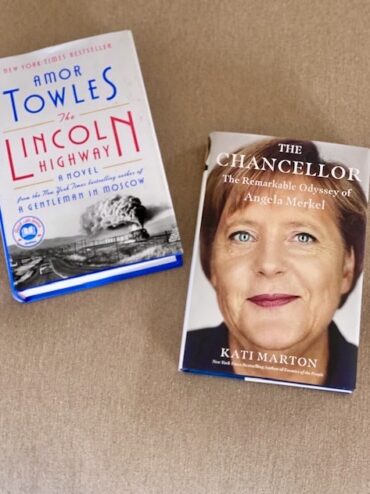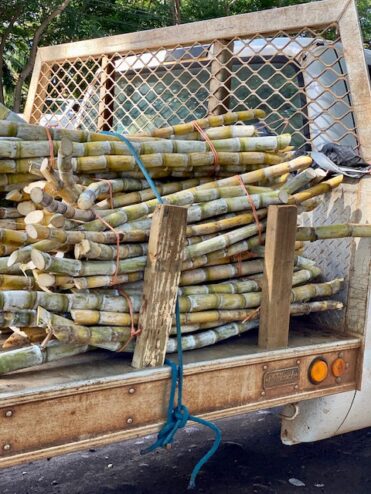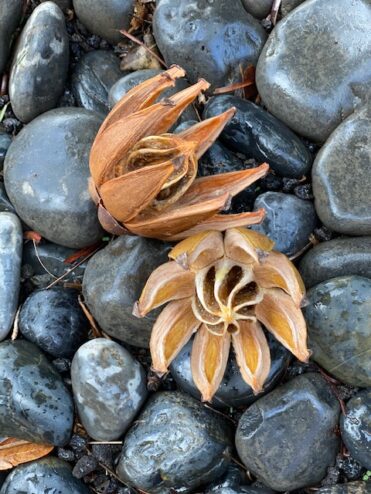 If you want to see more Maui photos, check out my hirschfrench Instagram #mauilife daily photo. Beginning with Ceviche (first photo above), I'll get back to making and posting recipes in my next blog. My friend, Leslie, is making Opakapaka for Christmas Eve dinner so maybe she'll let me share some pictures with you.
Wherever you live, please be joyful and stay healthy over the holidays.