Few of us can ignore or not be affected by the news coming out of Ukraine right now. Dark moments like these challenge us to remember once again who we are and what we can endure and refuse to tolerate.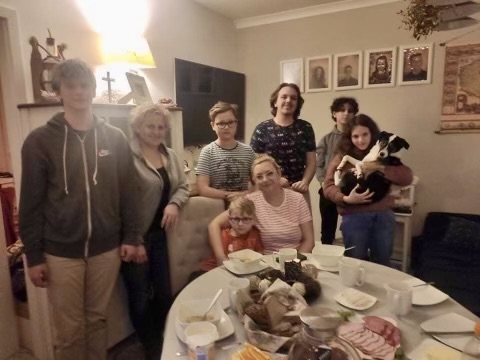 Last Sunday, however, I needed to shelve those loftier considerations of 'what I could endure.' I wasn't even enduring the weekend. My jangled nerves weren't responding to "Just Breathe." Although I could locate Ukraine on a map, I didn't know it shared borders with seven other countries. If called to perform, among other things, I can now name all those bordering countries and their capital cities.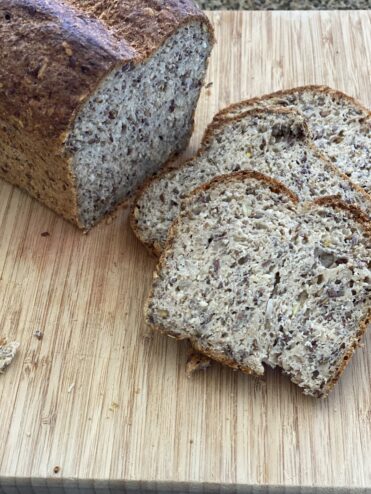 Which brings me to borscht. A female store owner in Kyiv recently said to CNN, "I'm not scared anymore. I know Ukraine will win. The two things a Ukrainian woman needs to know is how to make borscht and Molotovs!"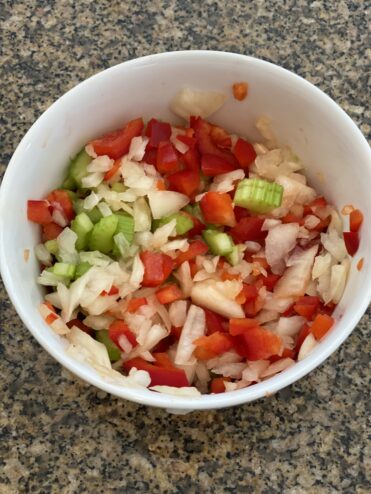 Ukranians consider this beet soup, with its 30 different varieties, to be their national dish. It is a hearty vegetable soup made out of beets, cabbage, potatoes, tomatoes, carrots, parsnips onions, garlic, dill and may include meat or fish. Food is part of Ukraine's culture and identity. Every babulya (grandmother) has her favorite version.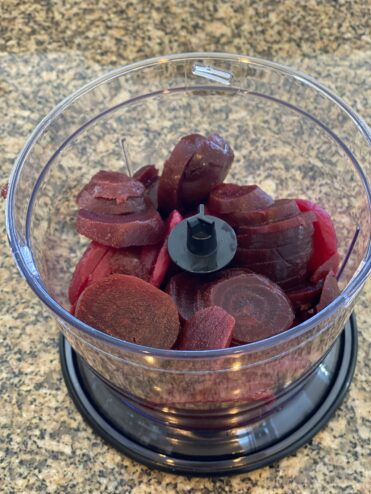 I'd never made or even tasted borscht. Last Sunday that became my project. Fun fact. To even grasp what I was creating, I first purchased a jar of Manischewitz Borscht for tasting purposes! After scanning the internet for various recipes, I settled on Natasha Kravchuk's meatless version (recipe below). Another fun fact. Starting your meal with a hearty vegetable soup like borscht is a fantastic way to lose weight! You end up eating 15% fewer calories over the course of a meal.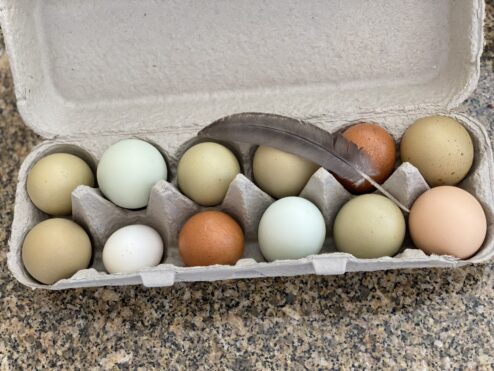 WORLD CENTRAL KITCHEN
In 2017 when Puerto Rico was devastated by Hurricane Maria, killing 2,975 people, the deadliest U.S.-based natural disaster in 100 years. World Central Kitchen, a not-for-profit organization devoted to providing meals in the wake of natural disasters and led by the celebrated Chef José Andrés, was first on the scene. Since Adriana Angelet, a member of our French Fridays with Dorie virtual cooking group, was Puerto Rican and dealing with the devastation, we "Doristas" decided to contribute money to WCK in her name.
Since that time as Chef Andrés has expanded his impressive food relief effort throughout the world, I've contributed monthly to WCK, making it a recurring donation. He is a phenom. In time, I predict he will win the Nobel Peace Prize. When Russia invaded Ukraine, his team quickly organized to feed what is now almost 1 M refugees. Currently, WCK meals are being distributed in five Ukrainian cities and on the Polish, Romanian, and Moldovian borders. Learn more about wck.org here.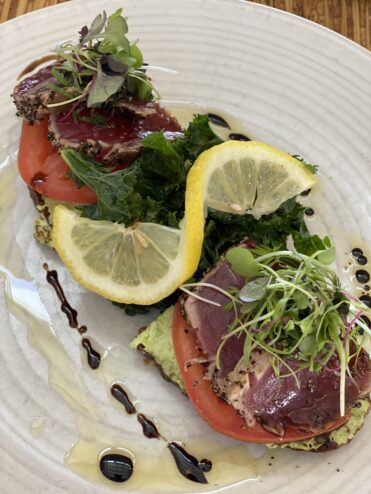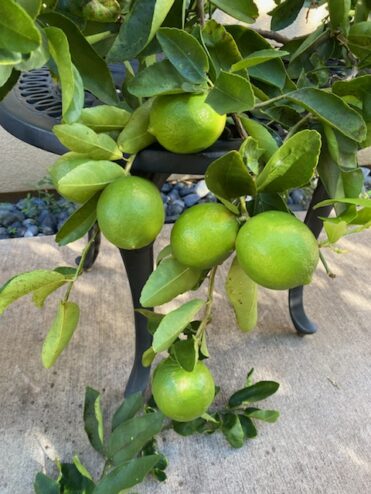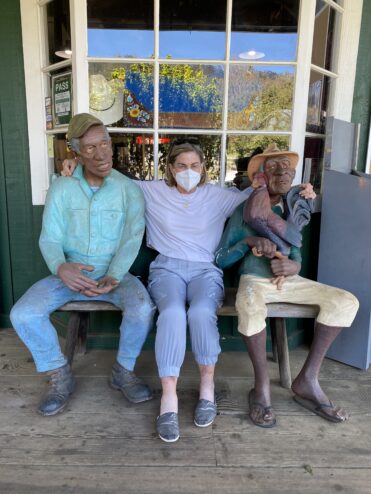 CLASSIC UKRAINIAN BORSCHT (Beet Soup) by Natasha Kravchuk of NatashasKitchen.com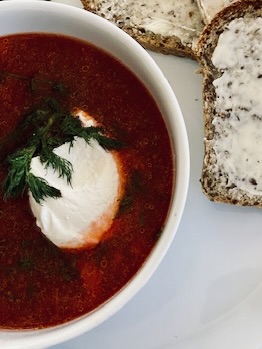 Servings: 6
Ingredients
4 medium beets, peeled and grated, 2 cups ( I used refrigerated and vacuum-packed beets for this recipe.)
2 Tbsp olive oil, divided
4 cups chicken broth, add water as needed
2 medium/large Yukon potatoes, peeled and sliced into bite-sized pieces
2 carrots, peeled and thinly sliced
Zazharka (Mirepoix):
2 celery ribs, trimmed and finely chopped
1 small red bell pepper, finely chopped, optional
1 medium onion, finely chopped
3 Tbsp ketchup or 3 Tbsp tomato sauce
Additional Flavorings:
1 can white cannelini beans with their juice or shredded cabbage
2 bay leaves
2Tbsp white vinegar, or to taste
1 tsp sea salt, or to taste
1/4 tsp black pepper, freshly ground
1 large garlic clove, pressed
3 Tbsp chopped dill
Instructions
Peel, grate and/or slice all vegetables (keeping sliced potatoes in cold water to prevent browning until ready to use then drain). I used refrigerated and vacuum-packed beets for this recipe.
Heat a large soup pot (5 1/2 Qt or larger) over medium/high heat and add 1 Tbsp olive oil. Add grated beets and sauté 10 minutes, stirring occasionally until beets are softened.
Add 4 cups broth. Add sliced potatoes and sliced carrots. Cook for 10-15 minutes or until easily pierced with a fork. If more broth is needed, add 1-2 cups of water.
While potatoes are cooking, place a large skillet over medium/high heat and add 1 Tbsp oil. Add chopped onion, celery and bell pepper. Sauté stirring occasionally until softened and lightly golden (7-8 minutes).
Add 3 Tbsp Ketchup and stir fry 30 seconds then transfer to the soup pot to continue cooking with the potatoes.
When potatoes and carrots reach desired softness, add 1 can of beans with their juice, 2 bay leaves, 2-3 Tbsp white vinegar, 1 tsp salt, 1/4 tsp black pepper, 1 pressed garlic clove, and 3 Tbsp chopped dill. Simmer for an additional 2-3 minutes and add more salt and vinegar to taste.
Add a dollop of sour cream or yogurt on top.
CELEBRATING 70 YEARS of FRIENDSHIP
My long-time Manchester, Iowa friend, Cindy, drove from Colorado Springs to have lunch with me at Boulder's St. Julien Hotel. Before we sat down, Cindy ordered champagne. We were off. Our cute U of Colorado waitress was totally into celebrating 70 years of anything! The hostess made it clear it was "our" table. By the time we left, 2 1/2 hours later, most of the customers at the surrounding tables were celebrating as well. It truly was joyful.
HOW IT STARTED…..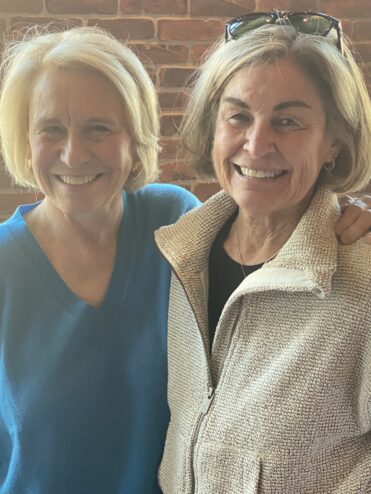 HOW IT ENDED…..