If the answer is, "Don't know."
Pretty sure the question was, "Where did the summer go?"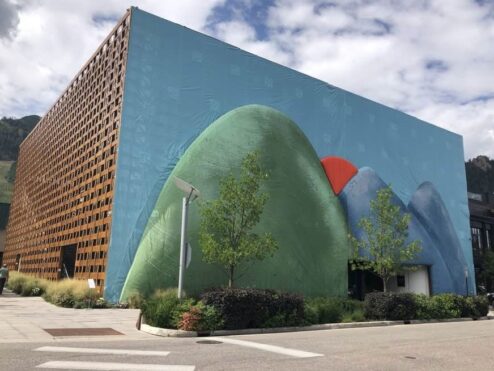 What hasn't yet left the building is this year's bountiful crop of tomatoes. As long as we can still slice and salt a ripe, juicy tomato, pile it between two slices of white bread slathered with butter or mayo, it's still summer.
Here's another thought. If you bake Dorie's recipe for her Simple Tomato Tart and tweak it to your liking, you've got a friend forever. Simple is the key word here. What cranks this tart up a notch is the two-mustard/honey mixture spread over the crust before adding the sliced tomatoes. This works served warm, room temp or cold for any meal or with drinks.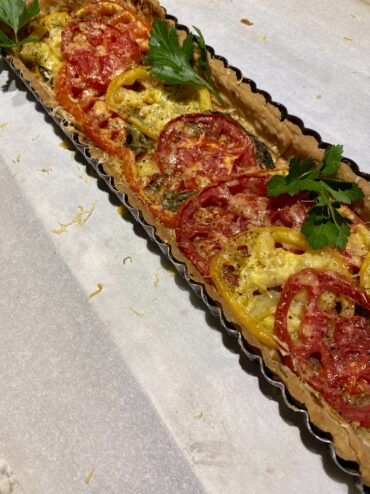 TRAVEL TIME
Labor Day week-end is when I pull together my winter game plan. As many of you know, I leave Aspen for the 4-month ski season. The business woman side of me kicks in when I turn my keys over to The Gant for winter rentals. Since many of you have asked, yes, it's a pain to re-organize my condo for renters.
It's also given me the ability to not only live at The Gant but also winter in places like Maui, San Miguel de Allende and Paris. That's why the scale tips heavily to letting strangers sleep in my bed!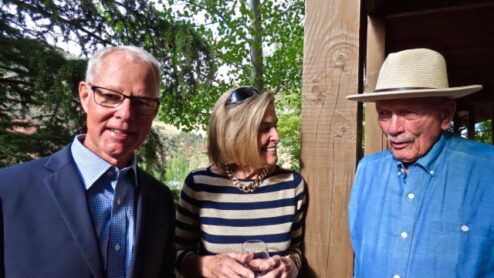 This year I'm sitting tight in a (yet unchosen) tiny, beach cottage on the southern coast of California. During the Summer of 1963 while attending summer school at the U of Iowa, I drove over to nearby West Branch to visit the Herbert Hoover Presidential Library which had just opened. I was blown away by that library. On that day I promised myself I would visit every presidential library in the country. There were three others.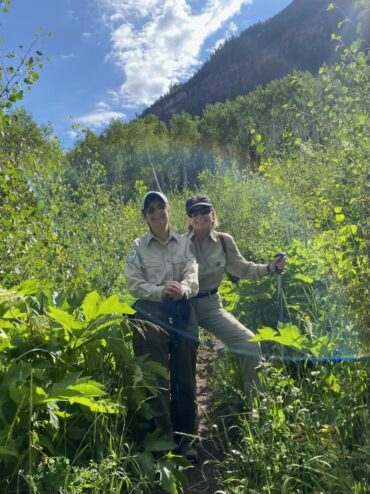 Unfortunately/fortunately, Life got in the way of that dream. When I found myself alone ten years ago, there were thirteen libraries! Beginning in 2013, I began to fulfill that promise . I completed my journey on November 16, 2018, during a raging snow storm in Grand Rapids, Michigan, which is why perhaps at last count only 99 other people have done this.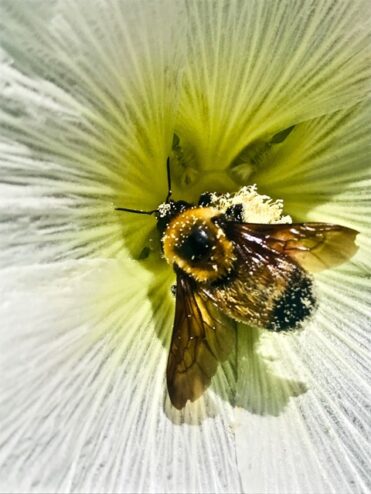 I planned to write about this phenomenal adventure when I became unable to travel independently anymore. However, now is the time.  I have no end game nor know where I'm going with this. It's not for profit, just for my personal pleasure.  I enjoy a wonderful life but it's impossible to find quiet blocks of time when I'm gone all winter and have a busy summer /fall in Aspen.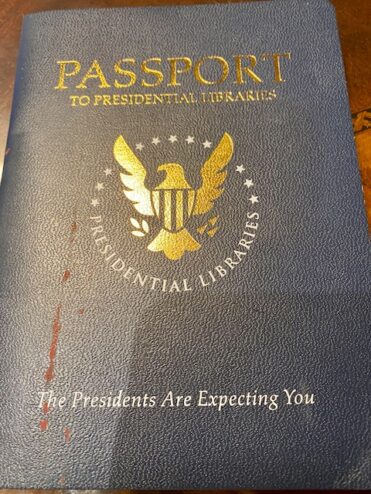 "Presidential Libraries are home to hundreds of thousands of artifacts. They're storehouses of billions of records. They preserve legacies, offer insights (and opinions) on history and are a testament to the incredible power of the office of president of the United States." Author Kathleen McCleary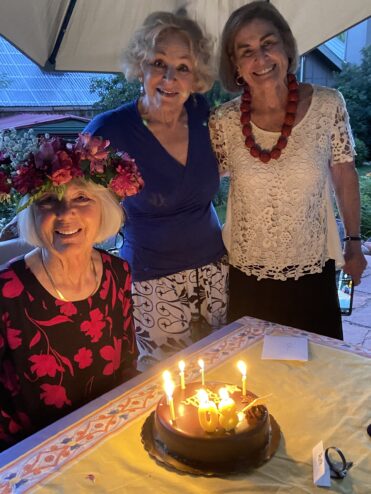 A SIMPLE TOMATO TART adapted from Dorie Greenspan, Baking with Dorie
INGREDIENTS:
3-5 medium and large tomatoes, depending on size of tart pan
1 Tablespoon of Dijon Mustard and 2 Tablespoons of Grainy Mustard
1-2 Tablespoons of Honey, to taste
1/2 Cup of grated cheese such as Gruyère; Comté or cheddar
Olive Oil for drizzling
Fine Sea salt and freshly ground Pepper
Variety of herbs (optional), basil leaves, thyme or rosemary springs, finely chopped parsley, basil or cilantro
DIRECTIONS:
1. Mix together your favorite 8-x-11 inch pastry/tart dough or use store-bought pie dough. Partially bake (Blind Bake) per the recipe/package instructions, cool and set aside on your tart pan of choice.
2. Slice your tomatoes fairly thickly (1/2-inch thick slices). Place a double thickness of paper towels on a large plate or cutting board and sprinkle with salt. Cover with a double layer of paper towel. (I did this twice.) Allow to drain for at least 20 minutes or you can also do ahead and store in the fridge overnight.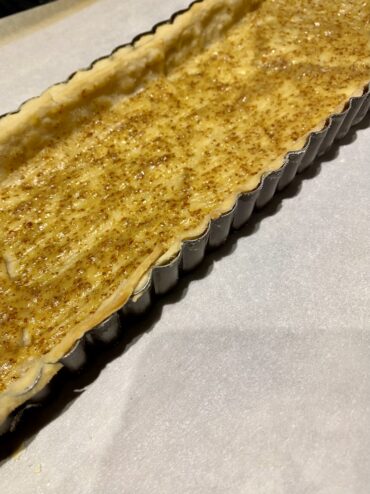 3. Center a rack in the oven and preheat t0 400 degrees. Place the partially baked crust on a cookie sheet with parchment paper or a baking mat.
4. Whisk together the mustards and honey in a small bowl, adjust to your taste and spread the mixture over the BOTTOM of the crust. Tear and spread basil over the mustard mixture. Top with 1/4 of a cup of grated cheese. Layer the tomatoes in a single layer over the mustard. Season with pepper and drizzle with a tablespoon of olive oil.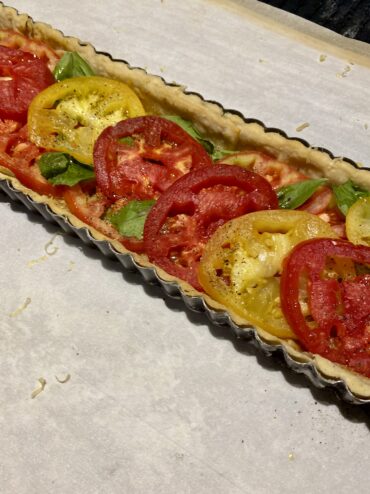 5. Bake to tart, depending on size, for 20-30 minutes or until tomatoes can be easily pierced with a knife. At that point sprinkle the rest of the cheese on top and heat for another 2-3 minutes before removing from oven..
6. Scatter finely chopped herbs of your choice over the top. Serve hot, warm or at room temperature.