DIG IN
Q: What did I make on December 14, 2017 you ask?
A: I baked a spectacular Gingerbread Cake Roll topped with Eggnog Whipped Cream.
Here's where you can find all the recipes I've made since February, 2011. Admittedly, even I'm impressed by that.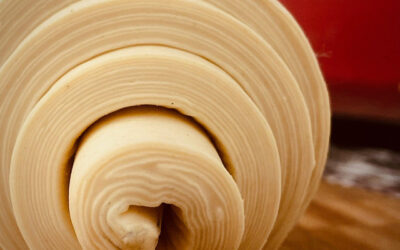 Mary
+
Croissant: "However you choose to pronounce it at home, it is perhaps worth noting that outside of the United States, the closer you can come to saying "kwass-ohn," the sooner you can expect to be presented with one." Bill Bryson Very seldom do I do something 'on a...
read more