DIG IN
Q: What did I make on December 14, 2017 you ask?
A: I baked a spectacular Gingerbread Cake Roll topped with Eggnog Whipped Cream.
Here's where you can find all the recipes I've made since February, 2011. Admittedly, even I'm impressed by that.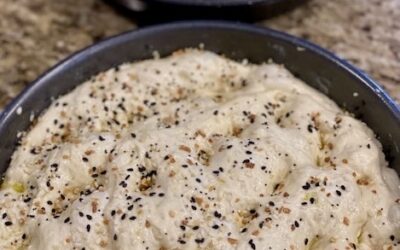 Mary
+
You know it's time to return home when one of your Besties sends a photo of moose hanging out in her backyard. I would love to have seen those two gorgeous animals. Deb and her husband, Phil, are animal magnets with property that backs up to open spaces. When...
read more