Please know I don't normally "do" boxed cakes. Betty Crocker and Duncan Hines don't usually live in my pantry. But recently, when asked to bake a chocolate cake for a special birthday, I went there. It's always amazed me how adding pudding in the mix, an extra egg, sour cream, Kahlúa and dark chocolate chips will bake a plain-Jane into fancy Nancy. My chocolate glaze, the icing on the cake, was homemade. When my hostess asked if I'd share the recipe, I did. Some secrets are best shared. (See my blog of August 6th.)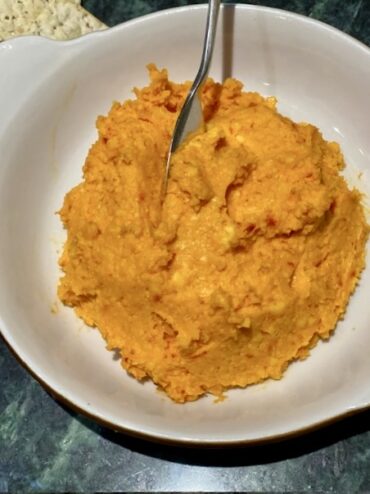 I've always believed some purchased food products are better than homemade. Give me all-butter puff pastry, Fage Greek yogurt, Knorr's Bearnaise and Hollandaise sauces, Fig Newtons and Oreos. Most crackers and chips, marshmallows and, if it's not a holiday, boxed mashed potatoes are time-savers but still can be delicious. Until last week I would have added Pimento Cheese, the "pâté of the South" to that list.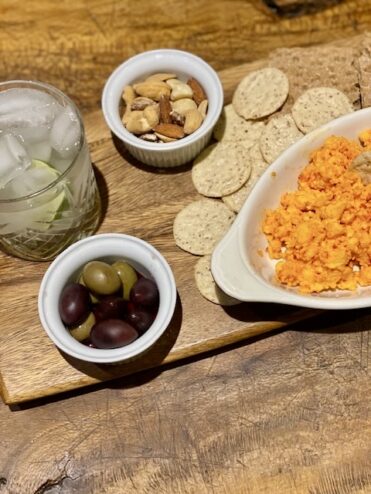 During my decade living in the South I acquired a taste for pimento cheese, especially the Publix brand from my go-to grocery store. As I recall my appetizer repertoire revolved around Publix's pimento cheese with saltines and Lipton's Onion Dip with Lay's potato chips. When I left the South and with no Publix available, I lost the taste for it.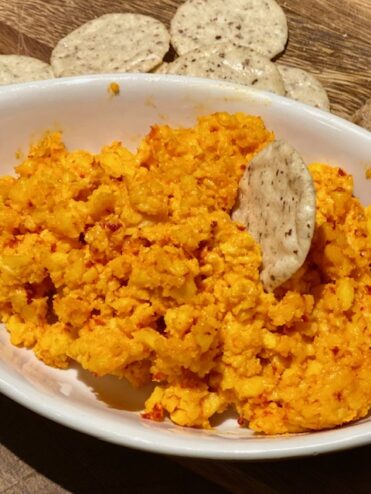 This week's Cook the Book Friday's recipe choice is Pimento Cheese. Dorie Greenspan adapted this recipe (with its roots in North Carolina) from a friend. I dropped off a mini ramekin to Meredith, my Gant neighbor visiting from Georgia, for a taste test. "Next time I come back from Atlanta," she said, "I'll bring you a container of my favorite pimento cheese. It's delicious."
That evening she texted me, "I don't have to… this is the best pimento cheese ever."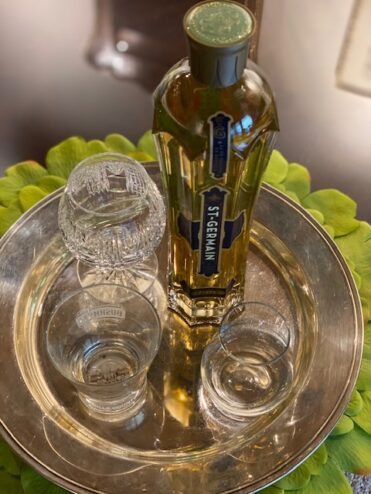 While pimento cheese with white saltines is humble fare, pair it with a St. Germain Gin & Tonic. Adding elderberry liquor to a common gin and tonic ups the ante for this summer's favorite cocktail. Here's another thought. With a bottle of St. Germain sitting in your cabinet, experiment with twenty other elderberry cocktails just posted on the blog The Spruce Eats.
https://www.thespruceeats.com/st-germain-elderflower-cocktail-recipes-4150371.
DEAR AUGUST, THANKS FOR THE JOY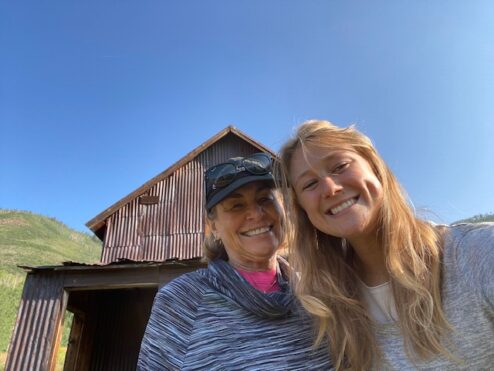 After finishing summer school, Emma, my 20-year-old granddaughter, flew to Aspen. It's been 19 months, Christmas 2019, since I'd seen her. We didn't waste a minute…..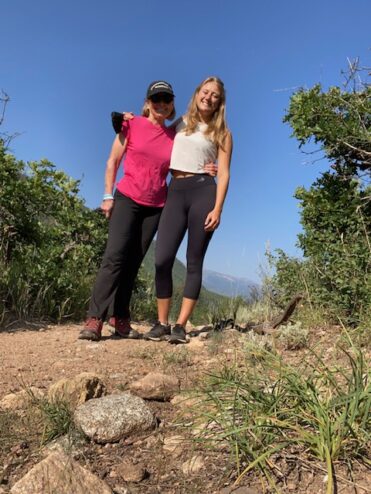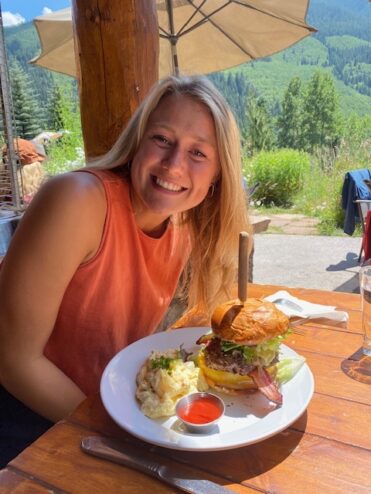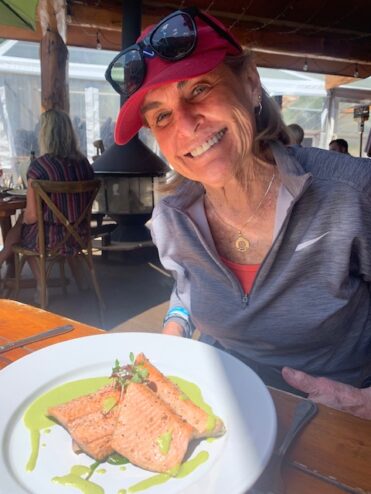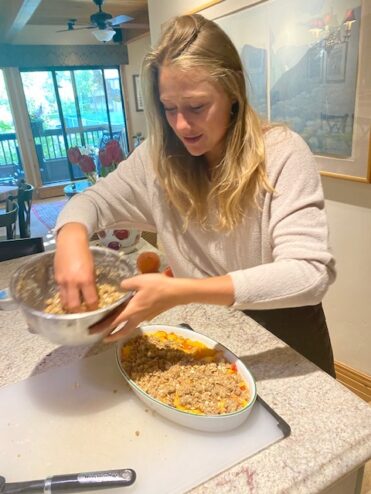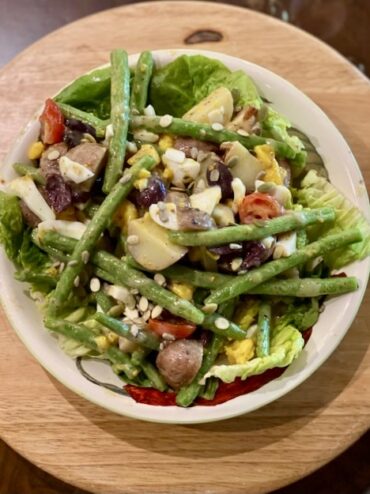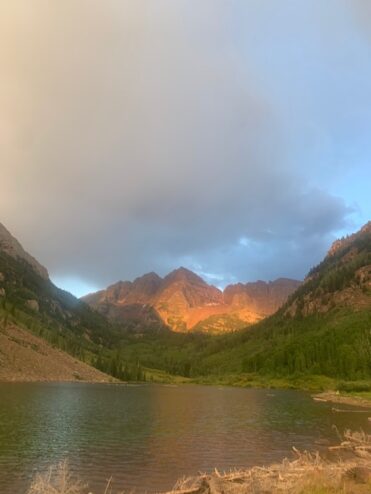 We've had rainy days and smoky days this summer which translates to reading days. My favorite books this month included Michael Lewis's book about the Pandemic titled The Premonition. As John Williams, the New York Times reporter, wrote, "I would read an 800-page history of the stapler if he wrote it."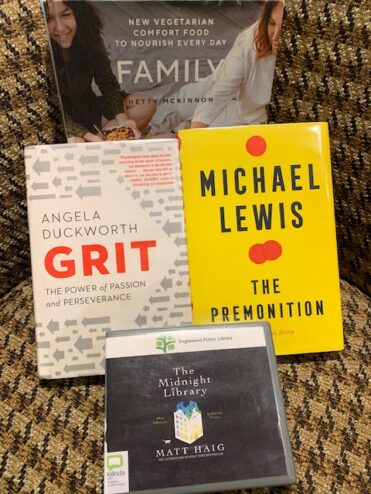 After Aspen Institute's CEO Dan Porterfield interviewed MacArthur Fellow Dr. Angela Duckworth, I had to read GRIT. I've become a fan of food writer Hetty McKinnon and her cookbooks. The premise of Matt Haig's novel, The Midnight Library, is unsettling but intriguing.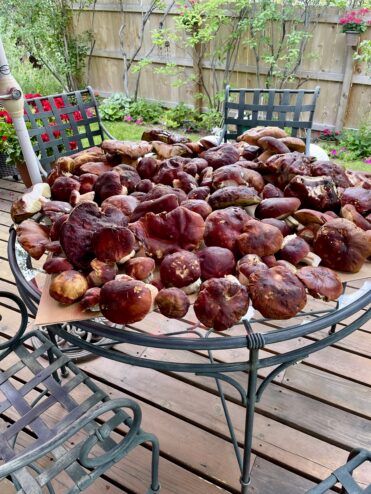 Since we've had rain this summer it's been a great month to forage for mushrooms. Friends Judy Wender and Buzz.Patton were hiking in nearby Lenado recently when Judy spotted the motherlode of King Boletes (porcini's). The upshot was a good hike spoiled. Buzz hiked. Judy harvested.
"I like to sauté them with a touch of butter and some garlic and then freeze them in batches," she says. "They are also good dried. Nothing better than a fresh mushroom and pea risotto! They are also delicious with eggs, steak and I just made a mushroom, barley and kale soup-yum."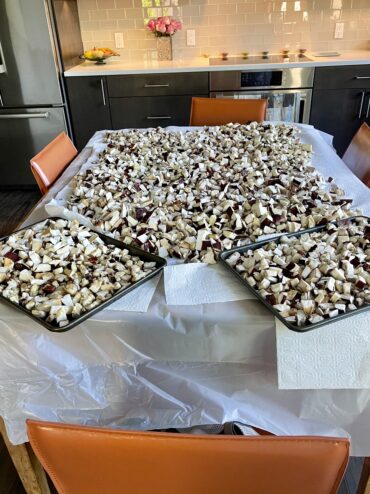 Readers, Let's take the rest of this challenging summer and make it sparkle.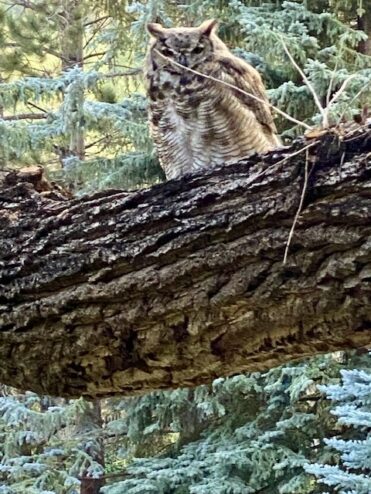 DORIE GREENSPAN'S PIMENTO CHEESE from Everyday Dorie, The Way I Cook
Yields about Two Cups
INGREDIENTS
Pimento Cheese
One 1/2 oz. Jar of Pimentos
8 ounces high-quality extra-sharp cheddar
2 ounces high-quality sharp cheddar
3 tablespoons mayonnaise
¼ teaspoon fine sea salt
¼ teaspoon cayenne pepper

DIRECTIONS
You can make this up to a week ahead.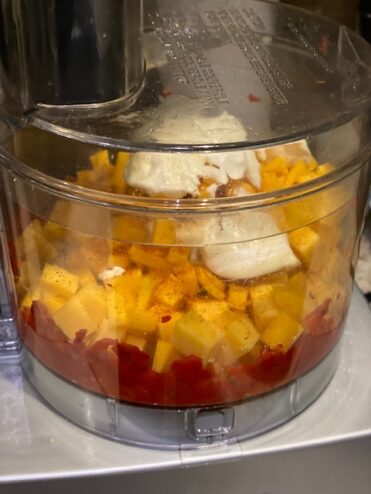 Press the pimentos between sheets of paper towels until they are as dry as you can get them and cut each into a few pieces.
If you're using block cheese, cut into small chunks. If the cheese is shredded, you're good to go.
Put the pimentos in a food processor and pulse just a couple of times to finely chop them. Add both cheeses and pulse to begin chopping them. Add the mayo, salt, and cayenne and pulse and process until the mixture has the texture of tiny-curd cottage cheese. (I made it both with tiny-curds and then smoother.)
Remove the blade and, using a flexible spatula, give the cheese a last turn.
Scrape the cheese into a bowl or jar. Press a piece of plastic wrap against the surface of the cheese if you're using a bowl.
Refrigerate for at least 4 hours. If you can wait a day, that's even better. The mixture will pick up punch during that time. Serve straight from the fridge.
ST. GERMAIN GIN & TONIC COCKTAIL, with thanks to Liz Berg, https://www.thatskinnychickcanbake.com/
INGREDIENTS
DIRECTIONS
1 wedge of lime (or lemon)
1 1/2 ounces gin
1 ounce St. Germain (elderflower liqueur)
3 ounces tonic water
1 slice or a few thin lime wedges, a lime twist or a sprig of fresh basil to garnish, optional
Squeeze the lime wedge into a "rocks" glass (short, wide glass). Fill glass with ice.
Add gin, St. Germain and stir. Add tonic water and stir. ( If you wish, adjust the ratios of gin to tonic water.)
Garnish with a slice of lime, add 2 or three lime wedges or a lime twist to the glass. It may also be garnished with a sprig of basil. Cheers!