How was your Thanksgiving? If happiness is homemade, I hope your plate was loaded with memorable, familiar food and gratitude for it. While my family was celebrating in four different places last Thursday, we all went to bed well-fed, warm, safely in our homes/dorms and healthy. That means everything.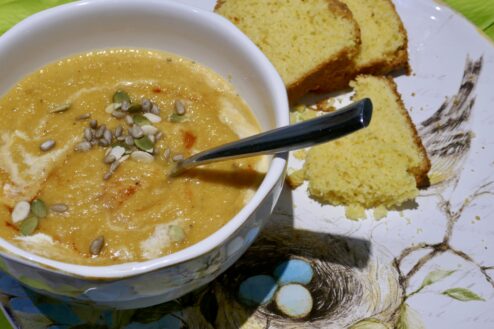 MOVING ON … IT'S TIME TO TRAVEL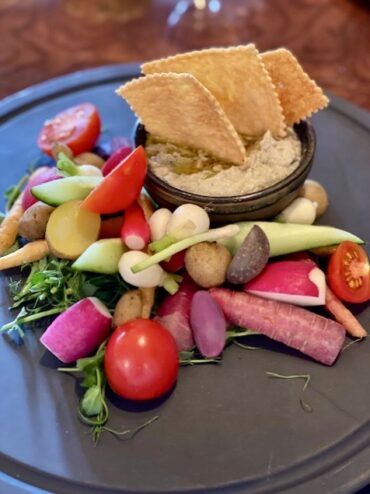 Before I introduce the amazing Red Lentil & Butternut Squash Soup that will be your lifeline to survive December, here's some news. (I'll be brief.)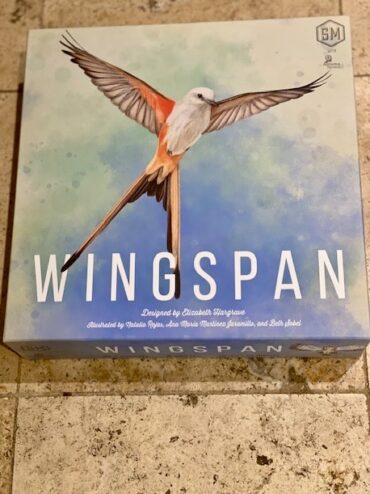 During The Great Plague of 1665-66, Sir Isaac Newton, a 22-year old student at Trinity College, stayed at home to avoid the sickness. While there he invented Calculus and discovered the Laws of Gravity and Optics. While I've not risen to Newton's level, during the past 19 months of pretty constant isolation I've finally accepted the reality this virus is the world's newest resident.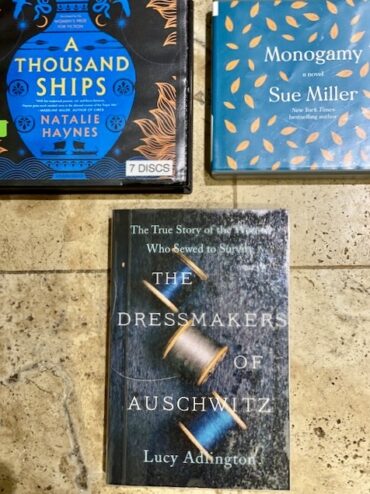 Most of my friends came to this reality long before me, resuming a near-normal albeit safe Lifestyle. I've envied them. I wasn't brave enough nor ready. Now I've decided, if not now, when?
LIST:
Two Vaccination Shots; Check.
Booster; Check.
Flu Shot; Check.
Annual Physical; Passed.
KN95 Masks; Ample Supply.
Antigen Quick Tests; 5.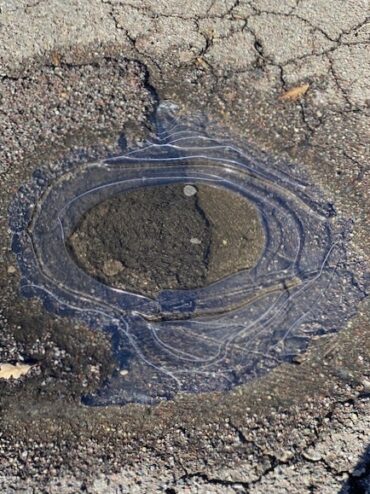 For a dry run, last Monday I drove to Denver to see the Whistler to Cassat, American Painters in France Exhibit at the newly, spectacularly renovated Denver Art Museum. It was a beautifully mounted, thoughtful show and will be up until March 13. Such a joy to see.
Since that three-day trip went well, next week I am leaving to spend 8 weeks in Hawaii. Michael and I went to those gorgeous islands many times. I want to re-visit the memories one more time. In mid-February I'll repack my bags and fly to Paris for 6 weeks. This has not been an easy winter schedule to organize but I did my best…..and will share it all with you.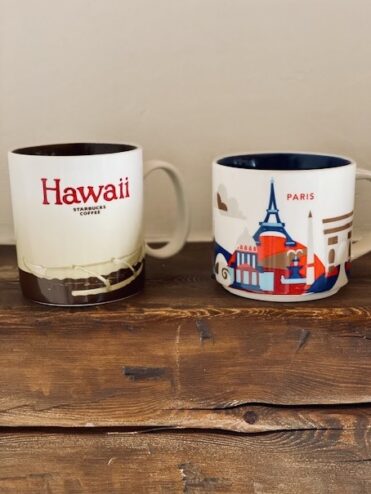 Red Lentil & Butternut Squash Soup (possibly a Martha Stewart recipe)
"Really good soup! The lentils cut the sweetness of the butternut squash…just right." Donna Chase
I made two versions of this delicious soup using chicken broth and then vegetarian broth. Quite honestly I thought the vegetarian which I made for my friend, Donna, was more flavorful than the chicken. In a hurry? Buy cut-up frozen squash in a bag. Although I prefer my soup a bit chunky (I call it rough), you can purée this to a smooth texture.
INGREDIENTS:
1/4 cup extra-virgin olive oil, divided
6 cups (2 pounds) butternut squash, peeled, seeded and cut into one-inch pieces
2 teaspoons smoked paprika
11/4 teaspoons table salt, divided
1/4 teaspoons fresh ground black pepper to taste
1 large shallot, sliced thin
3 garlic cloves, sliced thin
1 cup dried red lentils, picked over and rinsed
5 cups chicken broth (or, vegetable broth)
1/4 cup plain Greek yogurt
Chopped pecans or walnuts, a dab of Greek yogurt and dash of smoked paprika for topping.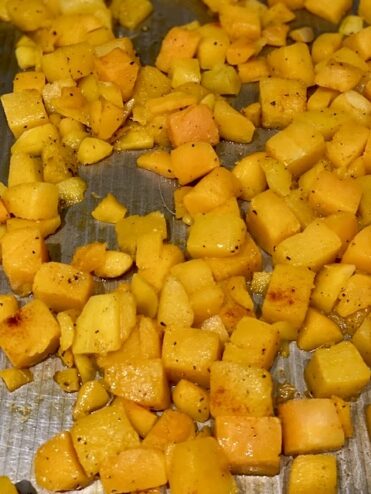 INSTRUCTIONS:
Adjust oven rack to lower-middle position and heat oven to 425 degrees.Toss squash, 1 tablespoon oil, smoked paprika, 1/2 tsp salt and 1/4 tsp pepper together on a rimmed baking sheet. Roast until squash is well-browned and tender, about 25 minutes.
Meanwhile heat 2 Tsp. olive oil in a Dutch Oven over medium heat until shimmering. Once the oil is hot add the shallot and garlic and sauté just until soft, about 3 minutes. Add shallot and garlic and cook until lightly browned, about 5 minutes. Add remaining tsp smoked paprika and cook until fragrant, about 30 seconds. Stir in the red lentils, broth remaining salt and pepper bring to a boil. Reduce heat to low, cover and simmer for about15 minutes until the lentils are completely broken down.
Stir squash into lentil mixture, blend with an immersion blender until smooth (add up to 1 Tbs water as needed to thin soup). Season with salt and pepper to taste Remove from heat and cover to keep warm.
Combine Greek yogurt 1 Tbs water, remaining 1 Tbs oil, and remaining 1/4 tsp salt in small bowl. Serve the soup dolloped with yogurt mixture, sprinkled with smoked paprika and drizzled with extra oil.