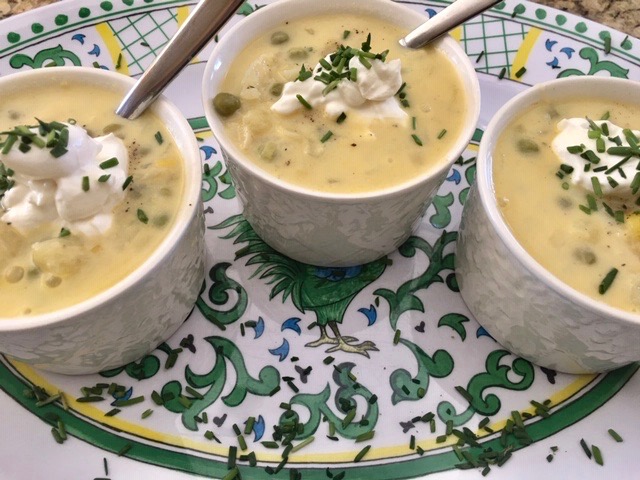 EVERYDAY DORIE, The Way I Cook, by Dorie Greenspan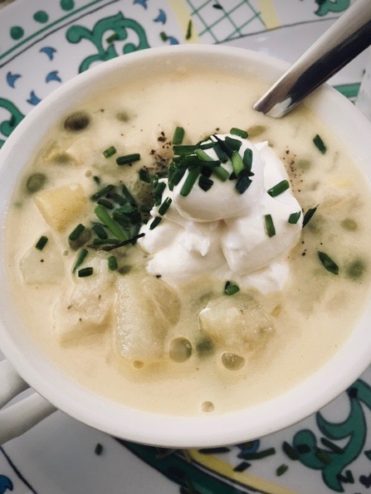 With apologies to Dorie Greenspan, I re-titled this week's CooktheBookFridays recipe choice. It's called Potato Chowder Lots of Ways. I've chosen to re-name it A Chowder for All Seasons. This soup is worthy of the name.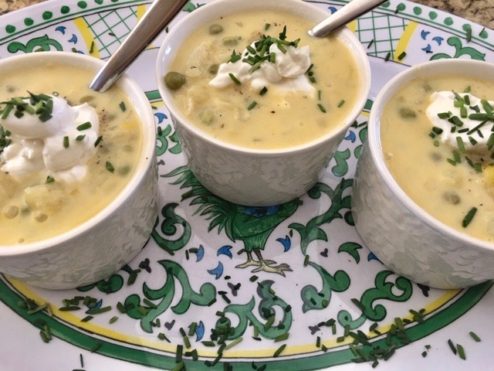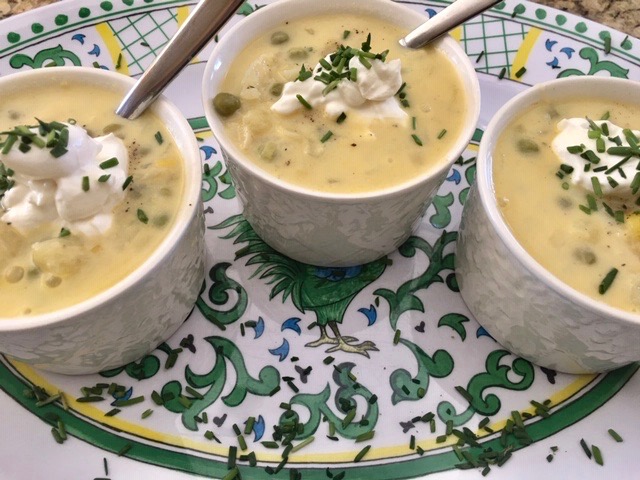 Here's Why? A chowder is a rich, chunky soup traditionally made with onions, potatoes, and cream. We're probably most familiar with seafood, corn or clam chowder. Although there are countless variations, tomato-based Manhattan Clam Chowder, color red, is the odd guy. In this recipe, Dorie takes basic potato chowder and shows us how to make imaginative changes to compliment each season. One recipe. Four versions.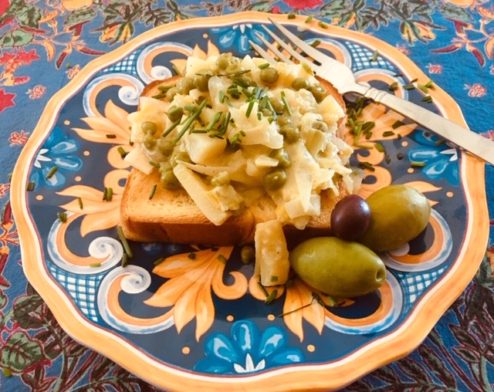 Palate pleasing comfort food. It's simply put together with chicken or vegetable broth, leeks, onion, shallots, garlic and yellow potatoes. Frozen peas were a tasty add-on and added color. Perfect for cold temps at this time of year. We are not able to share this chowder recipe. If you do want to make it, contact me and I'll gladly share the recipe.
EATALYLASVEGAS PICTURE BOOK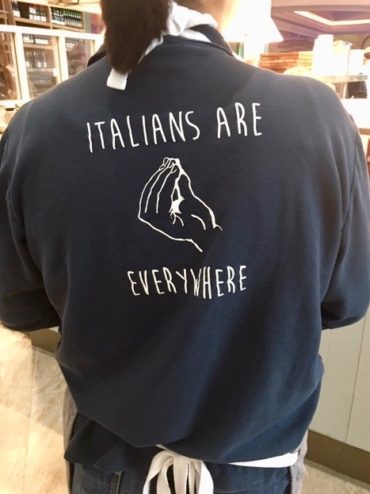 Ciao Las Vegas
There are 37 Eatalys scattered throughout the world. Las Vegas just became numero sei in the United States. The newly-opened EatalyLasVegas claims to be the largest 'Italian marketplace with restaurants in the world.' It's 40,000 square feet footprint just opened in the Strips' newest shiny object, Park MGM mega-resort hotel and casino on the Las Vegas Strip.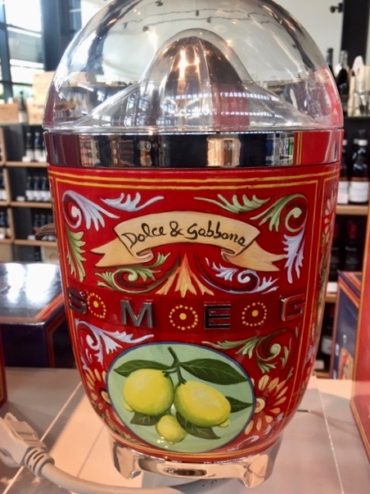 This week I visited Eataly with friends Ardyth and Harold Sohn. I've got pictures.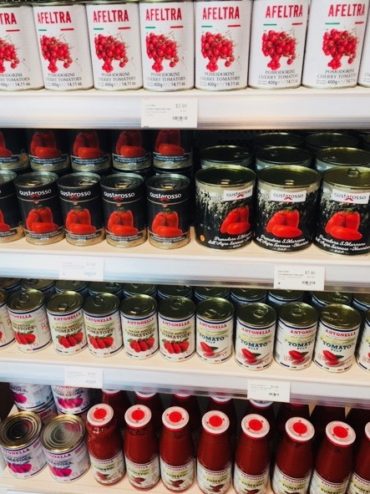 OUR FIRST ENCOUNTER: We walked into Eataly and spotted the popular dancing mosaic bull copied from the Turin coat of arms. The original mosaic is located in the famed Galleria Vittorio Emanuele II in Milan. The oldest shopping mall in the world, it was constructed when America was fighting its Civil War. It's believed that "Lucky Bull" brings you good fortune by standing on it and circling three times. Deciding to 'Swing Big or Go Home,' I powered up and swung strong.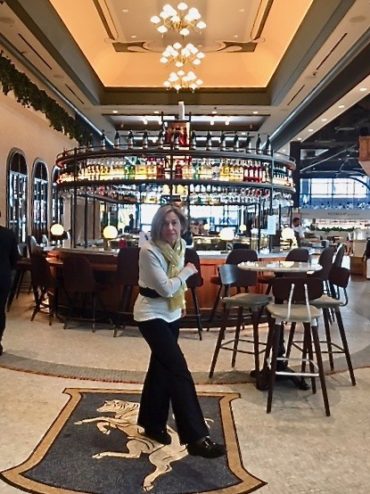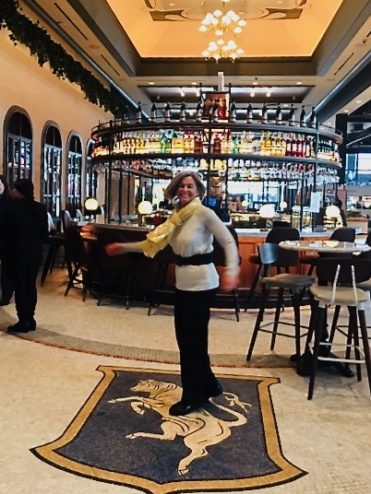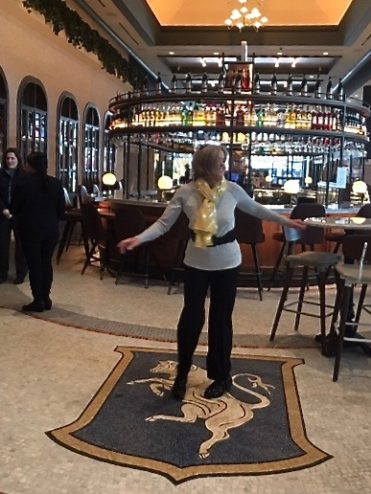 IT'S ABOUT THE FOOD: We sprinted through our initial walking tour overview because who doesn't become ravenously hungry by 11:30am? We divided to conquer and later found a table for our chosen meals. Ardyth chose a cold pizza served on ciabatta bread from La Pizza & La Pasta. Street Food appealed to me, arancini and fritto misto de pesche. Harold chose to stop at La Pescheria and hand-picked his Branzino, a European Bass, to be grilled. All quite delicious.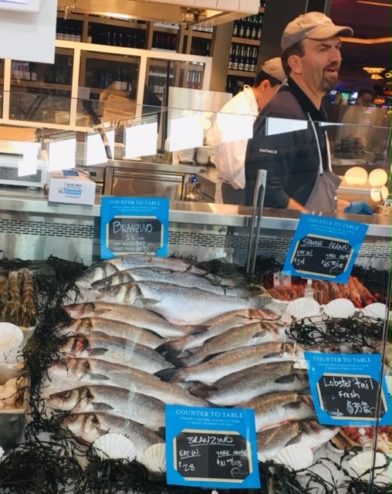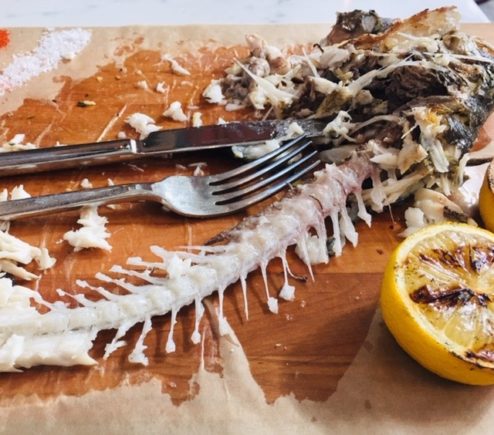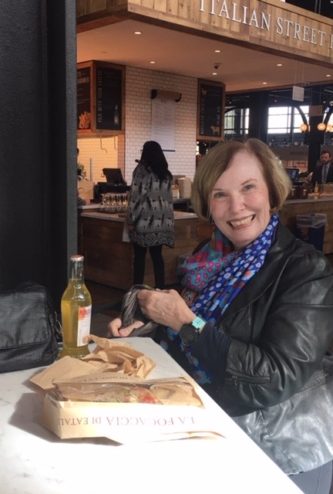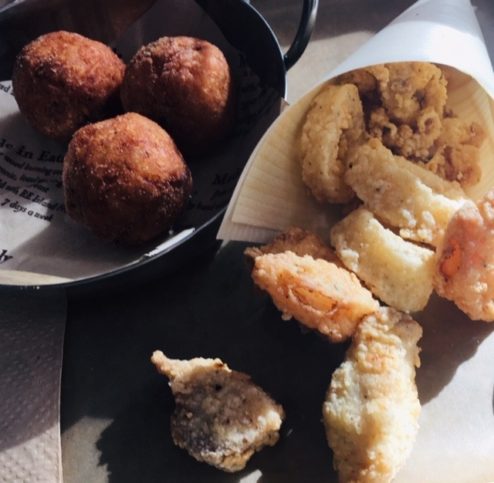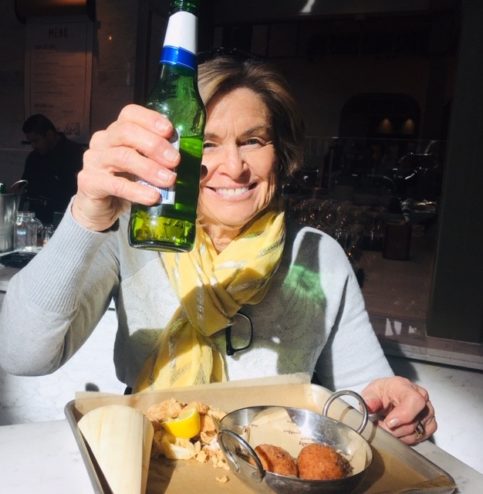 FOOD, PART II: After lunch the Sohn's shopped while I continued to explore the eating opportunities. I stopped by IlGelato (aka the Nutella Bar) for a don't-miss-it pistachio cannoli. This popular bar offers crepes, cookies and croissants, some smothered with the hazelnut-chocolate spread. (Do you realize you can now buy a whopping seven-pound bucket of Nutella at Costco for about $22.) I finished up my all-things-Italian spree at Caffe Lavazza with Bicerin, a specialty coffee drink from Turin of liquid chocolate, espresso and whipped cream.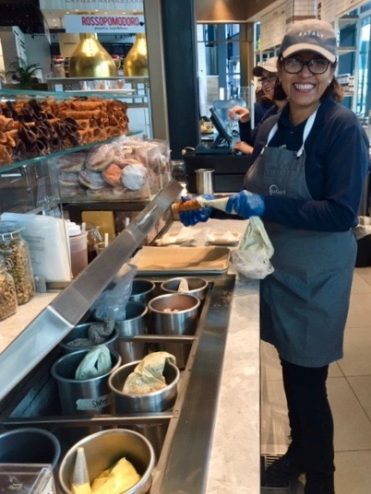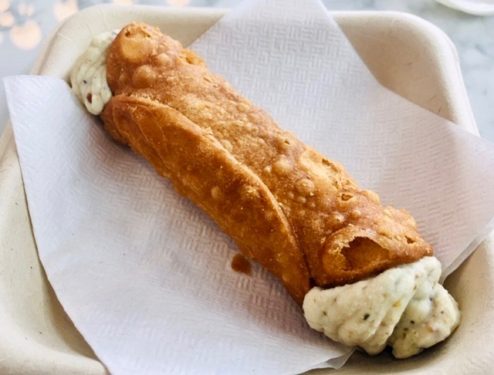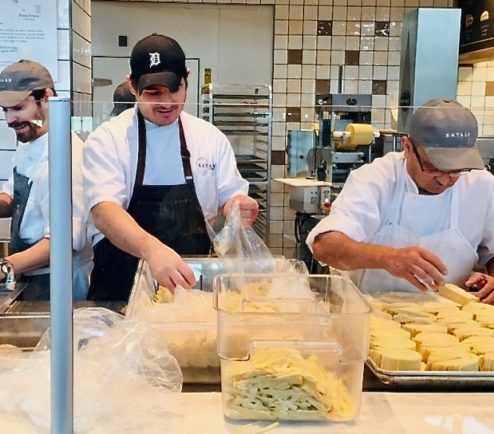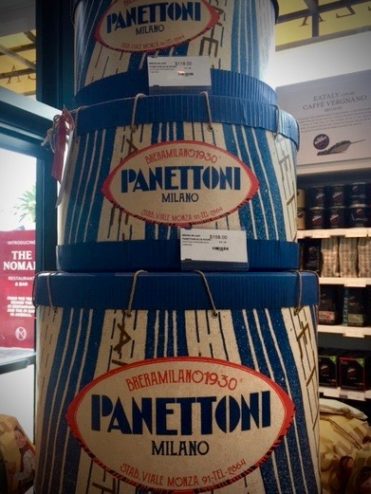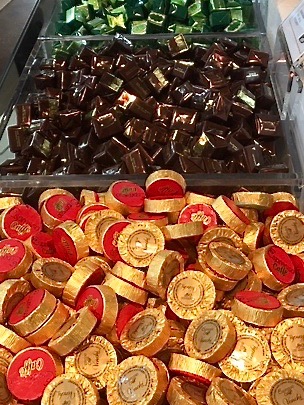 ADDIO