COOKtheBOOKFRIDAYS
The closest I've ever gotten to a food truck is watching the comedy-drama film, Chef, at our local theatre in 2014. Having just googled the "Top Ten Food Trucks near Aspen," none of them are. Near Aspen, I mean.
Street foods, whether from a truck or cart, predominantly reflect local culture and flavor. Trucks named The Confluence Cowgirl Kitchen, Mi Lindo Nayarit and Slo Groovin' Bar-b-Que based in Carbondale, Marble, even Glenwood Springs echo our diversity. But, in Aspen, if it's street food I desire, only my kitchen can answer the call.
Boulettes de Merguez à la Sauce Sriracha, a recipe from David Lebovitz's My Paris Kitchen pays homage to the Maghreb* influence in Parisian cuisine. Americanized, these are flavor-packed Spiced Meatballs with Sriracha Sauce. I chose to wrap them in a grilled Naan smothered in sauce and wrapped in parchment paper. Heavily seasoned, this is street food to the max. Grabbing a beer, I walked out to my balcony and polished off this glorious sandwich in a flash.
A colleague recently made this recipe, 20 meatballs, leaving them on the counter to cool for a later cocktail party. She ran to her gym. Returning home, she found only 4. A certain male partner was nowhere in sight. They're that fantastic. See the recipe and more tips below.
WELCOMING MADISON
When is the last time you basked in a friend's joy? Their happiness becomes yours. Last week I caught that feel-good bug when a dear friend became a first-time grandmother. She and her husband had raised three terrific young men. Still, at her house for the past 20-plus years, the score was always, 4-1.
When beautiful Madison arrived, her grandparents were over-the-moon.( I don't think they've landed yet.) My challenge was how to welcome this precious baby. Realizing she is already an indulged child, not for want, here's the gift I just mailed to Madison's grandparents.
I asked my granddaughters as well as the 4-year old daughter of blogging colleague Katie, to send me their Top 10 list of favorite baby books. This request turned into a family affair with Melissa and Stephen revisiting their memory library with Emma and Clara. Katie and Marcel, Alaia's parents, also took the familial recall stroll.
Following their quick replies and meshing the lists together, I bought the books and mailed them to Florida, requesting that they always remain at the grandparents' house in anticipation of baby Madison-visits.
"There are perhaps no days of our childhood we lived so fully as those we spent with a favorite book." –Marcel Proust
THE TOP 10 LIST: 1) Good Night Moon; 2) Good Night, Gorilla; 3) Good Dog, Carl; 4) Little Lady Bug: Finger Puppet Book; 5) But Not the Hippopotamus; 6) I Love You, Stinky Face; 7) Mama Mama, Papa Papa; 8) Time for Bed; 9) King Bidgood's in the Bathtub; 10) The Very Hungry Caterpillar.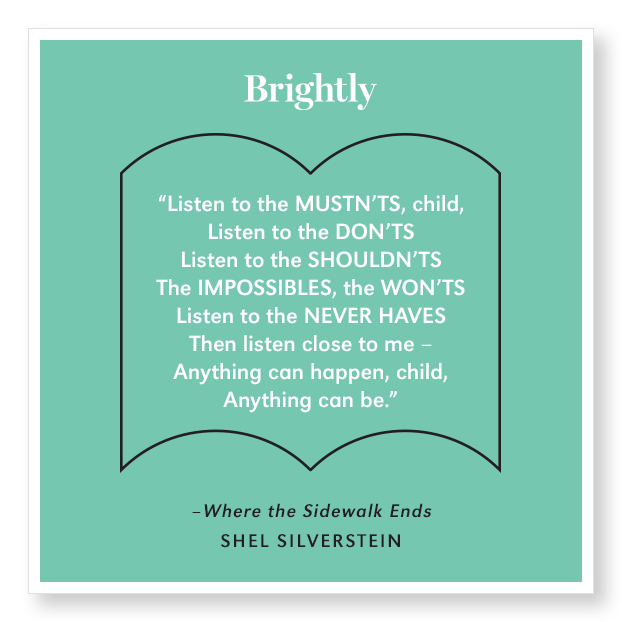 SPICED MEATBALLS with SRIRACHA MAYONNAISE from My Paris Kitchen by David Lebovitz
Makes 20 walnut-sized Meatballs (Tip: I made mine a bit larger.)
MERGUEZ MEATBALLS
INGREDIENTS:
1 1/2 teaspoons fennel seeds
1 teaspoon coriander seeds
1 teaspoon cumin seeds
2 tablespoons minced cilantro leaves
3 cloves garlic, peeled and minced
2 teaspoons harissa, Sriracha, or Asian chile paste (Tip: I used Sriracha, a staple in my kitchen.)
1 1/2 teaspoons sea salt or kosher salt
1/4 teaspoon ground cinnamon (Tip: I used 1/2 teaspoon, maybe 3/4 teaspoon to soften the flavors of the tangy spices.)
1/4 teaspoon ground allspice
1/2 teaspoon ground sumac (optional) (Tip: Please don't skip the sumac.)
1 pound ground beef or lamb (not lean), or a mix of the two (Tip: I used lamb, a more traditional taste.)
SRIRACHA MAYONNAISE
1. 3/4 cup mayonnaise, homemade or store bought
1 tablespoon Sriracha sauce or harissa (Be careful. This is hot.)
DIRECTIONS:
1. In a hot skillet, toast the fennel, coriander, and cumin seeds for a minute or so, until they smell fragrant.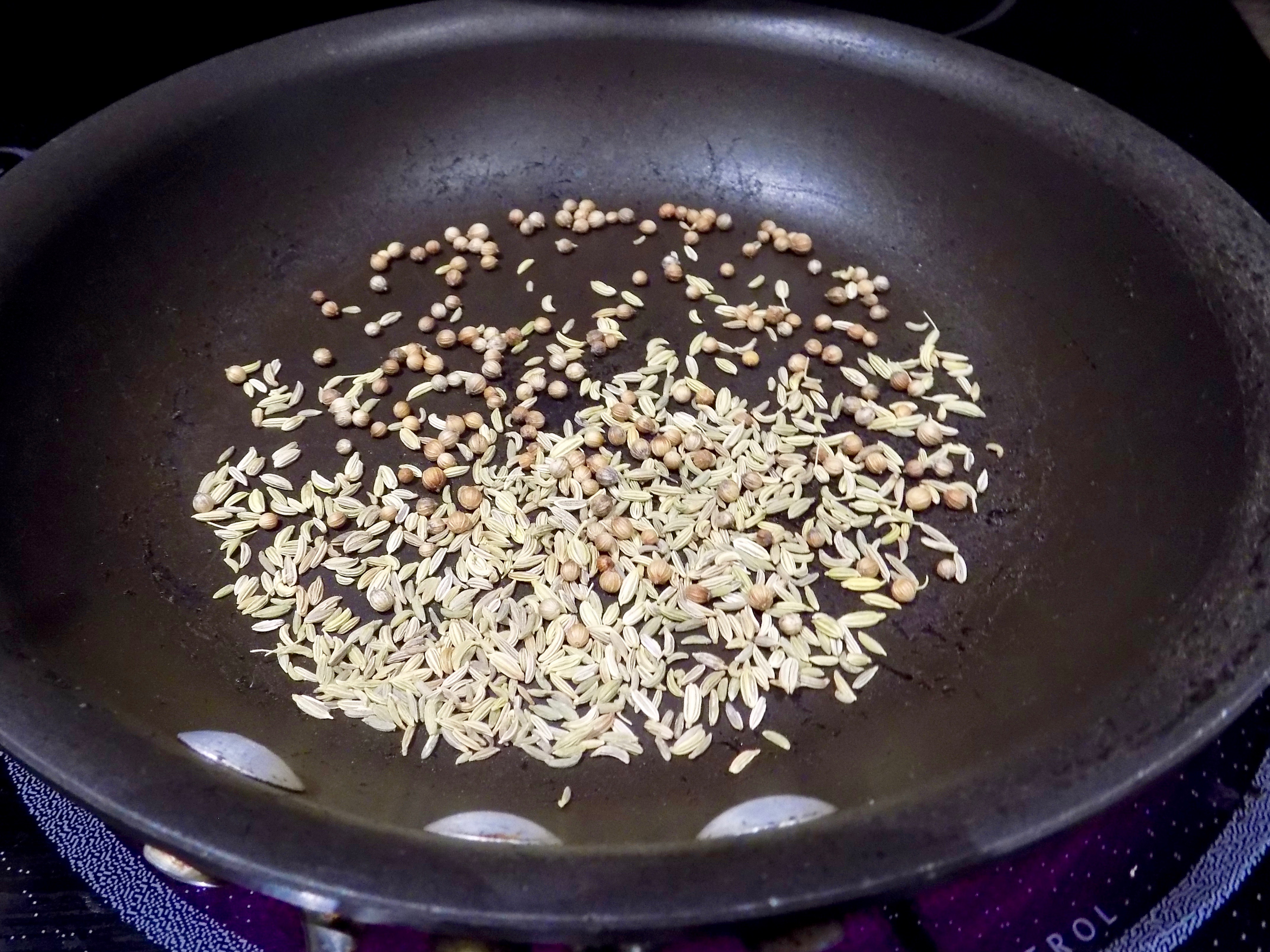 2. Remove from the heat and let cool.Grind to a powder in a spice mill or mortar and pestle, or crush in a sturdy plastic bag with a hammer.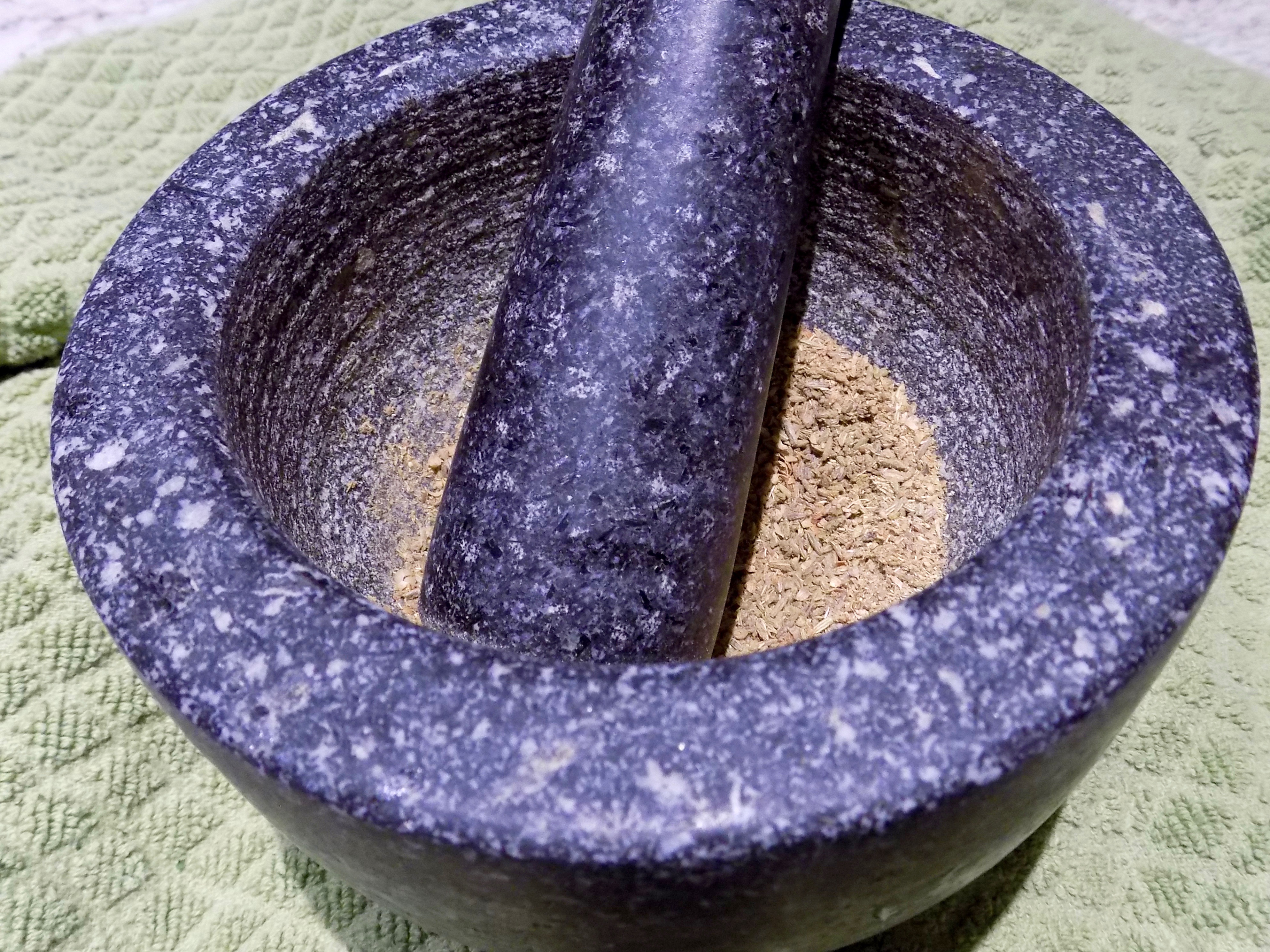 3. Combine the crushed spices in a bowl with the cilantro, garlic, paprika, harissa, salt, cinnamon, allspice, and sumac. Add the ground beef/lamb and mix well. The meatball mixture can be refrigerated for up to 3 days before rolling and using. (Tip: I wore disposable latex gloves and mixed together with my hands.)
4. Pinch off pieces of the sausage mixture and roll them into meatballs the size of unshelled walnuts or to your preferred size. Heat a tablespoon of olive oil in a large skillet, preferably nonstick, over medium-high heat. Add the meatballs and fry for 8 to 10 minutes, shaking the pan to cook them evenly. If you have a grill, they can be cooked over a fire. Or, they can be roasted on a greased baking sheet in a 350 degree F oven for 15 minutes. (Tip: To save calories, I roasted in the oven using a cast iron pan.)
5. To make the Sriracha mayonnaise, combine the mayonnaise and the Sriracha in a small bowel. (This can also be made up to 3 days ahead and refrigerated).
6. Serve the meatballs warm with the Sriracha mayo.
* The Maghreb is the region of Algeria, Libya, Morocco, and Tunisia.
CooktheBookFridays is an international virtual group of food bloggers cooking its way through My Paris Kitchen by David Lebovitz. To see what my colleagues cooked this week or to join our group, go here.