This week, I must admit, has been humbling. During the past few days I've found myself on-the-hunt for my sense of humor and good will. This is not a week when I've felt the love from either our Dorie or Mother Nature.
Today the French Fridays with Dorie recipe choice is Almond-Orange Tuiles (pronounced tweel), a paper-thin cookie and perennial favorite in France. Dorie describes tuiles perfectly, "lacy, fragile, light, curved and naturally elegant."
Heavy sigh.
Wednesday evening I mixed together the tuiles batter, consisting of sugar, flour, Bob's Red Mill Almond Meal/Flour, orange juice and butter, for an overnight sleepover in the fridge. So far, so perfect. Thursday morning I woke up with a can-do attitude, threw on my bathrobe and charged into the kitchen to bake these treasured gems.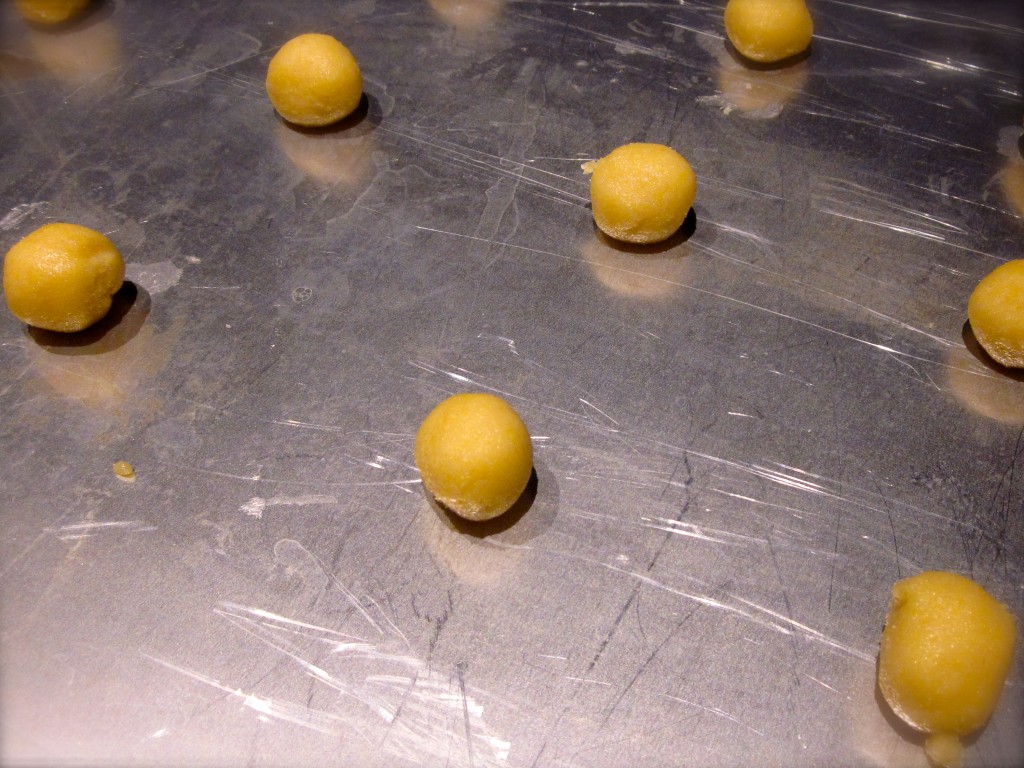 I noticed, however, I already had a text from Melissa, my daughter who lives in California. "I am sorry about the Aspen weather, Mom. Not to be bossy, but maybe you should stay inside today."     
I fired up my Mac and clicked to our weather link. Throughout the night the snow accumulation in Aspen had jumped to more than 14". Not too alarming. We need the snow. The temperature? Currently registering at minus-17 degrees Fahrenheit. (For my international readers, that's -27.222 degrees Celsius.)  Baby, it's cold outside.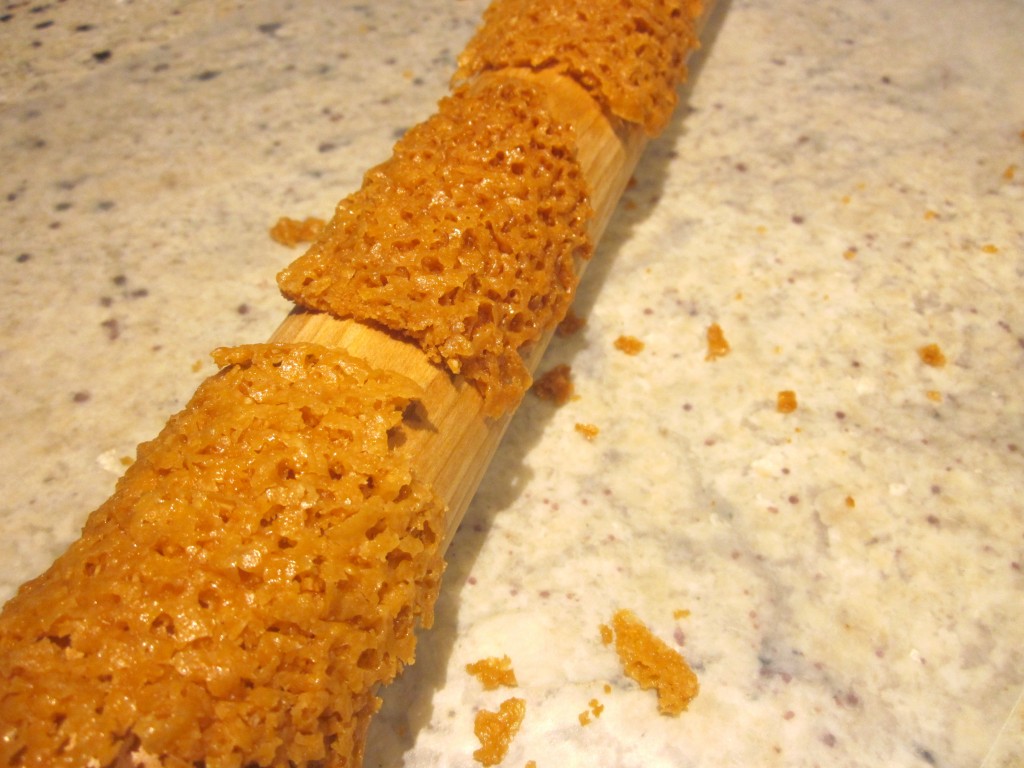 Amazed but undeterred I soldiered on, precisely following Dorie's instructions, suggestions and tips. The result?  This is a cookie that fights an amateur baker like me every step of the way, from the initial hand-rolled ball to the moment it curves over the rolling pin.
I ate my tuiles with my morning coffee and enjoyed every crumb. I came. I saw. I didn't conquer. Tuiles-la-la.
While I may not have excelled at cookie baking this week, I did shine in another department. Although I choose to call The Gant my home, it is really a destination hotel and resort with no covered parking. Therefore when the weather is fierce, my vehicle is brutalized. If cars could talk, mine would be filing for divorce.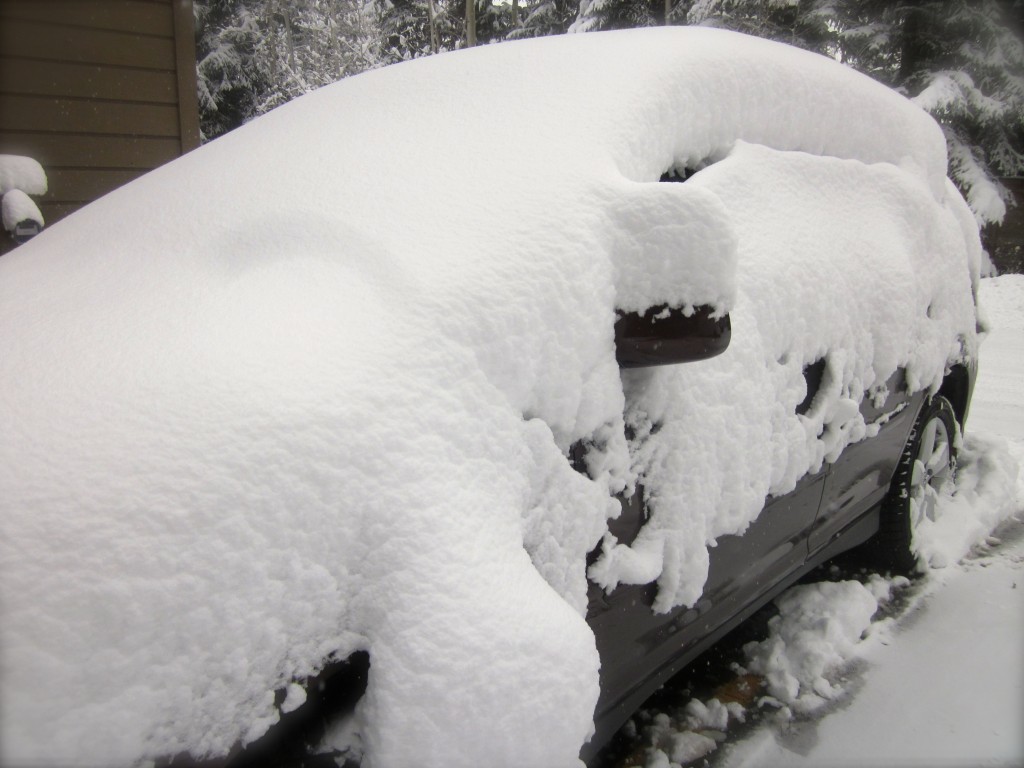 Determined to make nice, I bundled up, grabbed a shovel, window scraper and spent more than an hour cleaning it. I don't mind admitting I was quite "I-did-it–myself-proud" of the result.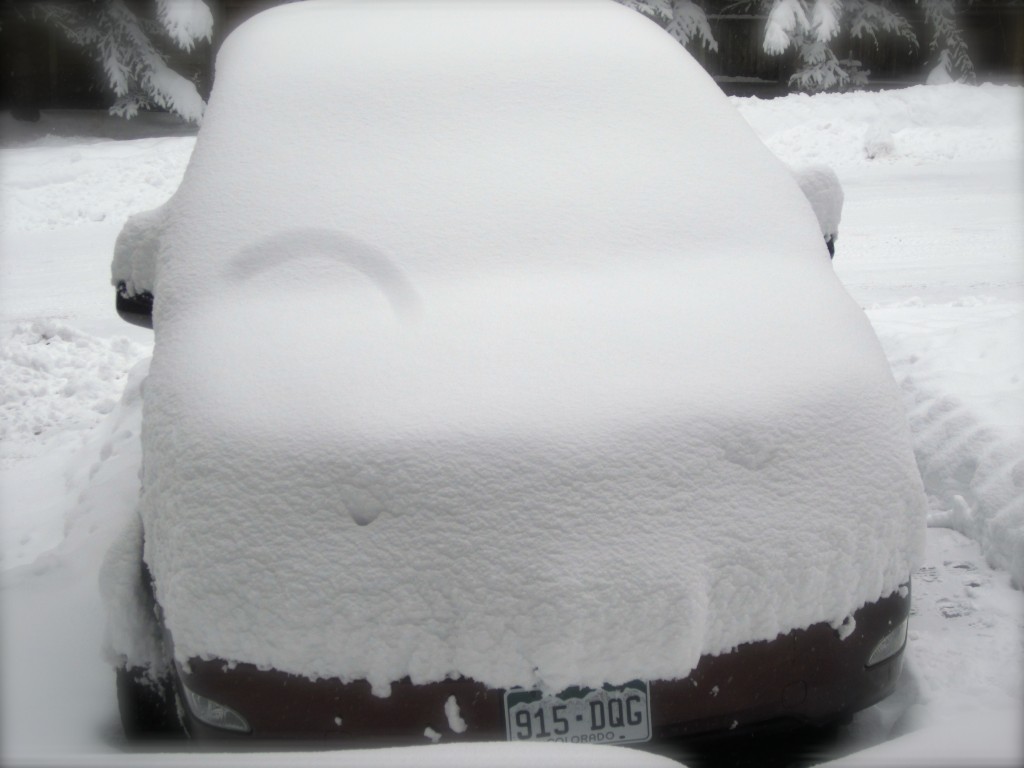 These are frigid and snowy times throughout most of North America. To all my readers, not to be bossy, please take care and be safe for the next few days. Mother Nature is quite unforgiving right now.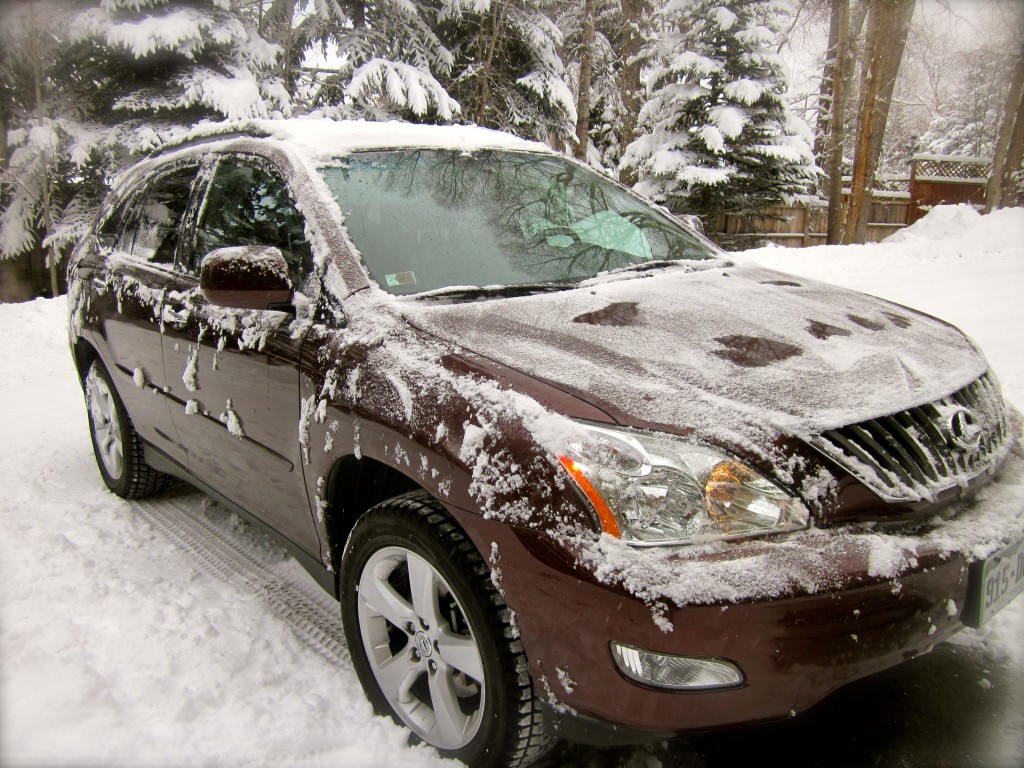 French Fridays with Dorie, is an international cooking group working its way through Dorie Greenspan's latest cookbook "Around My French Table".  If you would like to see how my colleagues weathered this week's recipe choice,  go to our FFWD link.