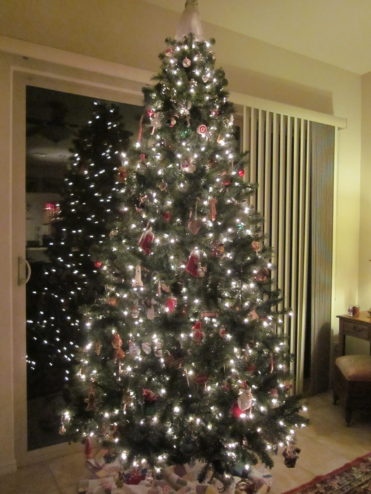 Many of us have a Christmas story to tell. This is mine.
I decorated this Christmas tree in 2012. Michael had died earlier that year. After 8 years of living in Henderson, Nevada, our house was already sold and I was busily packing to move back to Aspen. The reality was if I ever was to have a tree again, it was now. As I remember, my Energy said, "No." My Mind insisted, "Do it."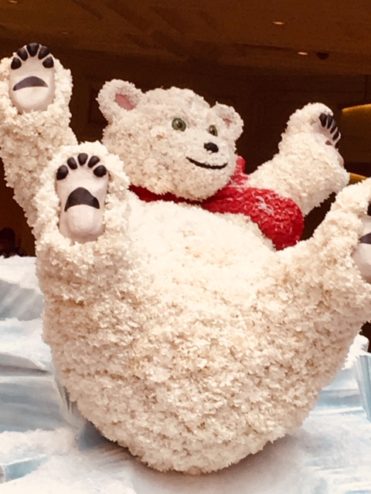 I love everything about this Season. Being married to a Jewish guy meant we robustly celebrated all his holidays as well as mine. My girls are the better for it. To say I always over-decorated is not an understatement. So I decided, if this was a GO, I would GO all out.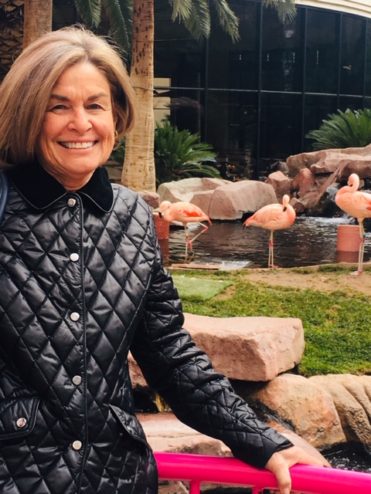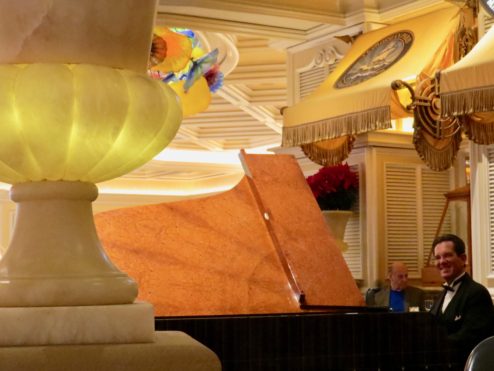 My neighbors, Ray and Dom, were good guys, happily lending their brains or brawn to our every need. I asked them to help me choose an artificial eight feet tall Christmas tree. We visited Big Box stores and found the perfect one which they hauled home, unboxed and put together. They also carried down boxes of decorations from my attic storage area. Yeah, they weren't feeling the love by then!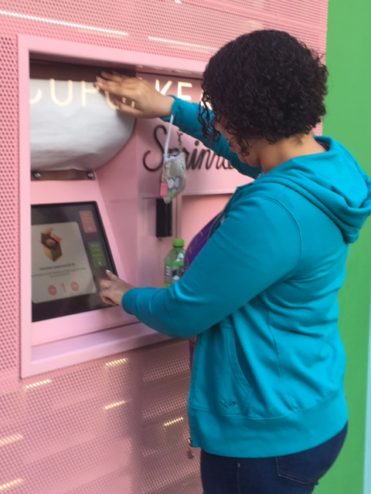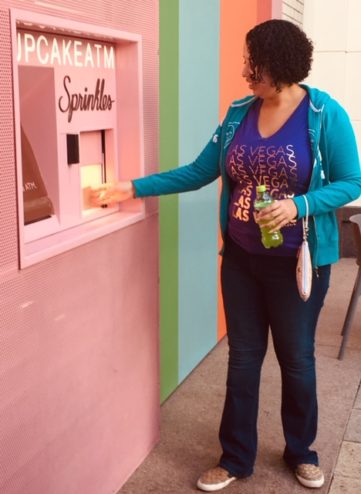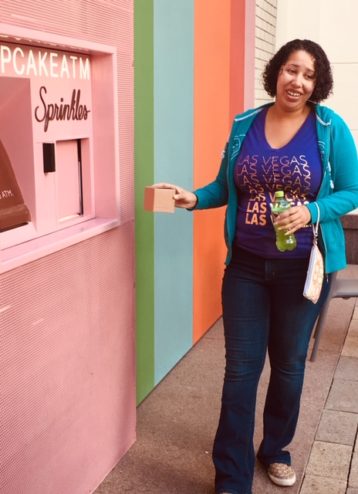 Within a week even Martha Stewart would have been impressed by my decor, especially the tree. Every ornament/bauble carried a memory and I relived each one as I hung it. After four months of profound sadness and anxiety about the future, this tree represented my Life's Joys. There was nothing sad about it.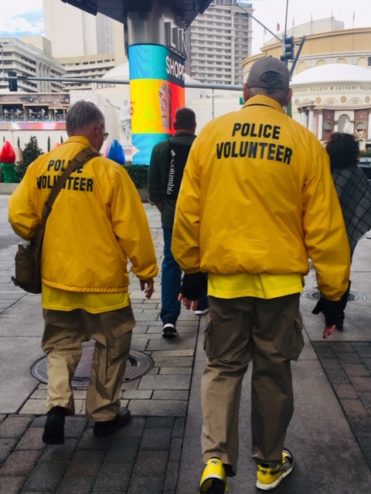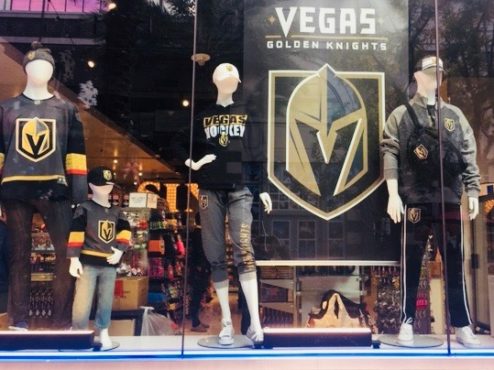 I shared that beautiful Christmas tree with anyone I could drag off the street, entertain or ply with food and drink. Every night I ate dinner on a table next to it. It remained up until the end of January when I packed up the decorations. The guys dismantled the tree, moving it to their home.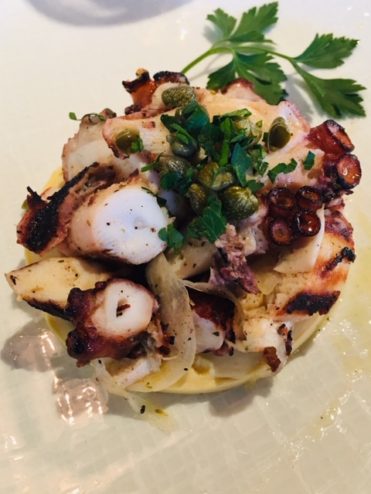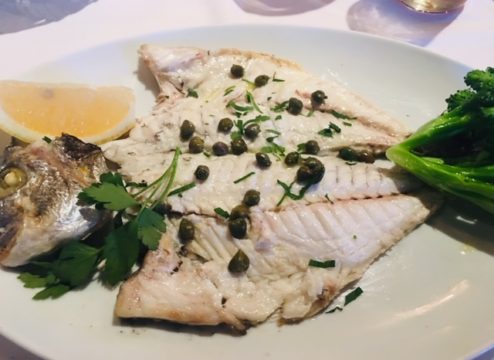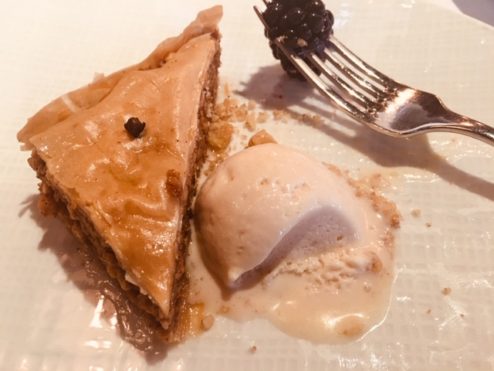 Now, five years later, my holidays are totally different. Not worse. Not better. Just different. Every year I leave Snow Country and return to spend the holiday seasons here in the Las Vegas area where we once lived. I spend Thanksgiving and Christmas with my Bishop family. Surrounded by friends and family, what could be better?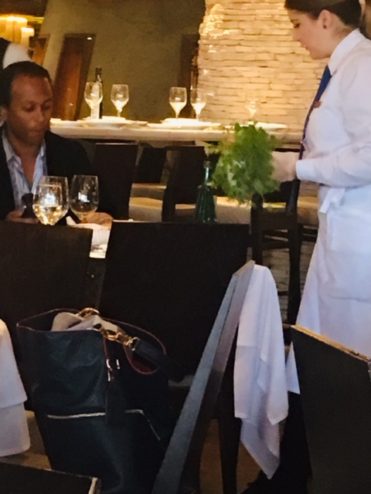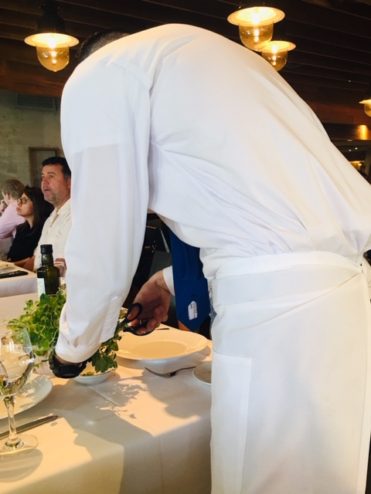 At this time of year, especially, the weight of those less fortunate/alone/sick/family separations weighs a little heavier on me. I assuage the guilt of my good fortune, if that's the correct term, by remembering there are always Pay It Forward opportunities in Thought, Word and Deed to do. Kindness comes in all forms.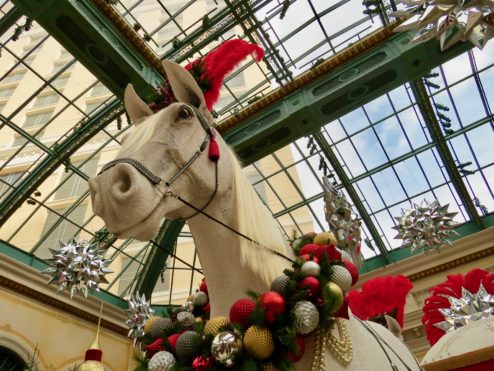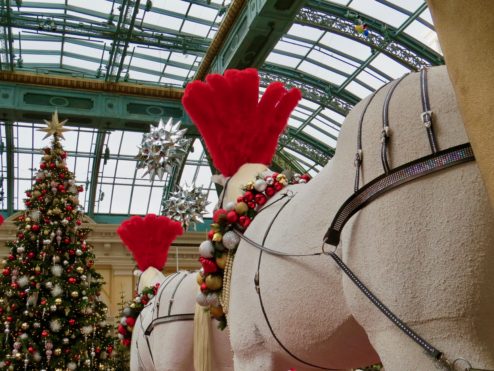 Last week an elderly woman (probably my age) was struggling to maneuver her walker through Von's electric door. The door kept trying to close. To my dismay, other shoppers just walked in through the adjacent door. The woman was frightened and embarrassed. Feeling disgusted but determined, I held that pesky door open while maneuvering the woman/walker through it. I left her at the banana bin after countless thank you's. Sometimes Kindness takes less than 5 minutes. The End of my Story.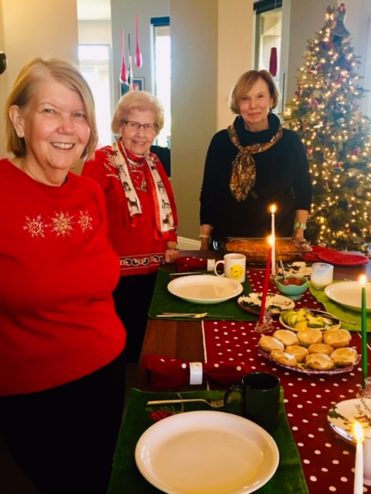 This week the beloved Ina Garten, known to many as the Barefoot Contessa, and her husband, Jeffrey, are celebrating their 50th wedding anniversary. She has been posting photos of their life together on Instagram every day. I pulled out her first cookbook, The Barefoot Contessa Cookbook, published in 1999 and decided to bake her Maple-Oatmeal Scones in their honor. I taste-tested them at breakfast with my friends. Why did I wait 20 years to bake these little darlings. They were delicious. Here's the Link.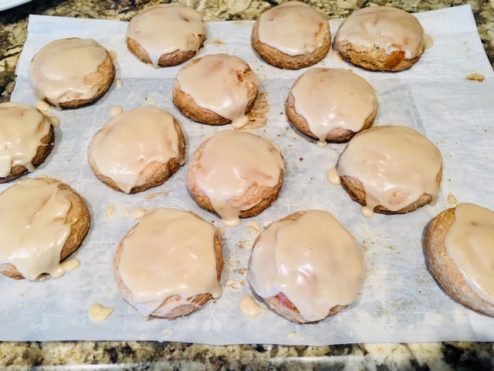 SENDING LOVE, HUGS AND HAPPY THOUGHTS to YOU ALL, Mary