Thousands of Leaf Peepers flooded into Colorado's High Country the past two weeks to enjoy Mother Nature's dazzling performance. Watching our quaking Aspen leaves transform their green into golden yellow is a magical time here. From the moment we spot the first yellow leaves until they begin to turn crispy brown, it's an ongoing conversation.
"Have you driven to the [Independence] Pass. It's gorgeous now?"
"The Crystal River Valley is phenomenal. Don't forget to stop for BBQ at Slow Groovin' in Marble."
"Be sure to visit the [Maroon] Bells now. Go early and go often."
In 30 years of watching these leaves change, I've never seen it more beautiful. Then again, it might be that after a summer of drought and a devastating fire, it's a relief to know Mother Nature can right herself with this extraordinary display of color.
We're now pivoting into our two-month off-season of Mad Dashes. Contractors with their construction teams dash into town to do what can't be done during the tourist season. While the downtown area is being "refreshed," at The Gant complex we're installing a new AC/Heating system. It's complicated! Crews are busy with road, bridge and trail repairs, all anticipating the upcoming ski season.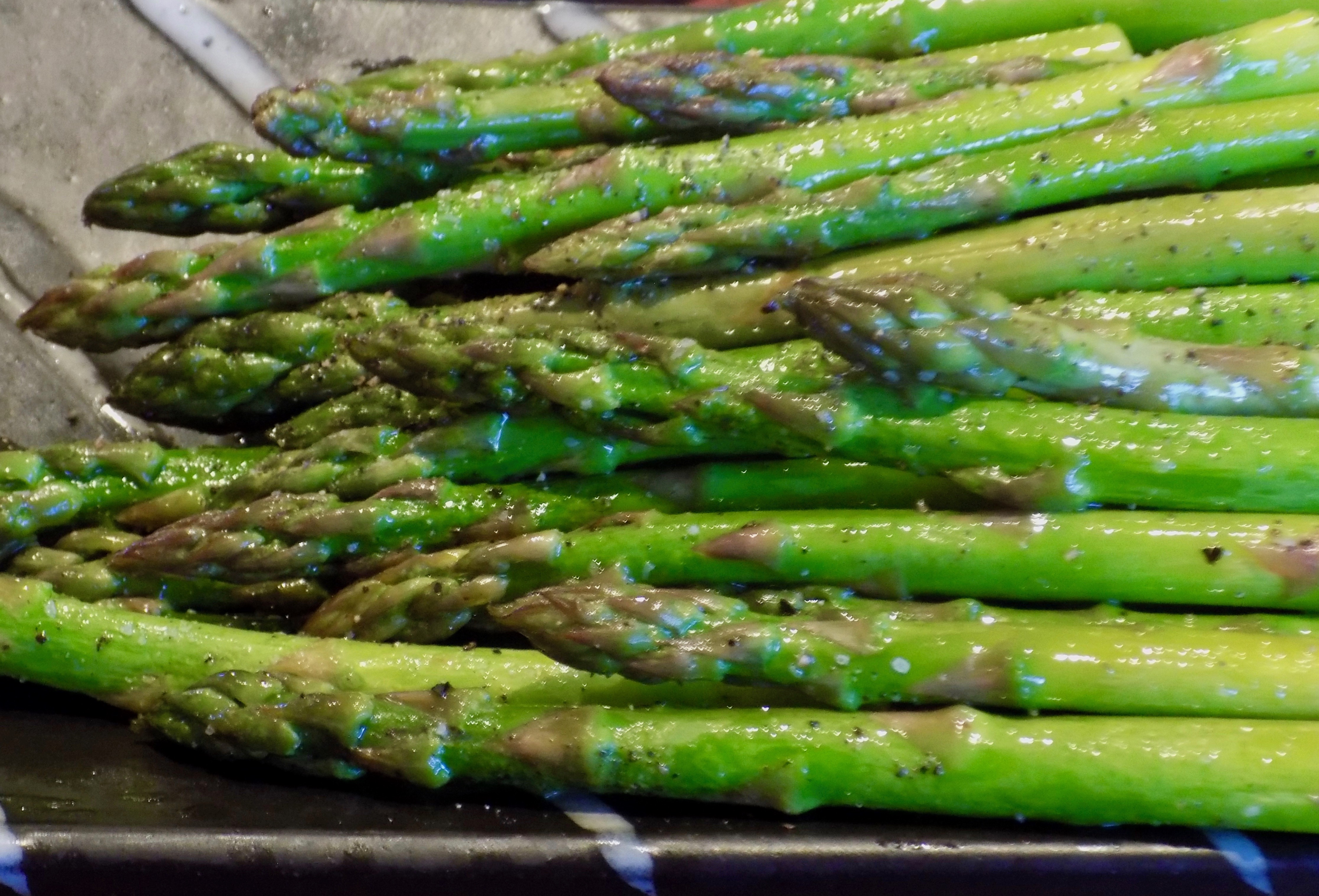 This is also a time, as you see in my pictures, when we dash here and there to break bread with friends we don't often see during the busy summer. Weary locals take time from work for mad dashes to Moab, Santa Fe or Denver. Some plan longer adventures. When my friends leave for several weeks, I often keep an eye on their houses, watering plants, picking up mail, doing an occasional walkabout.
Unfortunately September is also the time our local black bears turn frisky, wandering down from the mountains to hunt for food. Needing to put on weight to prepare for hibernation, they eat (acorns, berries, insects, small creatures) and drink constantly, 12 hours a day. Unlike Grizzlies, black bears are harmless unless challenged.
Twice recently I've encountered a bear, maybe a two or three-year-old, 100-150 pounds, who has claimed the trail behind The Gant that I hike frequently. It's a quiet secluded trail and yesterday we actually startled each other. Bear meets Me. He quickly scampered away and after waiting 5 minutes I scampered down the trail myself. I am sufficiently wary enough (and, scared) to deed the territory, for now, to this hungry wild animal.
There's more. Yesterday, following my bear encounter I received a call from my friend whose house I am watching. "Hey Mare," she said. "A bear broke into the house. He tore apart the framing and came in the smaller dining room window. My yard guy found it this morning."
I had just been there the day before. There's a sophisticated alarm system on the windows/doors that was installed last year after a bear break-in. I just knew I'd set the alarm properly. It should have gone off and scared the heck out of the bear.
"Oh the alarm was on when my guy went into the house," she said. "You set it. It just didn't go off when the bear climbed in the window. It didn't work. "
There was nothing to attract the bear, no food on the counters. Bears have good memories/instincts. The same bear? He made a mess, dented the Sub-Zero and caused considerable damage. If caught he'll be relocated or, even worse, euthanized.
All of us who live here realize we're in bear habitat, a Fed Bear is a Dead Bear. We're actually educated and very diligent so these encounters won't happen. So I'll hike other trails this fall and, after a call to the alarm company, I'm hoping next time that window will be wired properly.
Such is Life in a mountain community and pretty common throughout the West.
RECIPES:
MARIE-HÉLÈNE'S APPLE CAKE by Dorie Greenspan, Around my French Table
A favorite recipe for many bakers, I make it several times each fall. It is also featured in FOOD52's Genius Recipes, 100 Recipes That Will Change The Way to Cook cookbook, page 220-1
Click here.
ALL-IN-ONE HOLIDAY BUNDT CAKE by Dorie Greenspan, Baking from My Home to Yours cookbook
 This is a tried-and-true recipe and can be used for smaller-sized individual bundt cakes, small loaves or cupcakes. (See my pictured Sweet Board.)
INGREDIENTS
Cake
1 ¼ sticks (10 tablespoons) unsalted butter, at room temperature, plus more for the pan
2 cups all-purpose flour
2 teaspoons baking powder
½ teaspoon baking soda
2 teaspoons ground cinnamon
¼ teaspoon grated nutmeg
 Pinch salt
1 ½ teaspoons grated fresh ginger (or 1 teaspoon ginger powder)
1 cup granulated sugar
½ cup packed light brown sugar
2 large eggs, at room temperature
1 teaspoon pure vanilla extract
1 ¼ cups canned unsweetened pumpkin purée
1 large apple, peeled, cored and finely chopped
1 cup cranberries, halved or coarsely chopped
1 cup pecans, coarsely chopped
 Maple Icing 

6 TBS confectioners' sugar

2 TBS Maple Syrup



DIRECTIONS:
1. Heat oven to 350 degrees with a rack in the center. Butter or spray a 9- to 10-inch (12-cup) Bundt pan.
2. Whisk together the flour, baking powder, baking soda, cinnamon, nutmeg, salt and ginger powder, if you're using it instead of the grated ginger.
3. Working with a stand mixer, preferably fitted with a paddle attachment, or with a hand mixer in a large bowl, beat together the butter and both sugars at medium speed until light and fluffy, 2 or 3 minutes. Add the eggs one at a time, and beat for 1 minute after each addition. Beat in the vanilla.
4. Reduce the speed to low and add the pumpkin, apple and grated ginger, if using it. Don't be concerned if the batter looks curdled.
5. Add the dry ingredients, mixing only until they are incorporated. With a rubber spatula, stir in the cranberries and pecans. Scrape the batter into the pan and smooth the top.
6. Bake directly on the oven rack for 60 to 70 minutes, or until a thin knife inserted into the center of the cake comes out clean.
7. Transfer to a rack and cool for 10 minutes before unmolding. Cool to room temperature on a rack with wax paper underneath.
8. For maple icing, sift 6 tablespoons confectioners' sugar into a bowl. Stir in 2 tablespoons maple syrup, little by little, until you have an icing that runs nicely off the tip of the spoon. Let the icing set for 3-4 minutes after dripping it onto the cakes.
9. If you wish, sprinkle more pecans on top before the frosting sets. Or, just sprinkle cake with confectionary sugar.
TIPS: Feel free to substitute with dried and chopped raisins or apricots.
Wrapped well, the cake will keep at room temperature for up to 3 days, at which point it's good for toasting; or freeze for up to 2 months. As always, it's best when served the same day.