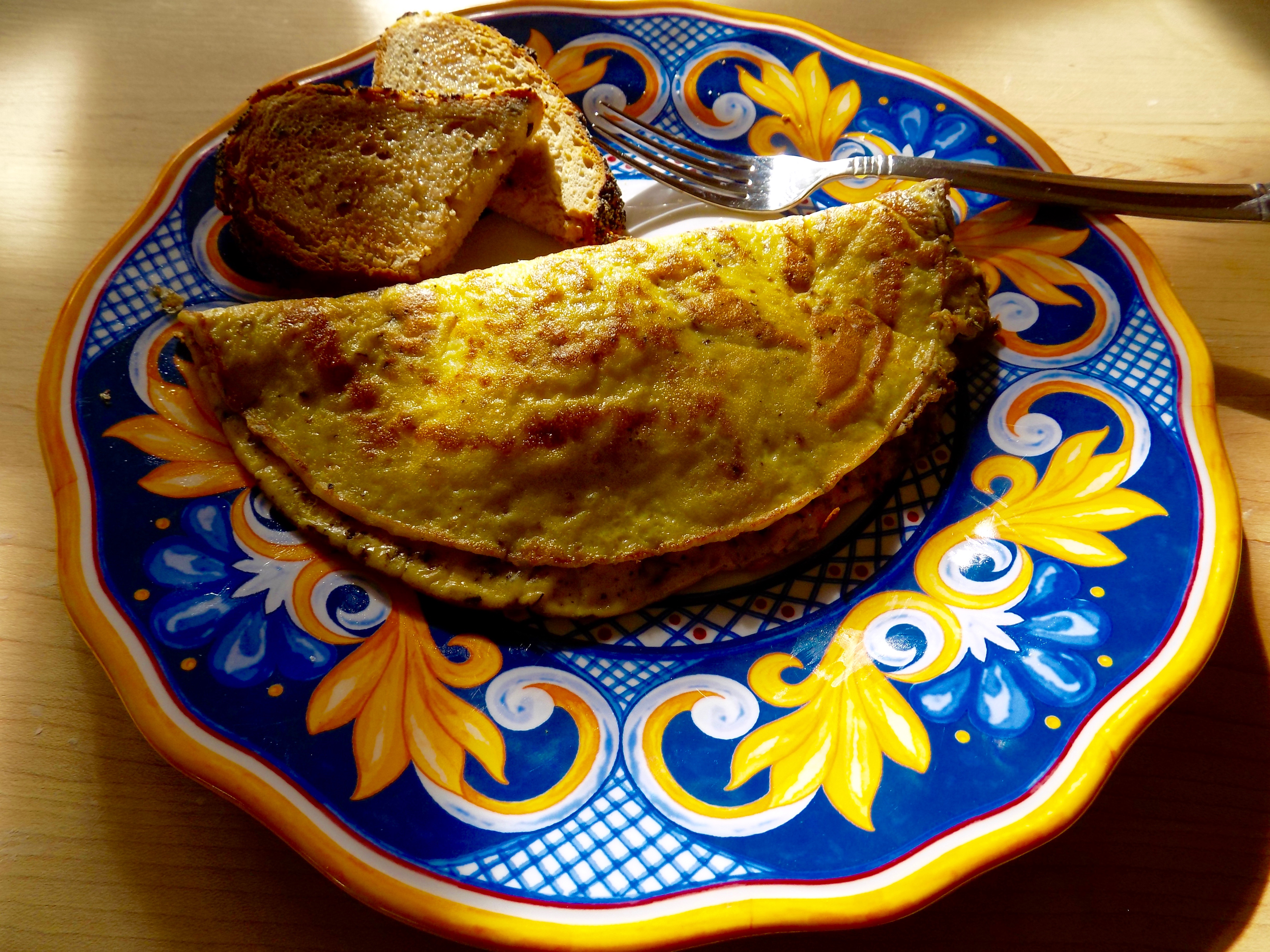 "Omelets are not made without breaking eggs." Robespierre
"You CAN make an omelet without breaking eggs. It's just a really bad omelet." Steven Colbert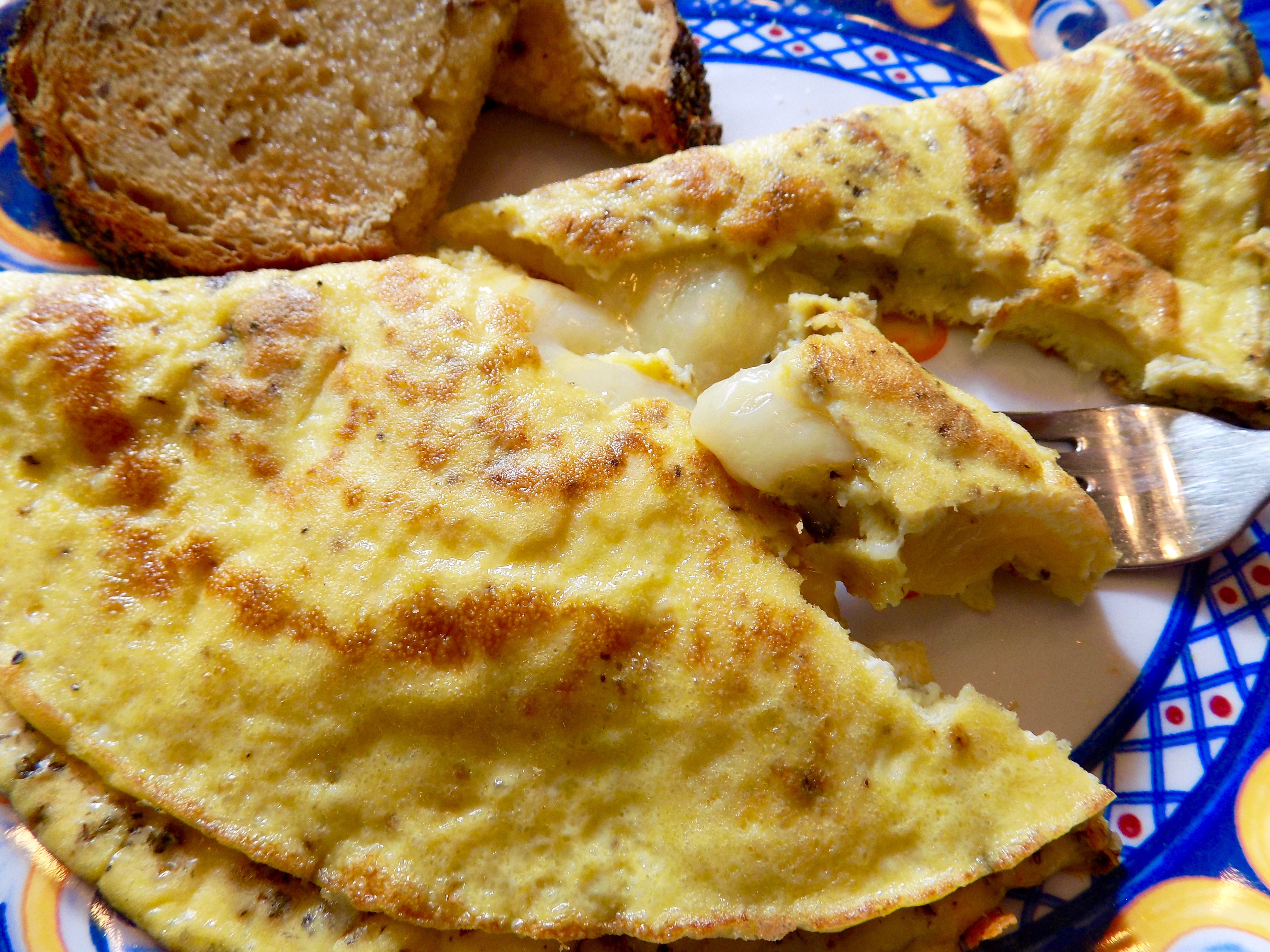 It's CooktheBookFridays. This week's recipe is David Lebovitz's take on Omelette aux Fines Herbes. Although most countries and cultures boast their take on this beloved classic, the French were first, in 1393. Joan of Arc most likely noshed on omelettes (called alumettes). David's is plain and simply herbs and cheese, leaving more to your own imagination and embellishment innovations.
Chinese New Year, The Year of the Rooster, begins January 28. If you're guessing I'm intent on overworking this poultry angle, you're egg-actly right.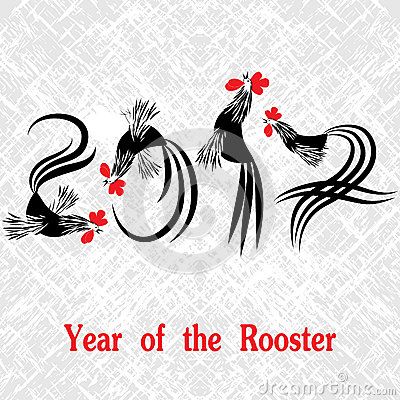 Six weeks ago, before leaving Aspen for the winter, there was some moaning and whining in my parting post. "I'm adverse to risk," I wrote, "unwilling to go out on that proverbial limb. My world turns more slowly. That's shocking, scary and disappointing. Just thinking about what I can no longer do is cringe-worthy."
Readers, may I take that back? I definitely laid an egg.
After posting those words I was shocked by the generous comments, e-mails and phone calls from afar as well as TLC from empathetic friends locally. Obviously. Struck. Nerve.
"A true friend is someone who thinks that you are a good egg even though he knows that you are slightly cracked." Bernard Meltzer
In that post I had been describing a 4-month funk when here, there and everywhere, there were problems? My medical ills were fixable but in a lifetime of good health, I hadn't needed much fixing. Pile on worries, real and imagined, and, to my mind, the dominoes were tilting. But I'm a hard-boiled egg and can't ask for help easily. So, I didn't.
Perspective works wonders. In hindsight and realizing it takes all my fingers and toes to count my many friends who have serious health problems, I feel small, with egg on my face. I'd have saved myself months of grief had I sought guidance and comfort. I'm blessed with a wide circle of friends and, in perusing that list, there's not a one who wouldn't have helped me. In fact, after my writing that post, they did.
"There is always a best way of doing everything if it be to boil an egg." Ralph Emerson
My 2017 resolutions revolve around this recent experience, dealing with situations better and making lemonade out of lemons-moments. In this upcoming year when so many of the values I cherish and things I hold dear are in jeopardy, my resolutions will be tested. (And, I'll be drinking lots of lemonade!)
HAPPY NEW YEAR.
"This recipe is certainly silly. It says to separate the eggs, but it doesn't say how far to separate them." Gracie Allen
OMELETTE aux FINES HERBES BY David Lebovitz, My Paris Kitchen
Do not separate the eggs but do whip up David's Omelette aux Fines Herbes this week. But, why put all your eggs in your morning basket? (OK, OK, READERS, that was a stretch.) Whether it's breakfast, the norm, or lunch or dinner complimented by a green salad, it's great for leftovers. To egg you on, Here's a LINK to more than 50 possible omelet fillings.
Serves 1 or 2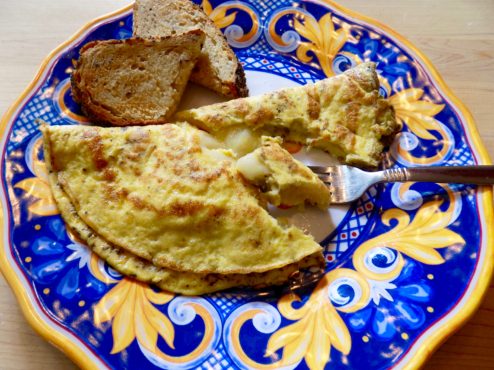 INGREDIENTS:
2 or 3 large eggs (as fresh as possible)
1 or 2 teaspoons of heavy cream or milk (TIP: I used whole milk.)
2 or 3 teaspoons finely chopped fresh herbs
Sea salt or kosher salt and freshly ground pepper
1 1/2 teaspoon salted or unsalted butter
2 Tablespoons of freshly grated Gruyère or Comté cheese
DIRECTIONS:
1. In a bowl, stir the eggs and milk (or, cream) together briskly with a fork (use 1 teaspoon of milk for 2 eggs and 2 teaspoons of milk for 3 eggs). Reserve some herbs for garnish and add the rest (2 teaspoons for a 2-egg omelette), using the fork to blend in the herbs, a big pinch of salt and a few grinds of the pepper mill.
2. Heat the butter in a large (10-inch), nonstick skillet (or a smaller skillet if you like a thicker omelette) over moderately high heat. When the butter starts to sizzle and form a bit, spread it all over the pan with a spatula so the bottom and part of the sides of the pan are covered.
3. Pour the eggs into the hot pan and let them cook until the edges start to set, which will happen before a minute is up. Life the pan, tilt it towards you, and use a heatproof spatula to lift up the lip of the omelet closest to you, allowing the liquid, uncooked eggs from the center, to flow underneath. Put the pan back on the burner and sprinkle the cheese in a line down the center.
4. Before the omelet is completely set (depending on how you like your eggs), fold it in half and slide it onto a warm plate. Garnish with the reserved chopped herbs.
CooktheBookFridays is an online group which is cooking its way virtually through David Lebovitz's My Paris Kitchen. To see what others are cooking up or to join the group, Link to this site.