It poured last week. Rains were so heavy that 188,000 people were evacuated from a three-county area in northern California. A possible dam failure at Lake Oroville, a reservoir that supplies much of California's drinking water, threatened to break, sending a 30-foot wall of water down its emergency spillway.
Oroville Dam is the largest earth-filled dam in our country. Standing at 770-feet tall, it's the tallest dam in America beating out Hoover Dam at 726-feet in height. During our 8 years in nearby Henderson, Nevada, I was mesmerized by that structure and dragged my family and any somewhat-interested friends to see it. Remembering the expanse of HD, I cannot contemplate failure. Luckily the Oroville Dam held with more rain expected this week-end.
The point is I've been house-bound for too many days. This "Big Question" post evolved from those stormy days. Lebovitz's Chocolate-Dulce de Leche Tart is my CooktheBookFridays recipe. Don't be hanging around the house when this tart is sitting on the counter. The tasty Dutch Baby always seem magical to me. Rise and flop. But I digress…..
Michael and I moved to Aspen in 1988. We knew no one, so imagine how delighted I was when our social calendar filled up during the next few months. That would be, I admit, because I joined, participated, accepted all invitations and never met a stranger. By the end of our first summer, Michael, who preferred small doses over gulps, was over it. One night, after a 10-evenings-out marathon, I walked into the bedroom to find him in bed with the duvet pulled over his head. "I am not going out for the next week," he declared.
I wailed that we were lucky to be making so many friends and he was going to 'ruin my Life if he wouldn't do this.'
His answer was muffled but clear. "Then, I'll just have to ruin your life."
The end.
However, what I discovered he loved, as did I, was to entertain 8 guests for dinner at our Silver King Drive home. A home-cooked supper became our means of socializing. The key to those successful parties was not only good food and drink but also great conversation. In those years the banter flowed easily, no planning or forethought needed.
Fast forward to my life now at The Gant. Although living on a smaller-scale, my means of socializing remains the same. In today's world, however, planning food and drink pales to the forethought required to insure non-combative repartée.
It may seem self-serving but when I make the effort to cook a meal, I'd prefer my guests enjoy it. If someone spends an evening with me, I'd like them to leave with good memories, not indigestion. And, frankly, I want to be smiling also.
As the hostess, I can manage good behavior to a degree but here's a great conversation starter I've used successfully at my table. It's called The Big Question and is a monthly feature in The Atlantic magazine. A week before the scheduled dinner, e-mail and ask all your guests to answer The Big Question. As dinner is being served, begin asking for responses. After just an answer or two, the conversation takes flight that will wander down interesting avenues and carry you through dessert. I promise. It's refreshing and a time-time out from the day-to-day. Worth a try.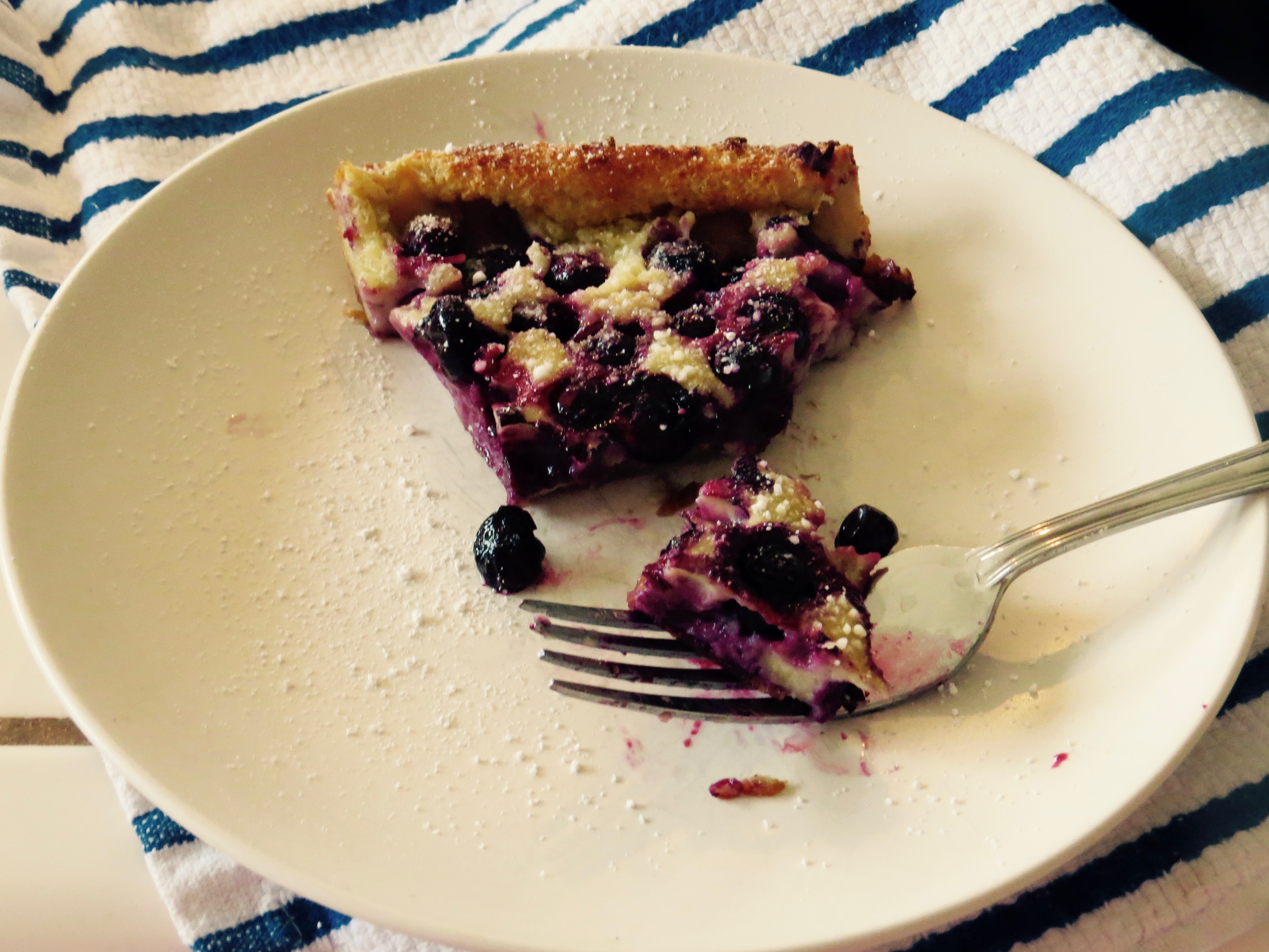 After your guests have given their answers, share The Atlantic's responses from 5 or 6 experts, further broadening the conversation. Here are some examples:
What animal has most changed the course of history? Answers: Colo, the first gorilla born into human care; The mockingbirds collected in the Galápagos archipelago; Lucy; Martha, the last known passenger pigeon; whichever wolf was the first to slink up to a Paleolithic-era campfire; earthworms; rats.
Other questions 1) What day most changed the course of history; 2) Who was the worst leader of all time; 3) What was the best fictional meal ever; 4) What was the most influential TV Show ever;
Here's the Link: https://www.theatlantic.com/magazine/category/big-question/
CHOCOLATE – DULCE de LECHE TART My Paris Kitchen by David Lebovitz's
Serves 10
https://chroniclingthekitchen.wordpress.com/2014/08/18/chocolate-dulce-de-leche-tart/
TIPS:
DIRECTIONS: To make your own dulce de leche, start the process early in the morning as it does take awhile. The ingredient is a can of sweetened condensed milk. You can either boil your unopened can in a pot of water for 4-5 hours or open it up, spread it in a baking dish and bake it for 1 1/2-2 hours until dark golden and delicious.
2. This tart is a showstopper and not complicated to make. When it comes out of the oven, the tart will still be pretty jiggly. Never fear, it's ready. After it's cooled and, if desired, refrigerated, it will be ready.
3. Serve the tart with softly whipped cream, vanilla ice cream, or just as is.
BLUEBERRY DUTCH BABY by Ben Mims, Food & Wine Daily
INGREDIENTS:
3/4 cup all-purpose flour
1/2 cup whole milk
1/4 cup pomegranate juice
3 eggs
6 tablespoons salted butter
1 cup blueberries
Confectioners' sugar, for dusting
DIRECTIONS:
Preheat the oven to 425°.
In a bowl, whisk the flour with the milk, pomegranate juice and eggs until blended. In a 10- 12-inch cast iron skillet, melt the butter over high heat until foamy. Pour in the batter and sprinkle on the blueberries. Transfer the skillet to the oven and bake for 20 minutes, until the pancake is golden brown.
Dust the pancake with confectioners' sugar and serve immediately.
CooktheBookFridays is an international group of food bloggers who are virtually cooking their way through My Paris Kitchen cookbook by David Lebovitz. To visit the group's site, click here.