HAPPY NEW YEAR
Last week-end Trevor Kensey who posts at Sis.Boom.Blog. and I were exchanging holiday e-mails. He asked what I was doing on New Year's Eve. I didn't respond. While I'm the first to celebrate holidays and special  occasions with gusto, Auld Lang Syne at midnight, not so much.
After 9:00pm the world turns without me. If that means turning the page of another year, so be it. My plan, as always, was to have a nice, rather late dinner (that's 7:00pm) and crawl into bed with my favorite book. Presently it's Lawrence in Arabia by Scott Anderson. But that rascal, Father Time, is full of surprises. Trevor, my evening was a blast. So, listen up, my friend, this Post's for you.
This week's French Fridays with Dorie recipe choice is Dressy Pasta "Risotto". As Dorie admits, there is nothing risotto-ish about this dish. It's a fancy French version of the American classic, mac & cheese. Now, in truth, creamy pasta dishes originated in northern Europe and caught the palate of Thomas Jefferson when he made his Grand Tour (1784-1789). In 1802, as president, he served mac & cheese at a state dinner. In 1937 Kraft introduced it in a box. At our house my mother made the most fabulous m&c with Velveeta. Ohhhh, that yummy toasty crust on top.
Dorie's version adds chicken broth, heavy cream, mascarpone, and freshly grated Parmesan (ya gotta love the French) to the traditional chopped onions and elbow macaroni. It's easily tossed together and made in a skillet over medium heat on the stove top in 30 minutes. Delicious. I paired it with my favorite Old-fashioned Meat Loaf, a recipe from the April 1994 Gourmet, and homemade corn bread. Be still my heart.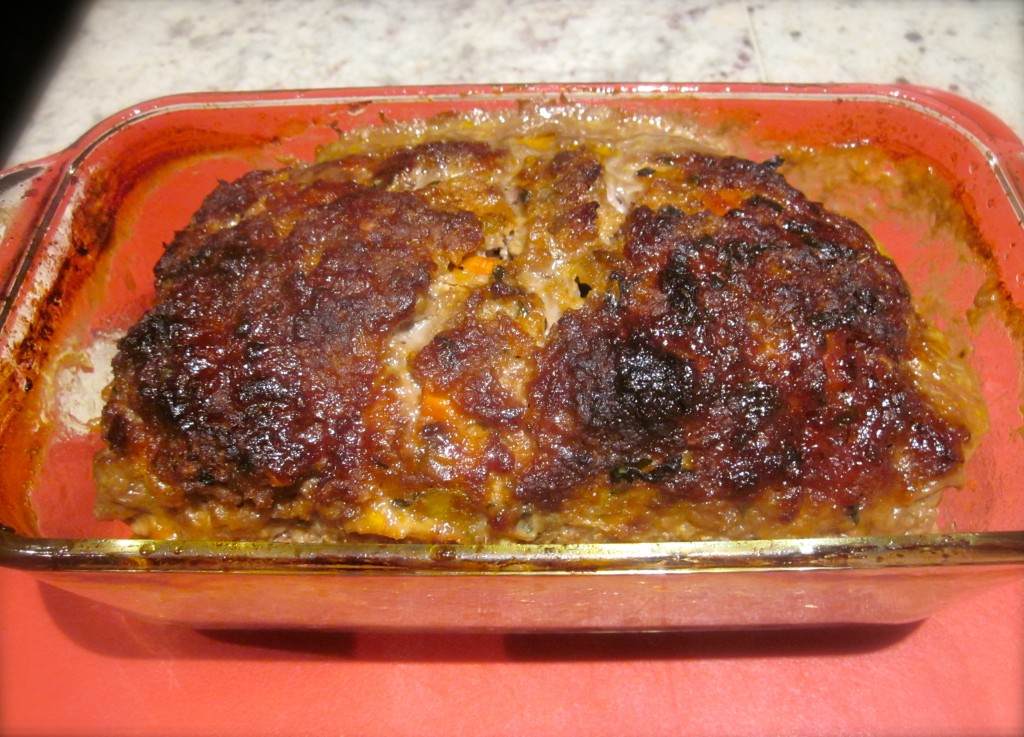 Just as I finished dinner at 8 pm, the traditional NYE fireworks over Aspen Mountain began. Since I live directly east, under the mountain, my balcony was prime real estate for viewing. The display was spectacular and very, very loud. But The Gant's balconies were jammed, the children, squealing, the adults, whooping and hollering. It was a celebration.
I went to bed, thanked God for a great 2013, asked that 2014 be more of the same, and soon fell asleep. Suddenly……… all hell breaks loose. That bombs-blasting-in-air thing.  By the time I got fully awake, pulled my heart back into my chest, I realized it was Midnight. In Aspen, where EXCESS is spelled in capital letters, we now do fireworks twice. Since I'd been gone a decade, I was unprepared for "twice".  But, once again, the balconies were full, the kids, some, frightened, squealing, the adults, whooping and hollering and tooting their horns. And, Trevor, since sleep did not come easily after that, it was one heck of a New Year's Eve for me. Thanks for asking.
CALIFORNIA-BOUND
This coming week I am going to California to spend the winter.  The only negative about moving home to Aspen? My family lives in Calli. I dearly miss the monthly visits, being present for all the girls' performances and activities that I enjoyed while living in Nevada. The solution, we decided, was to rent a family hang-out on the central coast of California.
We picked Cambria, a picturesque little village located on Highway 1 near the spectacular Hearst Castle in San Simeon. If the area is good enough for William Randolph, it's good enough for me. I first visited Cambria in 2007 when I attended a week-long seminar on the Four Migrations (whales, birds, butterflies and elephant seals). My kids soon joined me and we've been enjoying annual visits ever since.
They will come to Cambria. I will go to Bishop. Next week, I'll be posting from California. If you'd like to track where my colleagues are posting from this week, go here.