This week's post, falling on March 17th, was shaping up so nicely. Today is St. Patrick's Day, a time even for Irish wannabes to make merry. Take advantage of this holiday to laugh and be spontaneously rambunctious. I dare you. Erin Go Bragh.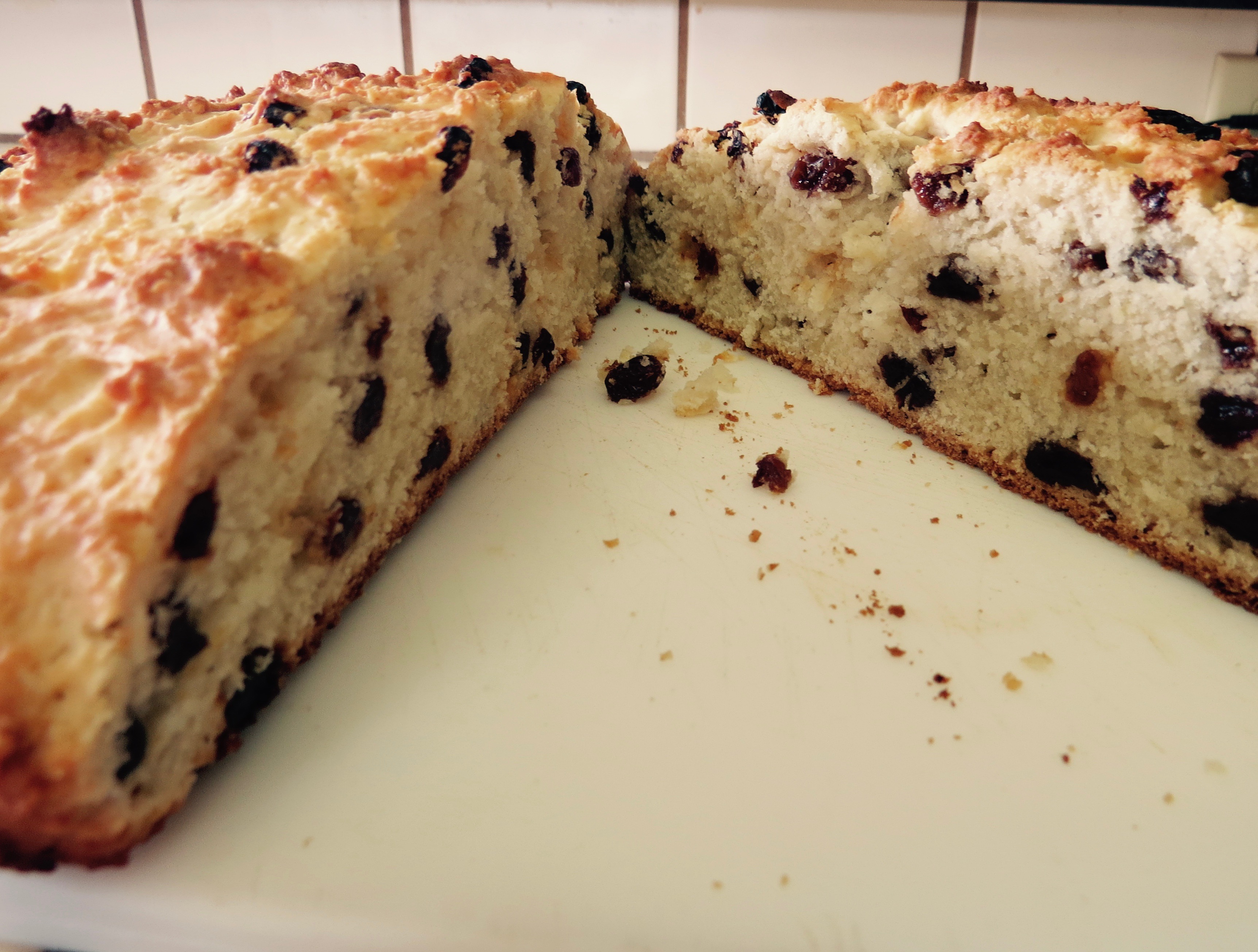 Also worth sharing, my recent 5-day trip to Monterey, a coastal city located in the northern part of California's Central Coast. I have a whale of a tale to tell. (FYI, the whales were Humpbacks.)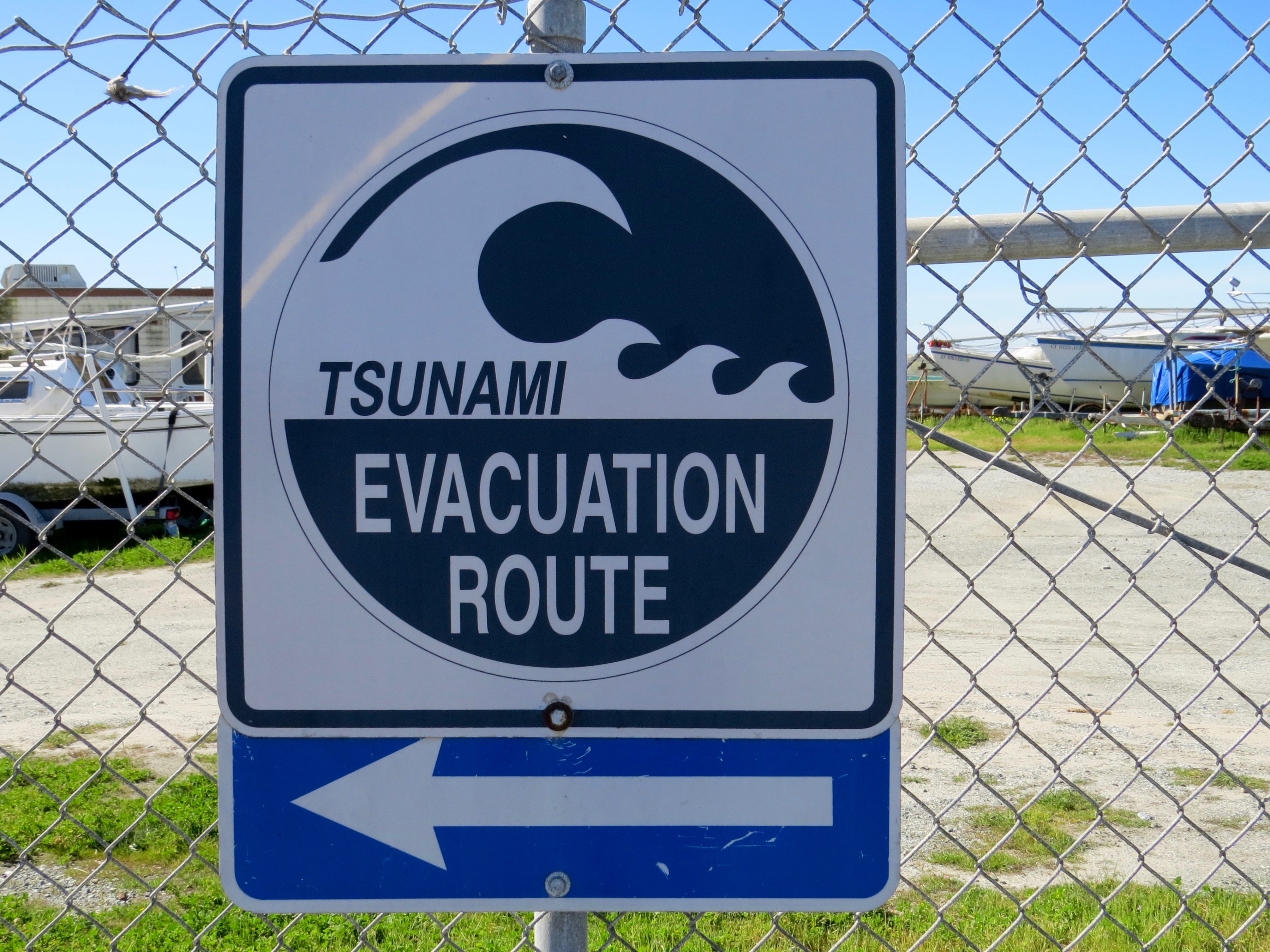 Now here's when my post veers off-track. In homage to the mischief making-leprechauns amongst us, I made Sweet Paul's Mrs. Frings' Irish Soda Bread. Memo to self: Bake this more than once a year. My Cook-the-Book-Friday's recipe this week is David Lebovitz's Caramel Pork Ribs. With those ribs I decided to try Crispy Salt-And-Vinegar Potatoes, a delicious choice.
David Lebovitz's Travers de Porc au Caramel flopped. (I decided I'm less embarrassed to fail in French than English.) It was painful to toss out 3 pounds of pork ribs. Plus, while making the caramelized sauce in my dutch oven, I burned my arm three times. Being a glutton for punishment, I'm posting a photo of the ribs. This recipe didn't work for me. I hope my CTBF's blogging buddies can save me.
Monterey trip. Check. Irish soda bread. Check. Crispy Salt-and-Vinegar Potatoes. Check. Caramel Pork Ribs. Fail. I'm at 75% this week. Lame.
FIELD TRIP: WHALES, MONTEREY BAY AQUARIUM & STEINBECK
Driving the Pacific Coast Highway is arguably the most gorgeous scenic drive in America. If I'm headed north out of Cambria, it's the road I travel. Not this year. In the storm-battered Big Sur area, due to the collapse of the Pfeiffer Canyon Bridge to the north and eroding landslides to the south, the highway has been closed indefinitely. While economically devastating to so many, I was still able to leave early one beautiful morning to drive the longer US 101 route to Monterey.
The acclaimed Monterey Bay Aquarium was my first stop. Although I planned to spend the day at the Aquarium, with Time and Spontaneity being my friends, I still spent the first ten minutes putting together my day's schedule. (I really don't do "spontaneity" well.)
By day's end, because I had been simpatico with my wristwatch, I managed to enjoy all four auditorium films, watch five feeding sessions and visit the exhibits in a leisurely manner. Exceeded my expectations.
The next day I drove to the 90-mile long Salinas Valley, located 25 miles from Monterey, to spend the morning on a fascinating agricultural tour with Evan Oakes of Ag Venture Tours. The valley, affectionally called "America's Salad Bowl", produces 59% of our country's lettuce, 53%, broccoli, and is the state's #1 producer of many of the 43 fruits and vegetables grown there. Oakes let me personalize the tour with my choosing to visit small producers rather than big boys, like Dole, Driscoll and Earthbound Farm. Would go again.
In the afternoon I went to Salinas and walked in the footsteps of author John Steinbeck who was awarded both the Pulitzer Prize (The Grapes of Wrath) and Nobel Prize in Literature (1962). After visiting his home and having lunch in the dining room's restaurant, I spent the afternoon at the National Steinbeck Center. Not enough time.
The next two days I spent at Moss Landing, a quirky fishing village located 18 miles from Monterey. I took a nature trip into the unique Elkhorn Slough seeing, among many things, 78 Southern Sea Otters. I also took a pelagic trip and saw humpback whales, always a thrill, and a black footed albatross. The albatross, which circled our boat three different times, was a Life Bird for me. This pelagic trip was a time when I didn't want the camera to get in front of the experience, so no photos. More whale trips planned.
A perfect trip. No glitches. Best of all, sunshine.
"May your thoughts be as glad as the shamrocks. May your heart be as light as a song. May each day bring you bright, happy hours. That stay with you all the year long." Irish Blessing
Mrs. Frings' Irish Soda Bread from Sweet Paul by Staffer, Paul Vitale
INGREDIENTS:
3 cups all-purpose flour
1 stick of butter (8 TBS) at room temperature
1/2 cup sugar
1/2 lb. raisins
1 tsp. baking powder
1/2 tsp.baking soda
1 tsp. salt
1 Tbs. Caraway seeds (optional)
1 and 1/2 cup buttermilk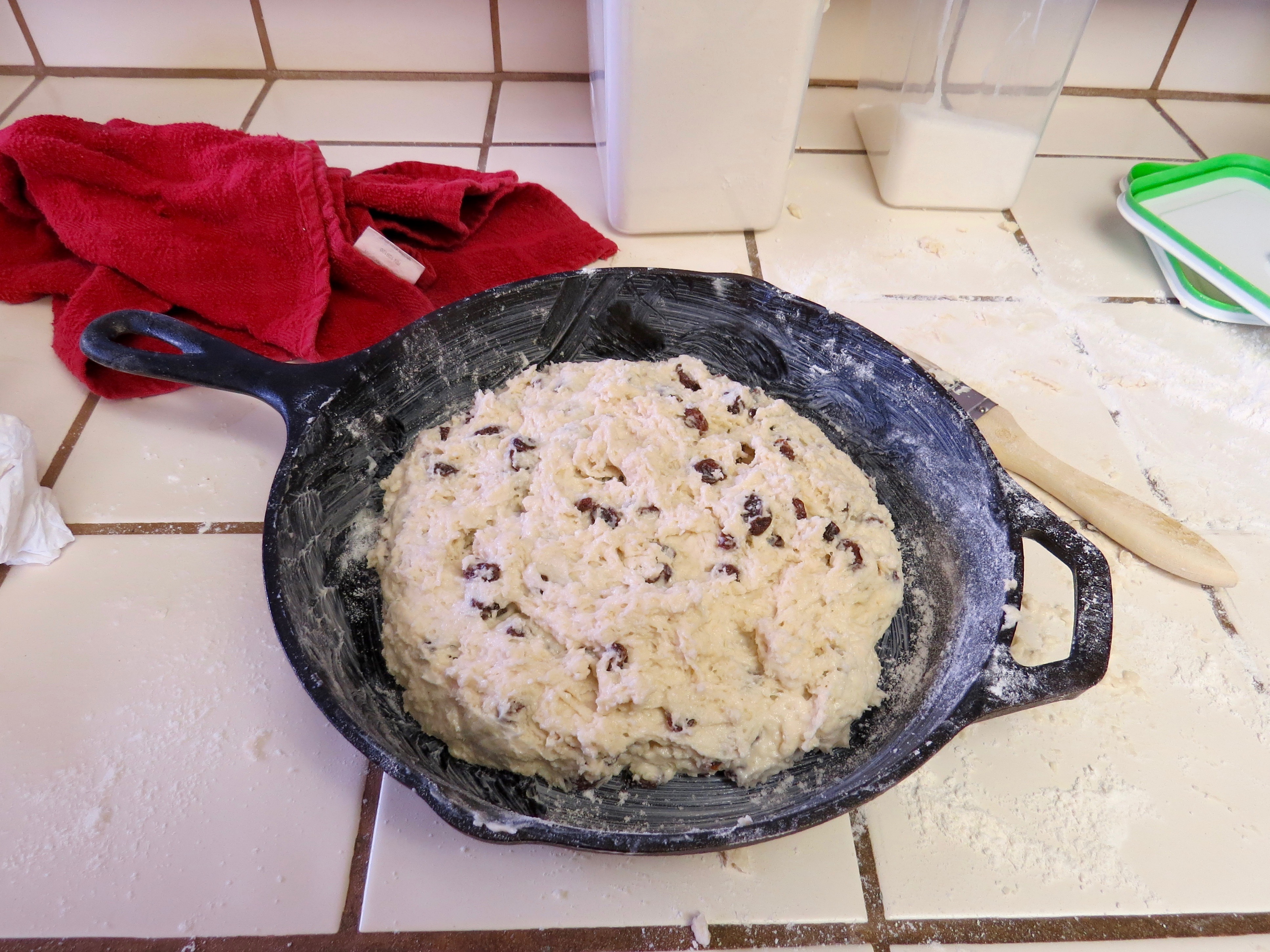 DIRECTIONS:
1. Mix all dry ingredients together in a large bowl.
2. Mix butter into dry mixture by hand until clumps disappear.
3. Slowly add in the buttermilk by hand until you can form one big clump of dough.
4. Place in 8 or 9 inch round, springform, or cast iron pan that's been coated with butter and flour.
5. Bake until deep golden brown at 400 degrees for 50-60 minutes, checking at the 40 minute mark. (My soda bread took 45 minutes.)
6. Remove from oven, place on rack and drape with damp cloth until cool.
7. Slice and enjoy with Irish butter!
TIP: I love the taste of caraway, but not in my soda bread!
TIP: If you wish and to make your bread sweeter, top with sparkling white decorating sugar before popping it into the oven. (After Step 4.) It is coarse-grained and will not melt. It's available from King Arthur's, Michael's, where Wilton products are sold, or Amazon.) I did not use it.
Crispy Salt-And-Vinegar Potatoes, Bon Appétit. Adapted for the Kitchn by Gina Eykemans
6 Servings
INGREDIENTS:
2 pounds baby Yukon Gold potatoes, halved, quartered if large, OR fingerling potatoes, halved
1 cup plus 2 Tbsp. distilled white vinegar
1 tablespoon kosher salt, plus more if necessary
2 tablespoons olive oil
Freshly ground black pepper
2 tablespoons chopped fresh chives
Flaky sea salt (such as Maldon)
DIRECTIONS:
1. Combine potatoes, 1 cup vinegar, and 1 Tbsp. kosher salt in a medium saucepan. Add water to cover by 1".
2. Bring to a boil, reduce heat, and simmer until potatoes are tender, 20–25 minutes. Drain and pat dry.
3. Preheat the oven to 425°F and line a baking sheet with parchment paper.
4. Mix the potatoes in a bowl with olive oil until generously coated. Evenly spread the potatoes out onto the prepared baking sheet. Salt the potatoes.
5. Bake for 25 minutes. After 25 minutes, broil the potatoes until crispy, stirring every five minutes to ensure that they don't burn. Allow them to crisp up to your liking — this might take anywhere from 10 to 15 minutes.
6. Once they are crispy, remove them from the oven. Drizzle lightly with remaining 1-2 Tbsp. vinegar.
7. Season with flaky sea salt salt and sprinkle with chives.
8. Serve immediately.
TIP: Although I used variously colored fingerling potatoes, stick with the lightly-skinned variety which are better-looking eye candy. .