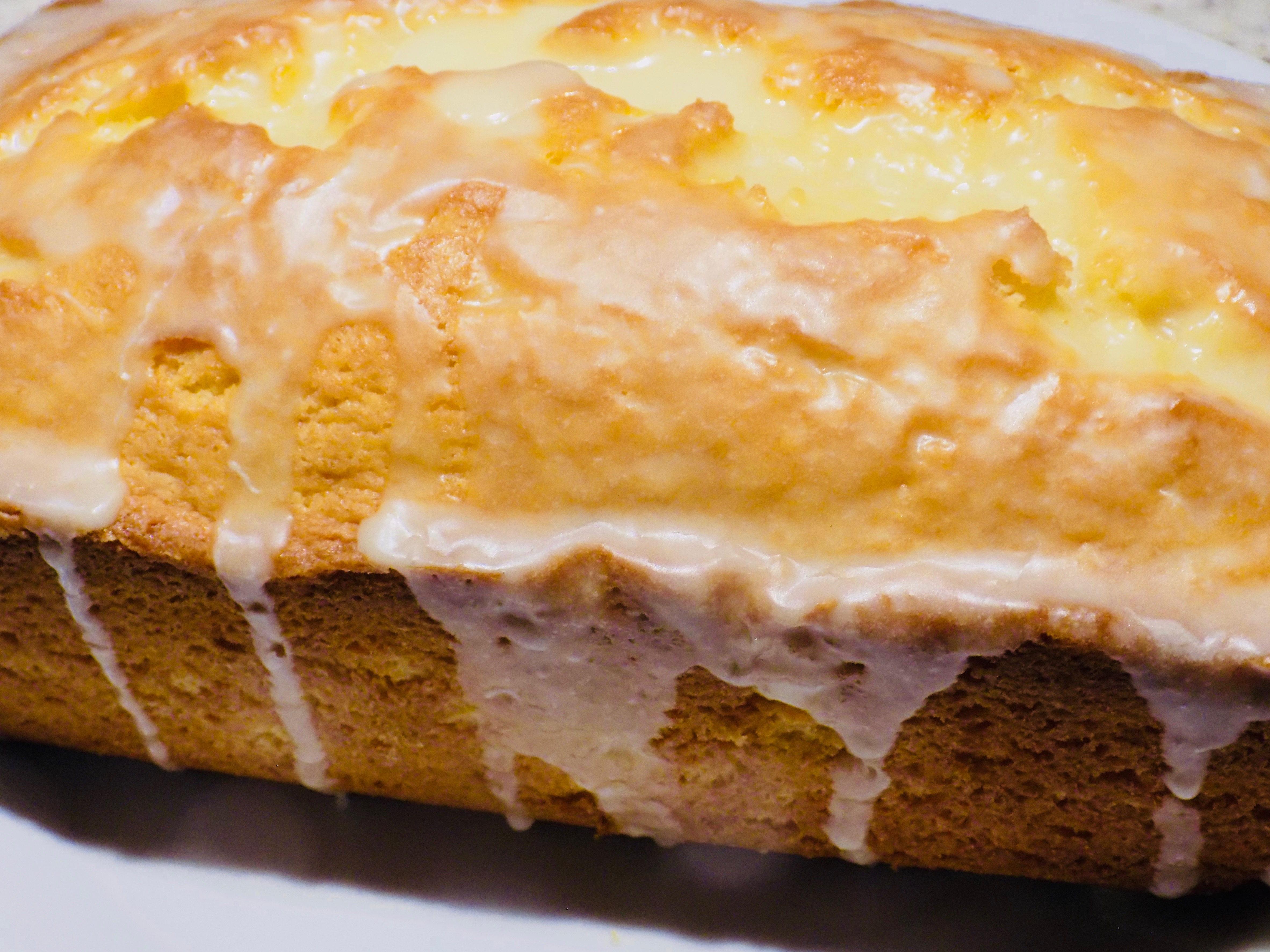 Everyone has a brussels sprouts story. This is mine.
When we moved to Aspen from Des Moines in 1988, we bought a house that wasn't grand but situated on lovely property abutting Red Butte Mountain and surrounded by 40-some evergreen trees. Along with moving too many belongings, we also packed up our shovels, pitchforks and Iowa gardening skills.
Understatement: Mother Nature looks askance at cocky Iowa farmers who tilled their luscious black soil at 955' and believe that still works with a 4-month growing season at 9000' altitude. We immediately planted Burpee's Big Boy tomatoes, harvesting only one which was rock hard and barely red. Michael, a bit frugal, calculated that Big Boy cost $37.35.
Eventually we struck a bargain with Colorado's High Country climate and grew leafy greens and nightshade vegetables. A friend shared her hardy rhubarb roots which yielded a never-ending supply of tangy stalks. My son-in-law loved strawberry/rhubarb pie. Every year I tried to curry favor by hand-delivering one to him in California. However, we were most successful with starchy, tuberous New Potatoes, hosting tater parties every fall.
We rejoiced in our Hits and lamented Misses. One year I spotted brussels sprouts plantings at the local nursery and purchased six. The plants, neither pretty nor luscious, are statuesque. Throughout the summer I lost five but daily monitored the one stalk standing. Its edible buds, mini-cabbages, grew from nubs to walnut-sized nuggets. One evening I decided it was "time," and excitedly announced to my husband that '5 brussels sprouts would be on the menu for tomorrow's dinner.'
The next morning I walked outside to reap the harvest. The stalk was still standing minus the edible nubs. I cannot over-emphasize my total shock and dismay, taking a double- and triple-take. Apparently a wily deer had been stalking my stalk. He quietly crept into our yard and nibbled the motherlode to extinction!
It was spaghetti night at Little Annie's restaurant. That's where I licked my wounds, along with a super-sized margarita. I never again planted brussels sprouts.
Coincidentally today's Everyday Dorie post, is featuring Greenspan's flavorful Maple Syrup and Mustard Brussels Sprouts. Take a look at David Lebovitz's scrumptious Bay Leaf Pound Cake with Cointreau Glaze, the recipe choice from A Paris Kitchen.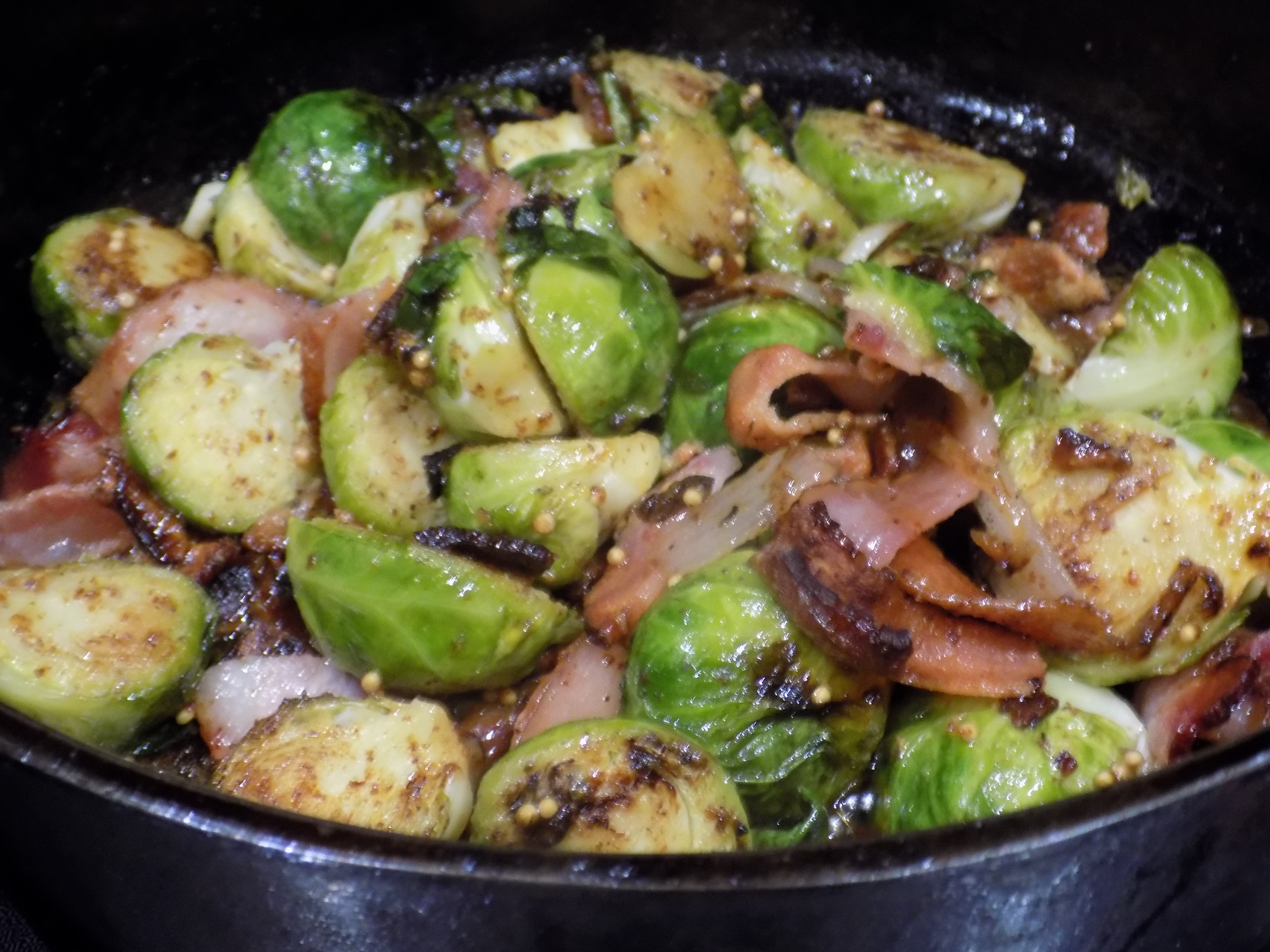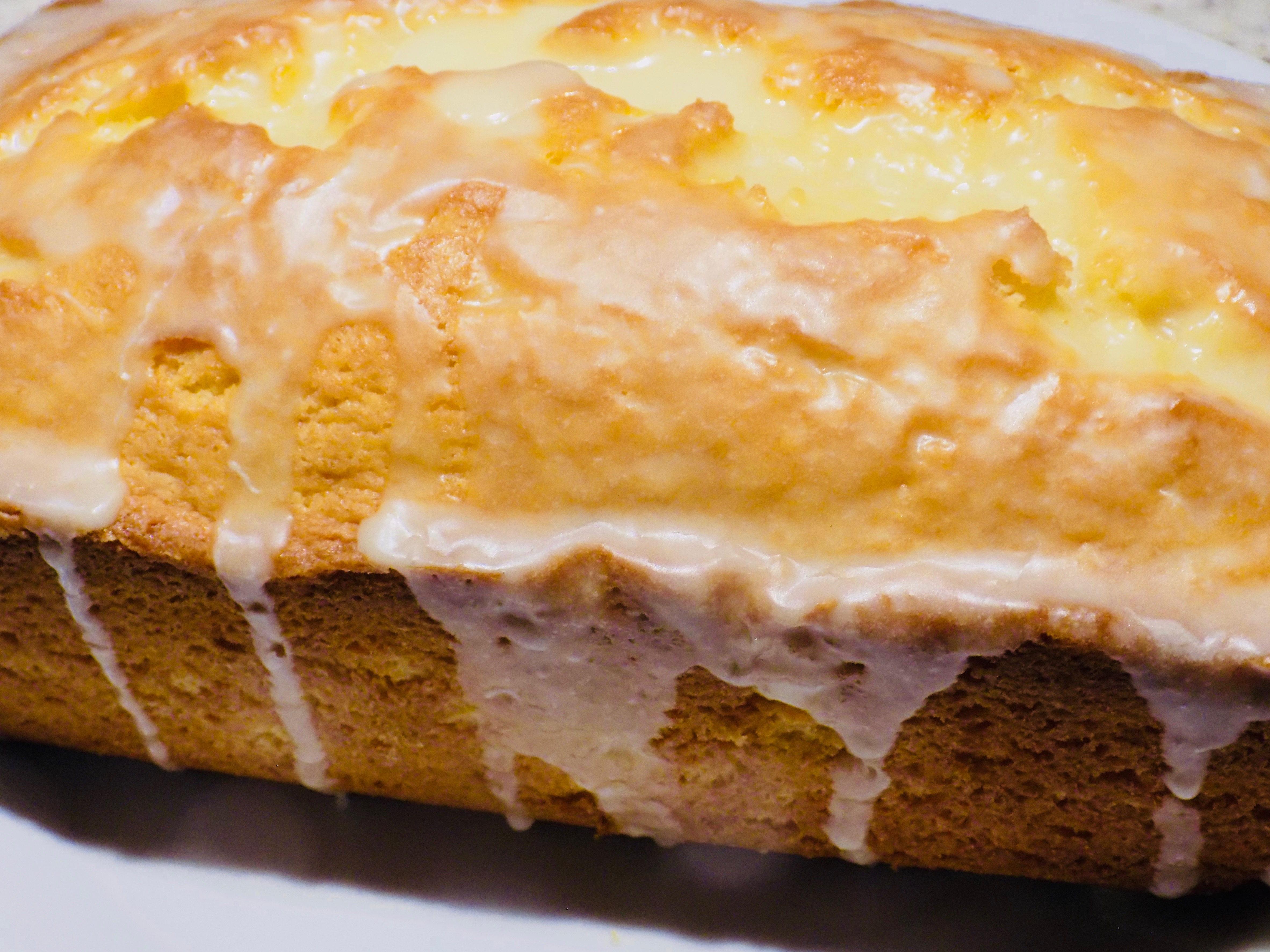 Next week I'm very, very excited about traveling to Grand Rapids. You heard right, Grand Rapids. Michigan.
PRESIDENTIAL LIBRARY WRAP-UP
In 1962, the summer I graduated from high school, Herbert Hoover's Presidential Library opened in nearby West Branch, Iowa. Enjoying an ongoing love affair with history I visited the library before heading to college at Florida State. During that visit I vowed to visit every single Presidential Library administered by the National Archives (there were four).
Next Friday, 56 years later, I will realize that goal by visiting President Ford's (there are now 13). Five years ago I decided 'if not now, when.' It has been a fantastic journey of learning, made even richer by the friends who encouraged, supported and traveled with me.
Leaving Aspen for the Winter. Next stop: Grand Rapids.
RECIPE: VEGETARIAN LENTIL CHILI from KITCHN
The Brussels Sprouts recipe is excerpted from Everyday Dorie © 2018 by Dorie Greenspan. Photography © 2018 by Ellen Silverman. Reproduced by permission of Rux Martin Books/Houghton Mifflin Harcourt. All rights reserved.