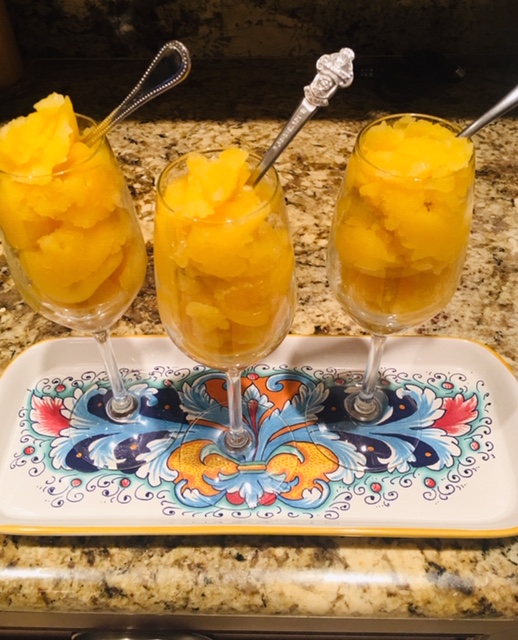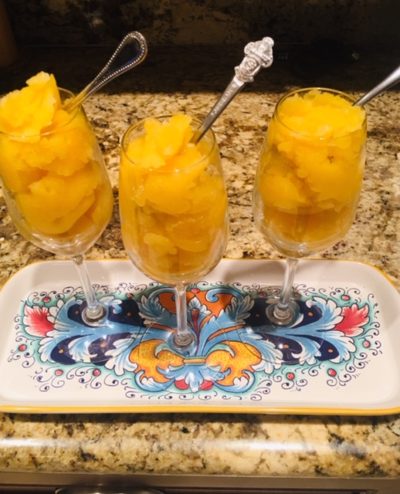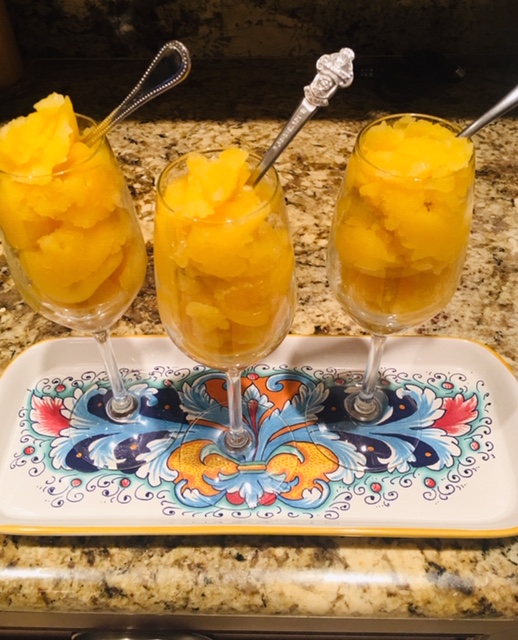 It's a new year, a fresh beginning and it's going to be noisy. With 7.5 billion people hanging out on Planet Earth, why are we surprised? Here's a thought. Let's bring joy and wonder into each day, making it sparkle. Let's laugh louder and more often. Let's try on Happiness until it fits. What we know for sure is Life's overwhelming, difficult and sometimes sad. Let's face it, our tank's gotta be full to be grownups!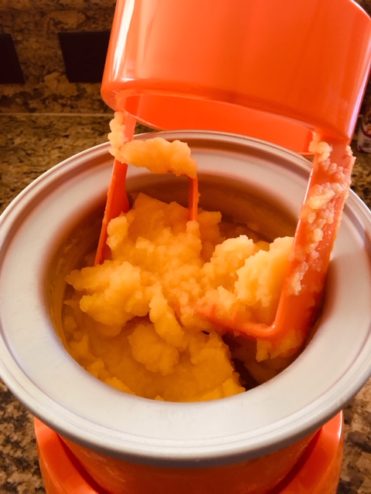 Every January I rethink this blog. Another year: Go or No. This began as a vehicle for me to re-build a life. Whether single by choice, divorce or death, I realized many others were making that same journey. Call it brazen or desperate, I decided it might be helpful to them and for me to tell my story, wins, fails and draws. The stars were aligned when I stumbled onto the French Fridays with Dorie group and began blogging. That was February, 2011.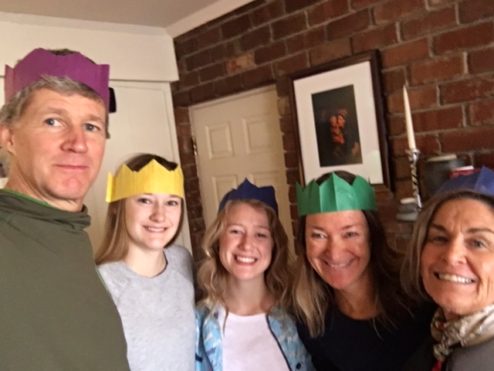 Although I've put together a Lifestyle that is mine, it's quite another to live it successfully. That's true for all of us, male/female, single /married. What I know for sure is every aspect of Life is knowing 'when to hold 'em, fold 'em, walk away or run.'* Writing this blog with all it entails has become part of who I am. Thanks to all of you for making that so. Let's muddle through another year together. OK?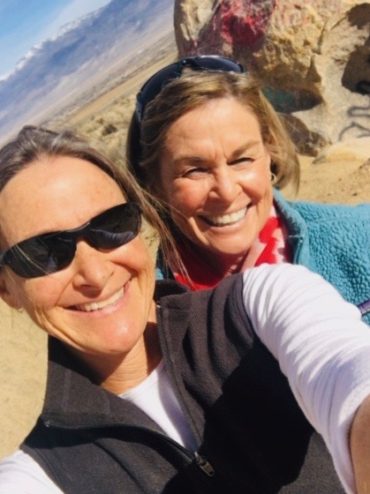 YEAR 2019 – MAKE IT WORK FOR YOU
One way to win the resolutions game every year is to not make any ….. which I don't. My only 2018 goals were to Read More (#ilovetoread), to Learn Something Everyday (#learningisfun) and to finish up my Presidential Library visits. (Done.)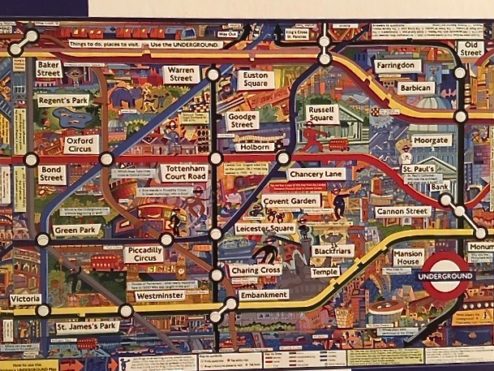 During the past 7 single years, despite detours, ups and downs, I found the right stuff to set life right for me. No ideas were original but I needed to find, glean and pull together what worked. The constant I carry with me is to manage and worry about what I can control. Why let your happiness be controlled by something you can't? I thrive, and always have, on goals, plans and projects. Lists and calendars are my buddies. "She was Organized" will be carved on my tombstone.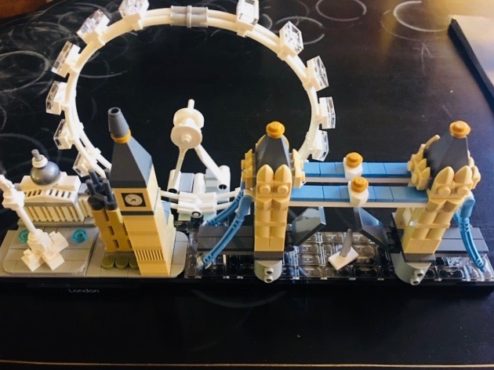 It's never too late to reclaim your time and set up boundaries. At any age your mental health, physical fitness and diet requires attention. Everything you invest into your bank (your body) will reap rewards now and later. Get enough sleep. Trust me on that. Friends and family are golden. Stick with those who support, encourage and lift you up. Here's a tip. Meet and make friends who are younger than you. While it's fashionable to bash the Millennials and Gen Z's, I live with them, work with them and listen to them. I'm the better for it.
We're gonna do this … for another year.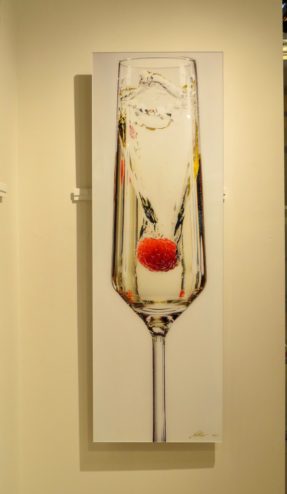 COOK-THE-BOOK-FRIDAYS
TANGERINE-CHAMPAGNE SORBET by David Lebovitz, My Paris Kitchen
INGREDIENTS:
3 cups fresh tangerine juice from about 4 pounds of tangerines (I used tangerine juice available at Trader Joe's and other markets.) 

⅔ cup granulated sugar

1 cup Champagne, or other sparkling wine
In a large saucepan over low heat, warm ½ cup of the tangerine juice with the sugar, stirring until the sugar is dissolved.
Remove from the heat and stir in the remaining 2 ½ cups of tangerine juice. Add the Champagne or sparkling wine. Transfer to another container and chill thoroughly.
Freeze in your ice cream maker about 20 minutes according to the manufacturer's instructions.
Put in another container and place in freezer.
Note: This sorbet will not freeze as hard as other sorbets because of the alcohol in the Champagne. However, it will make it more scoop-able once fully frozen.
*The title of this blogpost includes a Homophone, a type of homonym with words that sounds alike but have different meanings and different spellings.
*Thank you, Kenny Rogers, "The Gambler"