As I walked to The Gant's front office recently, I was followed by a young man and his son headed in the same direction. During that 3-4 minute walk, the little guy, probably 6, never stopped asking questions, one after another. Honestly, not one breath. How is that possible? At some point I glanced back, smiling. The Daddy caught my eye and said wearily, "All the time."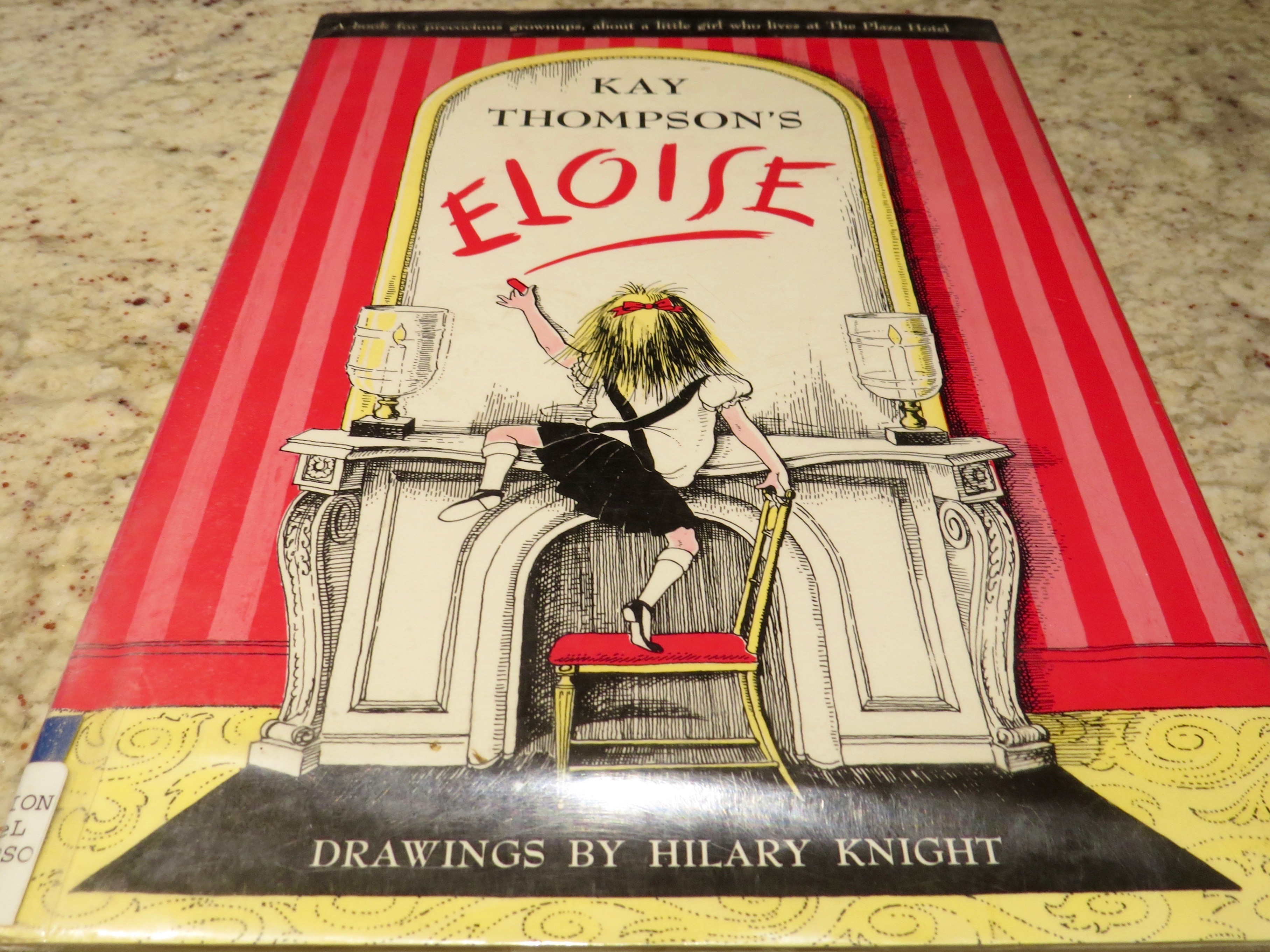 Last month CNN named The Gant among twenty of America's most beautiful hotels. That honor, I decided, transformed me into the legitimate adult version of Eloise who lived at The Plaza Hotel. Of all lifestyle possibilities, my residing in a 144-condo resort hotel in Aspen was never a consideration nor was flying to the moon or summiting Everest. Be careful what you don't wish for.
I never considered this a long-term solution. But after three years I'm parked, having quickly surmised to either embrace the nature of this hustle-bustle complex or move on. "Your brain doesn't know how old it is," observed Paul Nussbaum, president of Pittsburgh's Brain Health Center. "What it wants to do is learn."
Maybe wrapping my head around such a wacky lifestyle idea was asking too much learning from my brain. Every week I have new neighbors. There are weddings and conferences and events. The Gant is a big house full of happy people on vacation. Mr. Roger's Neighborhood, it is not. For someone who values privacy and likes to be anchored, this is a stretch.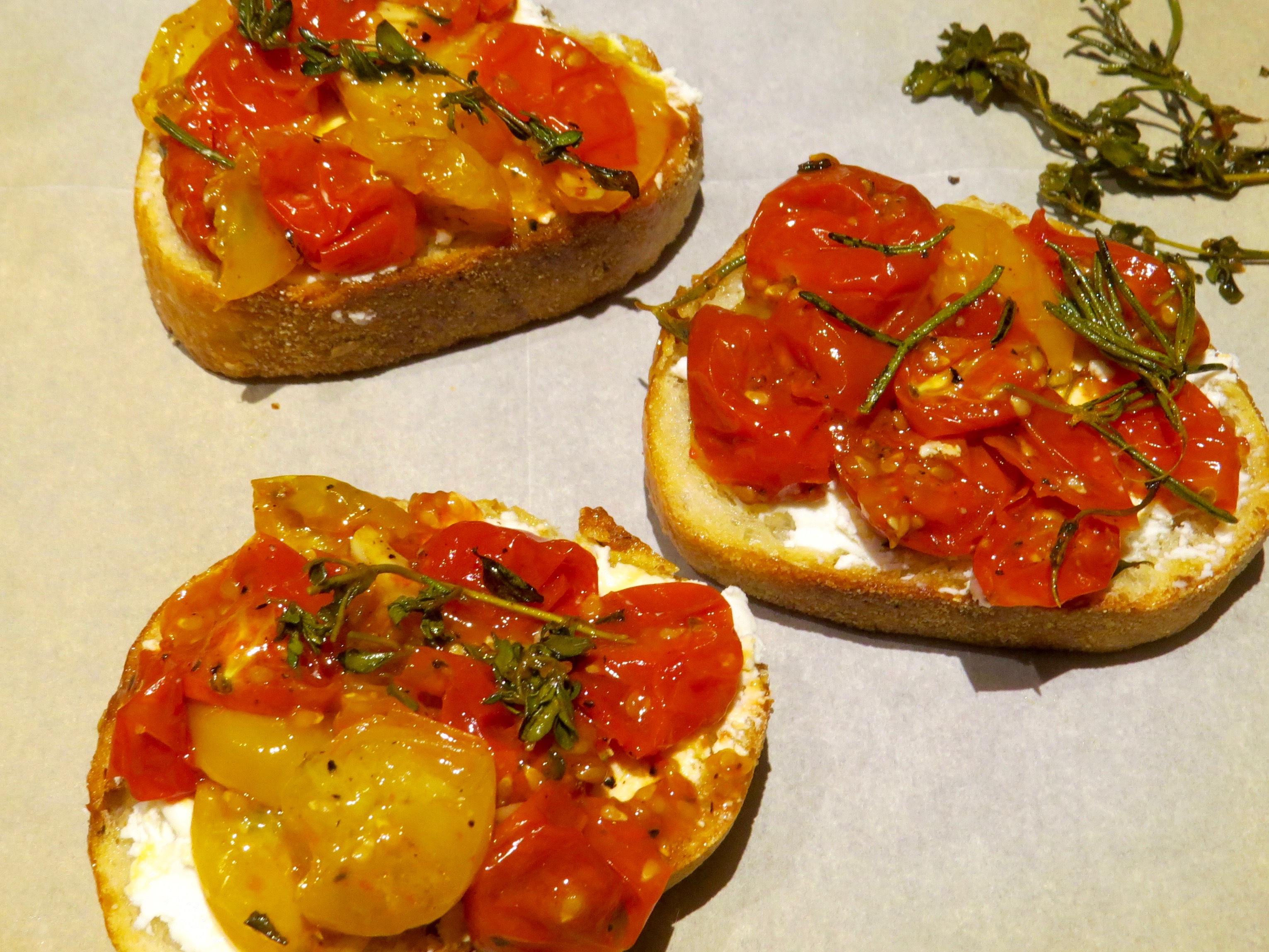 While I haven't set aside longtime personal perceptions, I have rearranged their possibilities. For example, last week a family of five, 3 boys with bikes, moved in next door. They were good kids but one night the racket was over-the-top. Not good, I thought, until I listened. "USA, USA, USA," they hollered. More whoops. Michael Phelps & Co. were gold-digging in Rio. Their excitement knew no bounds. I flashed back to earlier noisy Olympic moments with my girls and poured a glass of wine.
I came home in mid-July to find a humongous bear trap in my building's parking lot. Since a bear had gotten too familiar with a paying guest, it needed to be captured and moved. (I still cheered for the bear.) I already knew it was collared, meaning it had been caught in the trap before. Fool me once. Shame on you. Fool me twice. Shame on me. The bear, not a fool, was a no-show.
Everyday I look for a Happy: The Grandpa who was paying his two pre-teen granddaughters each $100 to climb Aspen Mountain with him! ( Memo to Emma & Clara: No.); Entrepreneurs Peter (4) and Lily (3), pitching their lemonade stand at a prime Gant pathway yesterday, Mom shadowing the operation. Business was brisk. The money, Peter told me, is going to St. Jude's 'so kids can have operations.' Love that Mom; And, Vice-President Biden and his family spent a week-end here this summer, a thrill for the staff and paying guests.
Eloise ends her story with, "Ooooooooooooooooooo I absolutely love The Plaza."
Silly it may be, but "Ooooooooooooooooooo I absolutely love The Gant."
Life is about expectations and our CooktheBookFridays choice, CHERRY TOMATO CROSTINI with HERBED GOAT CHEESE, is a keeper. David's roasted tomatoes are the prize this week. I made one batch for the crostini and another for Chris Scheuer's ROASTED TOMATO AND FRESH MOZZARELLA PASTA. While fresh cherry or grape tomatoes are plentiful, Chris suggests always keeping some in the fridge for pizzas, salads, sandwiches, the possibilities are endless.
CHERRY TOMATO CROSTINI with HERBED GOAT CHEESE
MY PARIS KITCHEN by David Lebovitz
Serving Size: 4
INGREDIENTS:
(Note: I purchased herbed goat cheese.)
Roasted Cherry Tomatoes:
1 1/2 pounds cherry tomatoes, stemmed and halved
3 tablespoons olive oil
2 cloves garlic, peeled and thinly sliced
handful of whole, unchopped fresh herbs (any combination of rosemary or thyme sprigs, bay leaf and basil or sage leaves)
sea salt or kosher salt and freshly ground black pepper
Toasts:
4 thick slices bread, such as ciabatta, a country bread or a sourdough that is not too dense
olive oil
1 clove garlic, peeled
a few leaves of fresh basil, sage or flat leaf parsley to garnish
DIRECTIONS:
Roasted Tomatoes:
1.Preheat the oven to 350ºF.
2.Combine the cherry tomatoes, olive oil, sliced garlic and herbs in a baking dish or pan that will hold them all in a snug single layer.
3. Season with salt and pepper, mix well and spread them out in a single layer.
4. Roast the tomatoes in the oven for about 45 minutes, stirring once or perhaps twice during baking, until they're wilted and their juices are starting to concentrate — and perhaps brown a bit — in the bottom of the baking dish or pan. (The baking time will depend on the material of the baking dish and type of cherry tomatoes used.) Ideally, you want the tomatoes to juice, and for the juices to thicken and concentrate.
5. Scrape the tomatoes and any juices into a bowl and let cool to room temperature.
6. They can sit up to 8 hours, and improve the longer they sit. When ready to serve, make the toasts.
Toasts:
1. Evenly brush the bread with olive oil.
2. Place them on a baking sheet in a preheated 350ºF oven and toast for about 5 minutes, until light golden brown.
3. Remove from the oven and when just cool enough to handle, rub the slices generously with the garlic clove.
4. Let cool to room temperature.
SERVE:
1. Thickly smear each piece of bread with the fresh herbed cheese.
Set each one on a plate.
2. Pluck out the herbs and spoon the tomatoes and their juices onto the slices of bread.
3. Coarsely chop the herbs for the garnish, and scatter them over the top of each portion.
ROASTED TOMATO AND FRESH MOZZARELLA PASTA
adapted from Chris Scheuer, Cafe Sucre & Farine
Serves: 6-8 servings
INGREDIENTS:
1 pound tofette or ditalini pasta or your choice
4 ears fresh corn (in a pinch, use 15.25 oz. canned corn, drained)
12 ounces fresh mozzarella, cubed
3 tablespoons extra virgin olive oil (divided)
1 recipe Garlic and Herb Roasted Tomatoes (Link to Chris' version here)
¼ cup finely chopped fresh basil
1 teaspoon kosher salt
freshly ground black pepper, to taste
INSTRUCTIONS:
1. Bring a medium large pot of water to a rolling boil. Add 1 tablespoon salt and pasta. Allow water to return to a boil, then cook pasta al dente according to package directions.
2. Reserve 1 cup of the pasta water, then drain well. Drizzle with 1 tablespoon extra virgin olive oil and stir to coat pasta with oil. (This will keep it from drying out until you're ready to combine it with the other ingredients.) Set aside.
3. While pasta is cooking, cook the corn ears. When cool enough, cut kernels from cobs. Cover and set aside.
4. If you prefer the cheese not to melt quickly, allow pasta to cool for 10 minutes. Otherwise, immediately combine the hot pasta with about ⅔ of the tomatoes (reserve the rest) in a medium-large bowl (be sure to scrape out all the good oil and herbs from the roasting pan). Add corn, fresh mozzarella cubes, remaining olive oil, salt, pepper. Stir gently to combine. If the pasta is too thick, add 1/4-1/2 cup of pasta water to loosen it bit, if needed. (I added no pasta water.) Add ½ of the basil and stir gently one more time. Top with the remaining tomatoes and basil.
5. Serve hot or at room temperature.
TIP: Using 1 1/2- 2 pounds of cherry tomatoes in Lebovitz's recipe is sufficient for this pasta dish. Chris' recipe yields approximately 4 cups of the mixture depending on size.
COOKtheBOOKFRIDAYS is an international virtual cooking group making their way through David Lebovitz's outstanding newest cookbook, My Paris Kitchen. To see what my colleagues baked this week, go here.